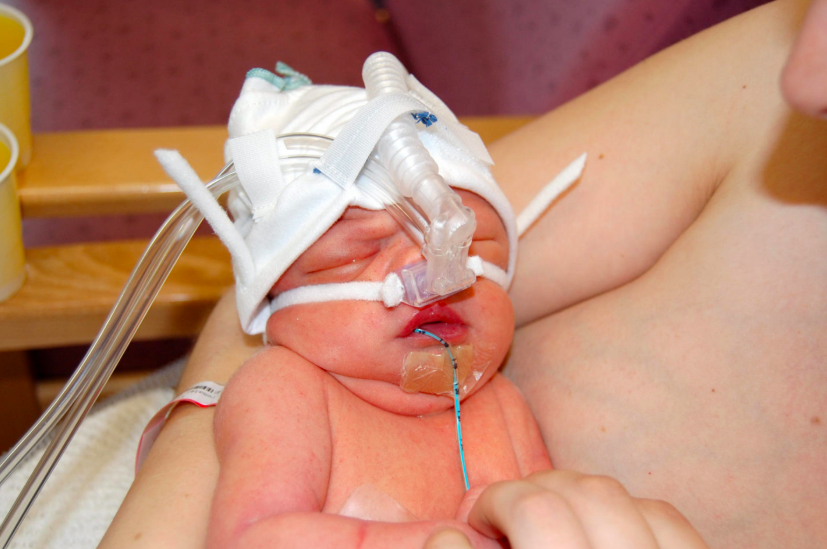 Expecting a baby is such an exciting time for most parents – imagining what your child will look like, discussing and choosing names, and preparing the nursery.
But for some parents, it's a time of uncertainty and anxiety, especially if they know their child will need to be admitted to the special care baby unit after birth.
I have had 4 babies, and 3 of mine needed to be admitted to the special care baby unit after they were born. We weren't expecting it, and it was really hard not being able to hold them and care for them ourselves. But one thing I could do was feed them.
So how can you make feeding your special care baby as easy as possible?
Breast pump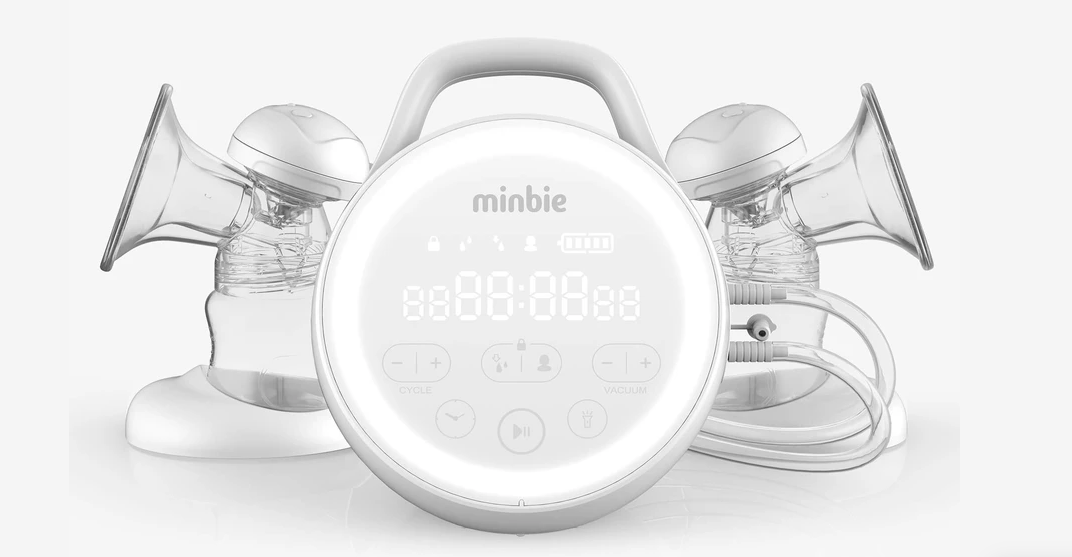 Having access to a good breast pump in those early weeks was vital. It allowed me to pump quickly and efficiently, maximising the time I spent with my baby. I found a double pump worked best, as I could get more milk in a shorter time, and it helped to establish my milk supply as quickly as possible. The Minbie hospital grade rechargeable double breast pump is a fantastic option for new mums, featuring flexible silicone cups, adjustable suction, a long lasting battery and a nightlight and backlit display for those middle of the night feeds! It's really compact too, and easy to transport, ideal if you're going backwards and forwards between home and the special care unit.
Self care
It's so easy to get into a cycle of hospital trips, snatched snacks and little sleep, but it's really important to take care of yourself too. Good nutrition will help with your milk supply, so ensure you eat as well as you can. Take up offers of people cooking for you, and keep some easy meals in the freezer to heat up after a long day with your baby. Stock up on some healthy, easy to grab snacks for the hospital, such as nuts, dried fruits and cheese. Remember that a breastfeeding mum needs extra calories, and if you're pumping this applies too.
Understanding what your baby needs
Don't be afraid to talk to the special care nurses about your baby's care plan. It can be really frightening seeing your baby in an incubator covered in wires, but there is often so much you can do. Changing nappies, washing your baby, and helping with the feeds. If your baby is being fed via a nasogastric tube, you can usually manage the feeds yourself – the nurses will show you how to fill the syringe with milk and attach it to the tube.
Progression
As your baby grows stronger, you may be able to feed them directly from the breast. If you have chosen to use bottles for your baby, or want to combine breast and bottle feeds, then you could look at the range of Minbie teats, which allow you to use your expressed breastmilk and provide the vital practice that newborns need for an efficient and comfortable breastfeeding latch. Minbie's patented technology is proven by thousands of independently certified reviews to support breastfeeding. The teats are designed to promote natural tongue movement, and encourage babies to 'work' at the teat as they would at the breast. The teats are also designed for paced feeding, allowing the baby better control over the flow of milk. Using this range of bottles and teats could make it much easier to move between breast and bottle as desired.
Confidence
With practice, and the right support, you can feel confident and involved in looking after your special care baby. Just remember, everyone wants your baby home with you, where they belong, and the staff will do everything they can to make this happen. It's not forever.