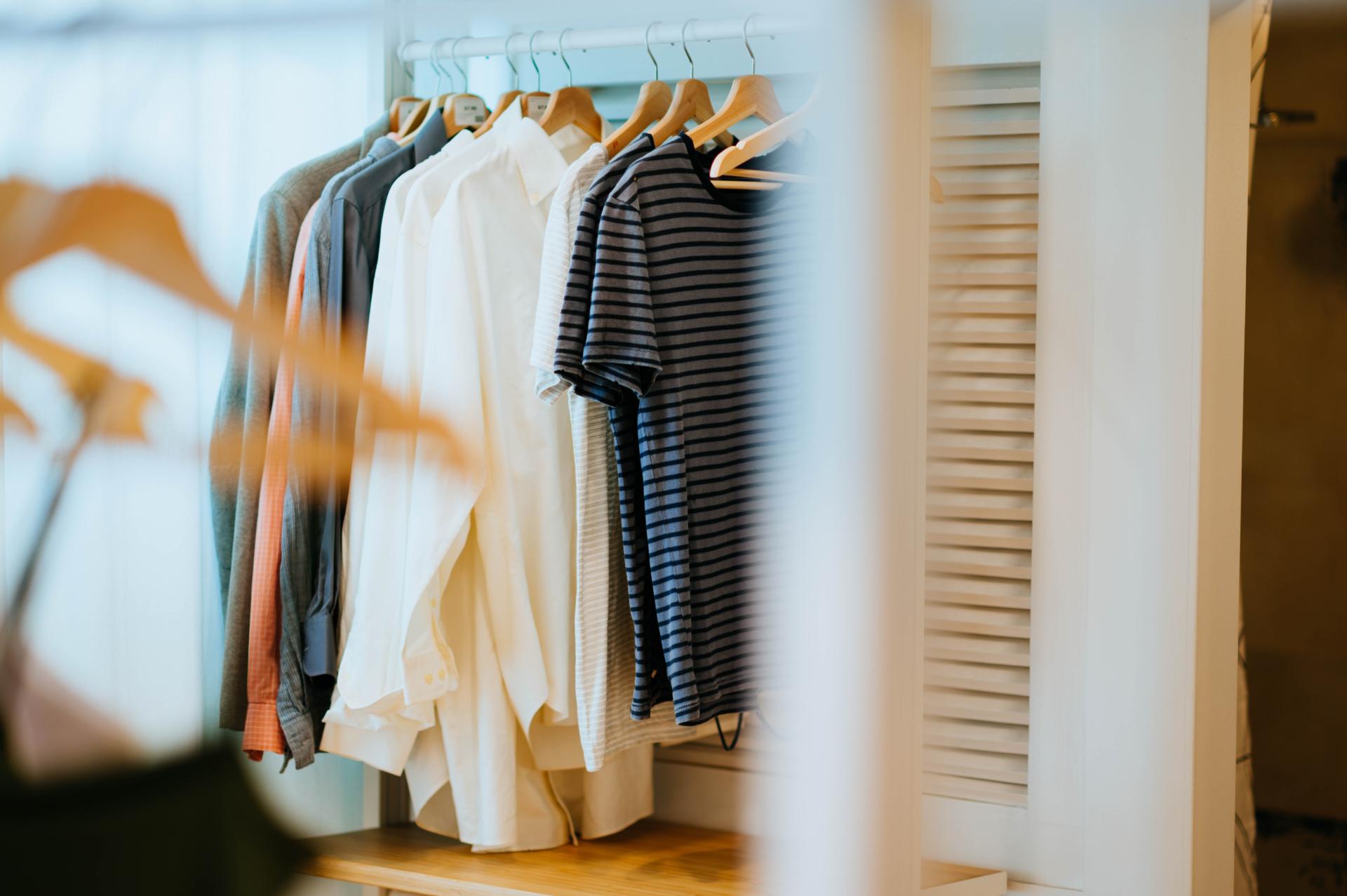 Every wardrobe is unique – and yours is likely no exception. But while they vary in style, all clothes collections tend to share one characteristic: each usually contains staples. And as the name suggests, they never really lose their value.
With this in mind, we list the top fashion essentials that everyone needs.
Handbag
Ah, handbags. Ask practically any woman, and she'll tell you they're essential – and for good reason! A well-designed handbag doesn't just offer style; it guarantees comfort and practicality, too. Invest in quality, and you'll be able to flaunt yours with complete confidence.
Multi-Purpose Coat
Few people – if any – of us can brave a British winter, with its chilly winds and rainy spells. And let's face it, the warmer months of the year can sometimes be wet, too. That's why a multi-purpose coat is the ultimate wardrobe staple – whatever the season.
Denim jeans
Denim has been an emblem of fashion for over 50 years – and it's easy to see why. It's long-lasting, durable and comfortable to wear. Denim jeans, obviously, are no exception, whatever their colour or style. Accompany it with any type of shirt, and you can achieve timeless chic wherever you go.
Plain white t-shirt
Never underestimate the power of a plain white t-shirt! This handy garment can add a casual touch to pretty much any get-up. Pair a white tee with smart bottoms, for example, and you could achieve subtle sophistication. Alternatively, wear it underneath a bright pinafore or Cami dress to emphasise the main article of your outfit.
Trainers
They may be designed for sport, but trainers are ideal for almost any situation (unless you need to dress smartly, of course). And for this reason, they've made it onto our list. Combine your favourite pair with an everyday item – such as jeans – and you can put your own mark on the current Althleisure trend, which champions sporty fashion for the everyday.
Black shoes
Sportswear may be moving into mainstream fashion – but there are some occasions that demand smart attire. Take office meetings, for example. Or formal events like weddings. That's where smart black shoes come in. Whether you select brogues, heels or pumps, make sure to equip your wardrobe with a set or two.
Jogging bottoms
It may sound like an odd choice, but jogging bottoms really are a wardrobe staple. Why? Once again, it's all about comfort. While most of us love to shine in a glamorous outfit from time to time, it's important to have clothes that we can unwind in. Very often, there's no better garment for this than a pair of jogging bottoms.
If you're enjoy comfort and style, you'll need to stock up on the key wardrobe essentials. Once you've done this, you're free to personalise your collection however you see fit!