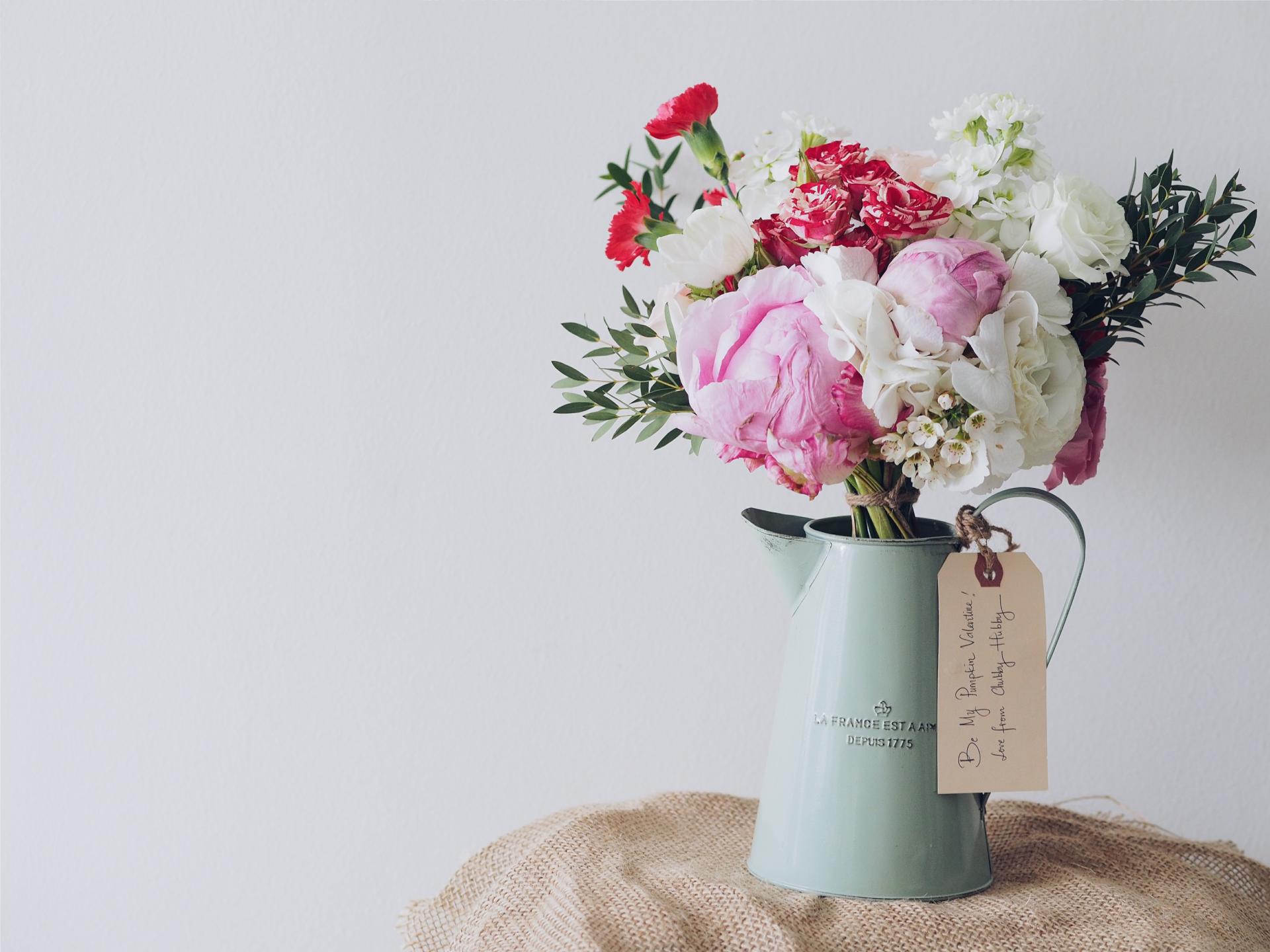 Social consciousness is about being aware of problems that affect society. That includes issues like poverty, hunger, homelessness and environmental harm; all of which negatively impact people and the world around them. These types of problems are often not at the forefront of people's minds when they are shopping for gifts for their loved ones. However, if you are socially conscious or you want to become socially conscious, there are far more gift options available than you may think.
Charity Donations
It can be challenging to find the right gift for someone. That is especially true if the receiver of the present is socially conscious. Does the gift recipient want another kitchen appliance he or she will never use or a decorative trinket that has no purpose? An alternative option is to donate to charity instead of purchasing a physical item. You could buy a gift membership to a charity on behalf of someone, or you could donate money to a charity on a person's behalf. Alternatively, you could sponsor an animal, a family, an individual or a child. Choose a charity that your gift recipient cares-about. If he or she is an animal lover, you could sponsor a dog, a donkey or a rhinoceros. If he or she cares about children, you could sponsor a vulnerable child in the United Kingdom through a charity like The Children's Society. Alternatively, you could sponsor a child experiencing poverty in a developing country. By sponsoring a child through a charity like Compassion UK, children suffering hardships can receive life-changing care such as food, healthcare check-ups and education.
Ethical Gifts
Awareness of environmental problems is growing all the time. More and more people want to do their bit to reduce carbon footprints and decrease the amount of waste that ends up in landfill sites. Here are some ideas of how you can become a socially-conscious ethical gift buyer.
Shop Locally
One way of reducing your carbon footprint is to purchase gifts locally from independent creative people. Buying local arts and crafts products not only leads to a more sustainable future. It also leads to finding more exciting and unique presents. A one-of-a-kind item will often be cherished more than a mass-produced product bought from a large chain.
Buy Plants
Other ethical gifts help the environment more directly. For example, you could buy a plant as a gift. Plants are essential parts of the ecosystem. Giving one as a present is a creative and sustainable approach to gifts. Friends and families can plant plants themselves and watch them grow over time. That means a little part of you will always be in your gift recipient's house or garden.
Buy Homes for Bees
Another option is to buy a bee nester box. That attracts bees to the local area. Unlike beehives that require specialist knowledge, bee nester boxes attract solitary bees that require little attention. Bees make great pets for children, but more importantly, bees are essential for flower and garden pollination. According to a recent study by the Centre for Ecology and Hydrology, a third of British bees are in decline and some species could disappear altogether in the next few years. Pollination is essential for many food products. You can help the situation by buying a loving gift like a bee nester box or a pollination bee log.