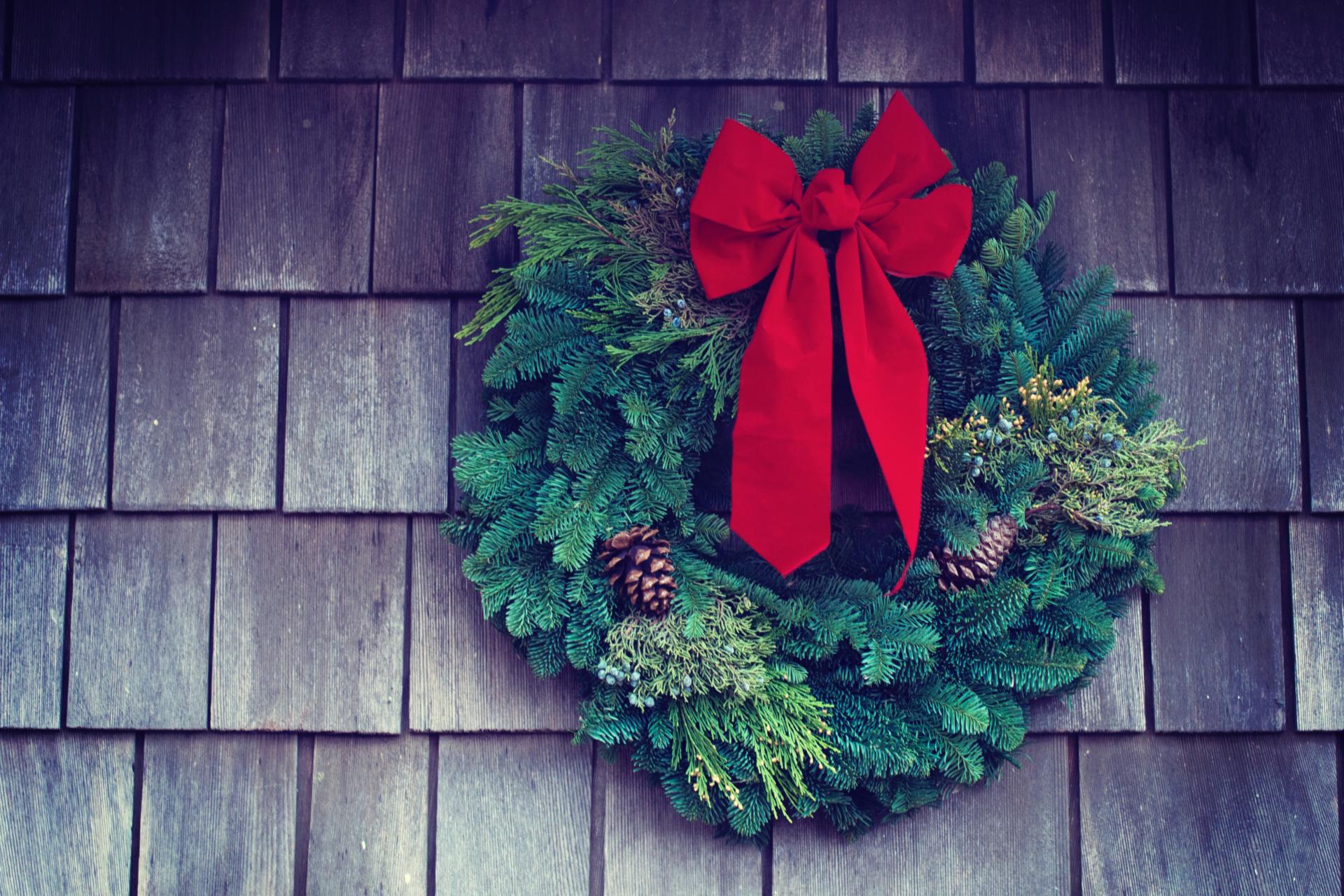 Christmas is fast approaching and its about time to bring out the Christmas lights, the shiny paper stars, the bulbs, the glitter and all the other exciting items that show the festivity of Christmas.
Christmas decorations are a huge part of ensuring that the celebratory feeling is ignited as well as a great opportunity to explore your creative side and do something artsy with your family.
Buying a Christmas tree already takes a chunk of your Christmas decoration budget (if you have one) and finding budget-friendly deals or DIY-ing is a viable option. Here are some creative and budget-friendly Christmas decoration ideas.
Christmas Garlands
Garlands add a fun look to any festive season. Christmas is another time when you can experiment with garlands to decorate your sitting rooms and if you are especially feeling the Christmas spirit, your bedroom or children's bedroom. You can weave it between your bed frames and bedposts. You can also drape it over the fireplace to spruce up your living room.
Candy Tree Ornaments
A fun decor to consider are the candy tree ornaments. Instead of hanging bulbs and circular balls on the Christmas tree, you can use candy instead. If you are not comfortable only with candy, you can mix it with other Christmas tree ornaments. But if you have kids, make sure they do not eat all the candy at one go! Also, be sure to use candy that is not easily perishable so that it lasts.
Christmas Calendar
What is Christmas without an advent calendar? How else will you count the days in anticipation for Christmas? Counting down with advent calendars is a hallmark of the Christmas festivities, and it is a fun way to get your family excited for the holidays. You can DIY using paper tags and trinkets to make your own, or you can shop on The Works for different stylish and budget-friendly calendars.
Use your Gifts as Christmas Decoration
If you have already bought Christmas gifts, a fun way to use them as decoration is to place them on display on your bookshelf. If they are in plain brown gift wrapping, you can get your artist on and draw little Christmas trees, Santa faces and red-nosed reindeers on them. If they are already in Christmas wrapping, you can prop them on the bookshelf.
Adorn your windows with wreaths
Wreaths are a fun decoration piece, and you can adorn your windows with them this season. Take an embroidery hoop, spread some evergreens evenly across the hoop, then secure with floral wire. Ornament it with holly sprigs and pinecones using hot glue. Ensure it dries before you hang it. Alternatively, you can wrap a garland around it and hold it in place by tucking loose ends.
With these options, bringing a unique presence to your home this Christmas season should not be so much of a hassle. Even better, the cost of making these decorations are minimal as you will be using budget-friendly items or things you already have around the house.