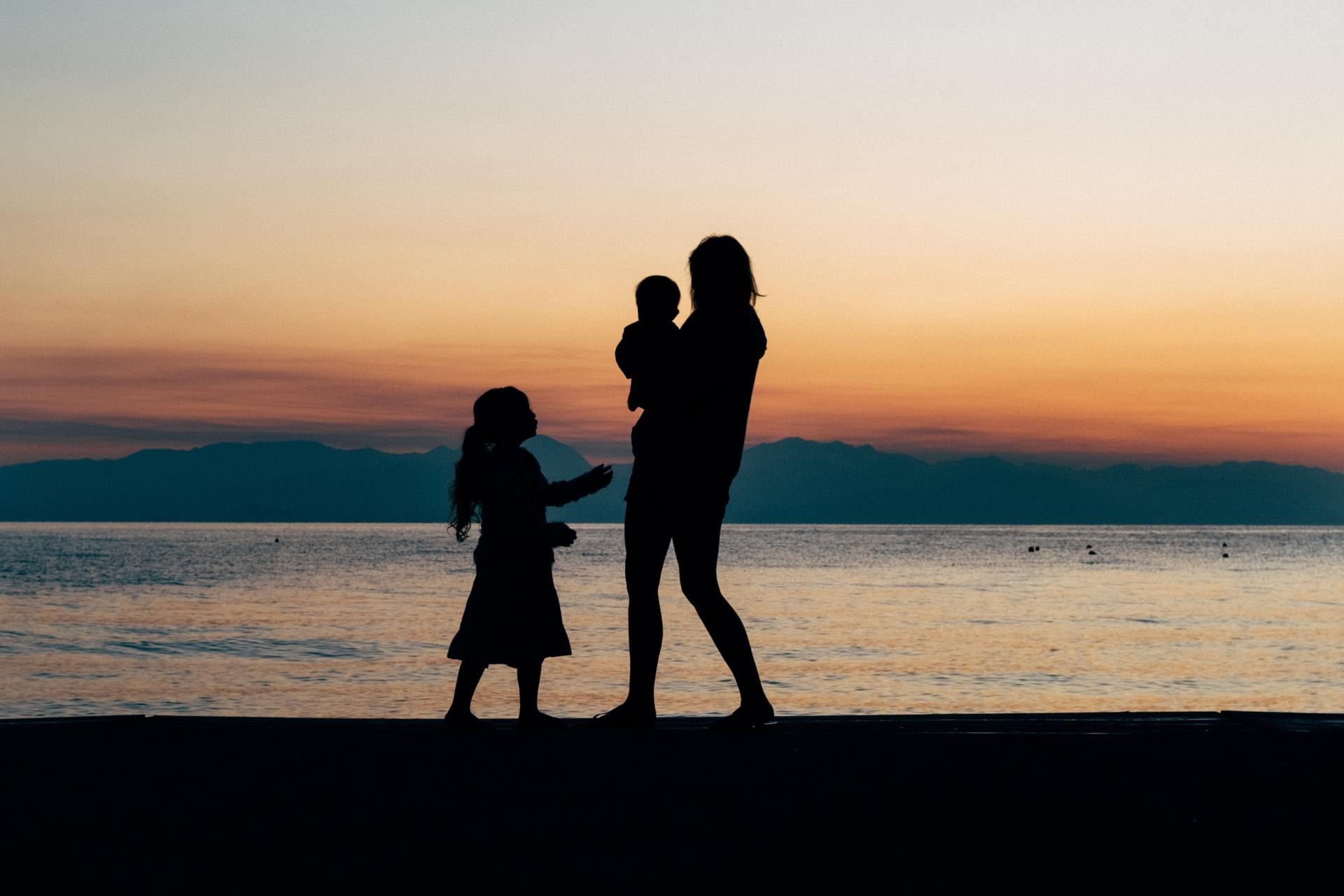 When you've spent time with family, the subject of taking a break together has no doubt come up. Whether it's because someone has a big birthday, or it's because your extended family don't spend much time together, there are lots of reasons why you might be thinking about travelling as a group. While getting together as a group can be a lot of fun, it can also carry a fair amount of stress, especially in the planning stages. So, how do you keep everyone happy and harmonious?
Plan Together, If Possible
If you've ever planned a group trip, you'll know how annoying it can be. You have to negotiate budgets, decide destinations that'll keep everyone happy, and it often falls to one person to do all the booking. Even then, you end up with people complaining because the destination doesn't meet their needs. That's why it's worth booking things at a time when you're all together and can gather round a laptop, otherwise, use a group travel planning app, which will help you co-ordinate all the fiddly details. Having a WhatsApp group chat can also help.
Book Together to Spread the Cost
While you may all want to book separately — perhaps because it makes the finances easier — it's worth booking as a group if you can. This is because you will be able to spread the cost more easily if there's more than 10 of you, and if you're booking large accommodation, one person will need to be the contact for the group. If you're looking at 2020 summer holidays in a villa as a group, then it's usually easier to work out the cost than have one person responsible for booking, so everyone transfers the money to them.
Work Out a Rough Schedule
Even if you're not the sort of family who sticks to a schedule, it's worth roughly deciding which days you'll go out together, which days you'll relax by the pool, etc. This allows you to decide how much time you'll spend together, and how much time the separate families will go off and have their own time. Travelling as an extended family can be tiring, and having some alone time is often needed after spending time around loved ones and children.
Pick a Destination for All Ages
Choosing a destination that suits everyone is tough because there will always be somebody who objects to the choice. However, there's usually somewhere that serves as a suitable compromise; for example, a beach resort that's close to a city with historic culture. Do some research into the best family holiday destinations and you'll see that many of them aren't just about sun, sand and sea — they would also be of interest to foodies, culture buffs and people with many different interests.
Share Out Housework and Cooking
When you travel as a group, you often have one person who does all the organising, one who takes charge of food, and one or two who seem to end up doing all the cleaning. It's a holiday for everyone, so put together a cleaning rota for everyone who's old enough to do their bit, and decide who'll cook on which nights. The more people that are going, the more important it becomes to make a schedule, as it's hard to organise a group. This will mean less time arguing and more time relaxing.
Discuss Money Ahead of Time
Money is always an awkward subject within family, especially extended relatives who you don't know you as well. Once the holiday is paid for, discuss what you might need to pay for once you're there, and who'll pay for what. You might want to all chip in for a big shop on arrival, then take it in turns to do top-up shops for the essentials. When it comes to alcohol, it's usually better for people to buy their own, and when you go to restaurants, most places will split the bill, so there are no disagreements.
Travelling with extended family or a group is tougher than going as a small family, as it means so many more people to feed, keep happy and clean up after. That's why it's important to plan everything in advance, from the cleaning to shopping. That way, there are fewer disagreements when you arrive and fewer embarrassments all round. Once these things are organised, you can relax and enjoy your holiday, watching the kids play together, spending time by the pool, or gathering in the evening for board games.