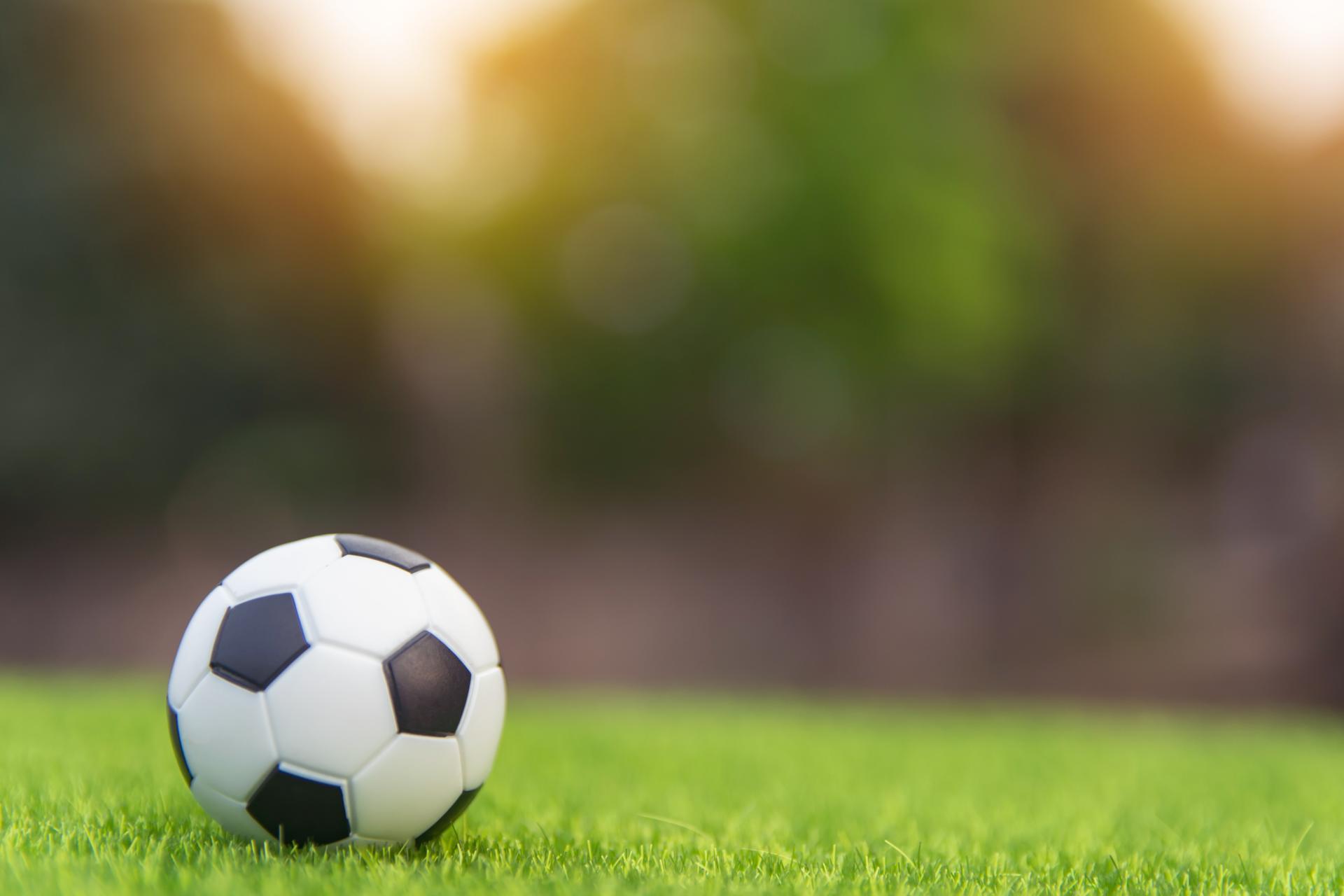 The New Year has passed and we're into a new decade. Sports fans have a lot to look forward to over the coming years, whether it's highly anticipated events, changes to how we watch sport or alterations to fixtures. Here are some of the things you can expect in the world of sport.
More Events in the East
Anthony Joshua gave sport enthusiasts a taste of things to come when he headed to Saudi Arabia at the end of 2019 to regain his world heavyweight belts. But there is more than just boxing to look forward to – Qatar will be hosting the 2022 World Cup and the UAE and Saudi Arabia are keen to add big sporting events to their calendars as well. Sports tourism looks set to rise in this part of the world so fans can look forward to a host of events and tournaments taking place here in the coming years.
Changes to Horse Racing Fixtures
The British Horseracing Authority has made changes to its fixtures listings, with 1,481 fixtures programmed for 2020 – less than last year. But we will see the 2020 Grand National, Cheltenham, Royal Ascot and the other big events, but they've stated that there will be longer breaks in the Jumps racing calendar and earlier finish times, to put the wellbeing of participants at the top of the priority list.
London at the Centre of the Action
The National Football League's yearly excursion to London will become more permanent, if rumours are to be believed. Whether it's a new expansion team or one of the current 32 outfits based in the US being relocated, it seems that an NFL team could soon be called London home. The grounds would likely be Wembley or Tottenham's new stadium, based on the huge crowds that have flocked to see games in the past.
Changes to Top Level Football
Fans should expect a call for change in top-level football over the next decade, as there have already been big proposals for an overhaul to European club competitions, including a new 32-team division for the Champions League. It could be the forerunner for a European Super League, if certain European clubs get their way, and Gulf states and China could host games if that happens.
Big Retirements in Snooker
Ronnie O'Sullivan, one of snooker's best-known players, turned 44 recently and fans are speculating how much longer he will be in the sport for. 'The Rocket' could leave snooker over the next few years and would leave a massive gap at the top of the game. Fans are worried that a younger generation of players would be unable to match the likes of O'Sullivan, resulting in problems with tournaments and sponsorships.
Changes to How We View Sport
The way fans watch sport at home looks set to change in a big way, with Amazon Prime making its first foray into the Premier League market by buying rights to serve exclusive ATP tennis content. Over the next decade, broadcasting space could become more disjointed and with the likes of Facebook, Twitter and Netflix involves, sports could be used more as a method of boosting engagement on social.