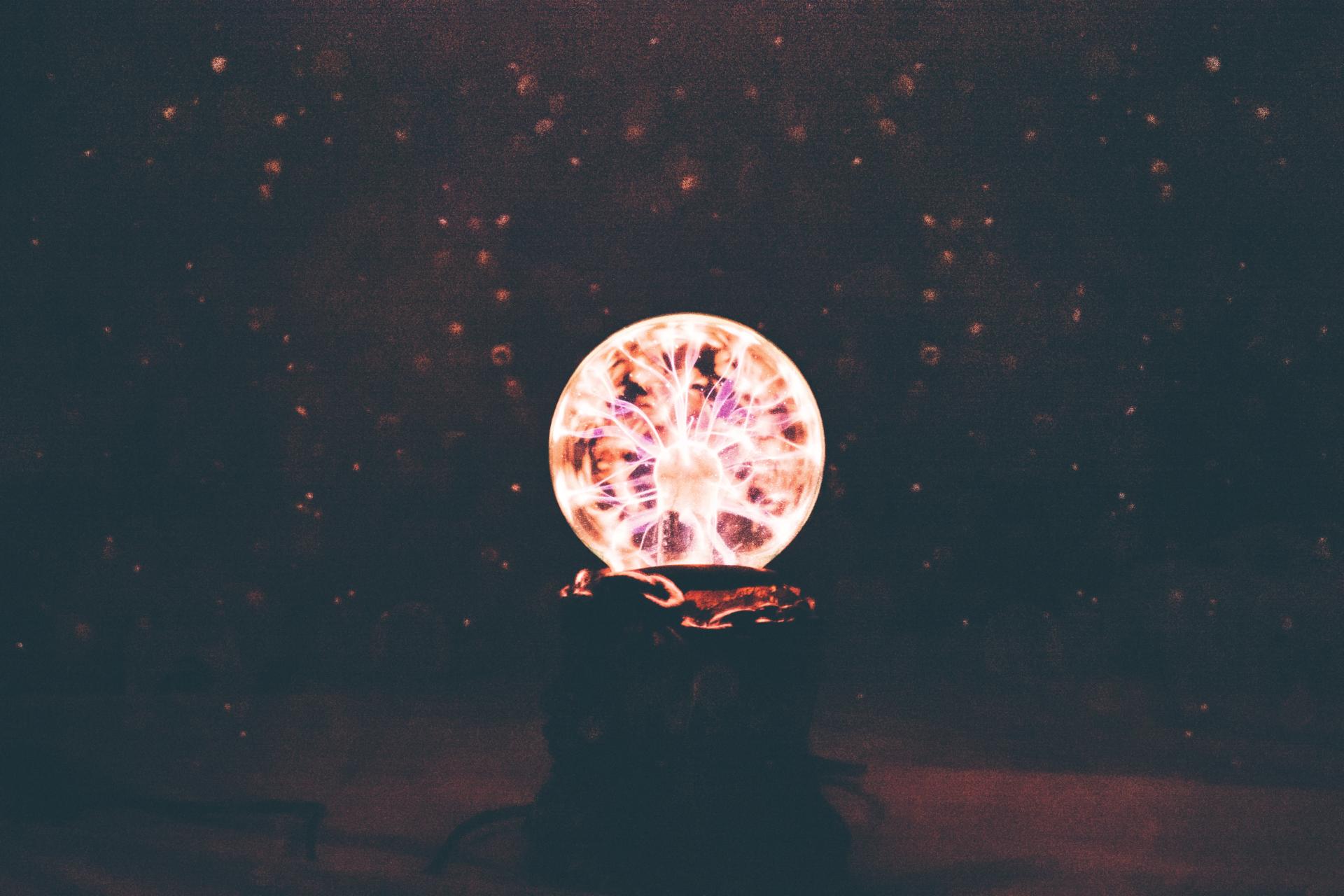 Have you ever considered visiting a psychic or a medium? From celebrities to A-listers, online influencers and people like you and me, it seems that everyone who's anyone has either visited a psychic or considered it at some point in their lives.
People visit psychics for many different reasons. They could be experiencing grief and they're hoping for closure or comfort. They may want guidance in their relationship or reassurance that they'll find their soulmate soon. Others just want an insight into what may be heading their way in the near future. Whatever your reason for visiting a psychic might be, there are a few things you should do before you arrange a reading.
Read on for 4 things you should do before visiting a medium.
Find the right one
Most people aren't familiar with searching for a psychic medium, so it's not always easy to know if you're reaching out to a good one – Mediumchat has a wide range of psychics you can speak to who can offer your guidance. The last thing you want is to feel scammed and waste a lot of emotional time, energy and money on someone who is cheating you, so make sure you find a reputable medium and look at their reviews on Facebook and Google (these kinds of reviews cannot be deleted). Ask friends and family if they know of anyone you could reach out to – you'll be amazed how many people have actually sought guidance from a psychic.
Decide what kind of session you want
There are several kinds of sessions you can have with a medium, one referred to as a "spiritual circle" where you'll sit with others in a room and the medium will host the event. The medium will give readings at random either by reacting to "presences" in the room or helping to answer questions from the participants by using their own spirit guide. This is a great way to introduce yourself into the world of mediumship. The alternative is to have a private session. These sessions are, of course, private and you're more guaranteed to get the answers you're looking for. You can also have sessions via the telephone and online.
Know why you're visiting a medium
Visiting a medium for fun or just for the sake of it isn't going to get you what you want. To get the full experience and leave feeling comforted and satisfied you need to have a goal or an idea in mind of what you're looking for. Whether it's relationship guidance, closure after the death of a loved one, or advice about the future.
Have questions ready
If there is someone you want to connect with, then you must have some pre-prepared questions ready, so you can make the most of your time with the medium. If you're not prepared then you may leave the session regretting the questions you didn't ask. You may not have the opportunity again.
Are you planning on visiting a psychic medium?