Eliza loves playing on the tablet now and again, and up until now we have been using a Kindle Fire for her. When we were asked if we would like to check out the new Pebble Gear for kids tablet, I was interested to see the difference between our current setup, and something that is designed specifically with children in mind.
The Pebble Gear kids tablets are currently available in 2 designs – Toy Story 4 and Frozen 2. There was no question which option my Frozen mad daughter would choose!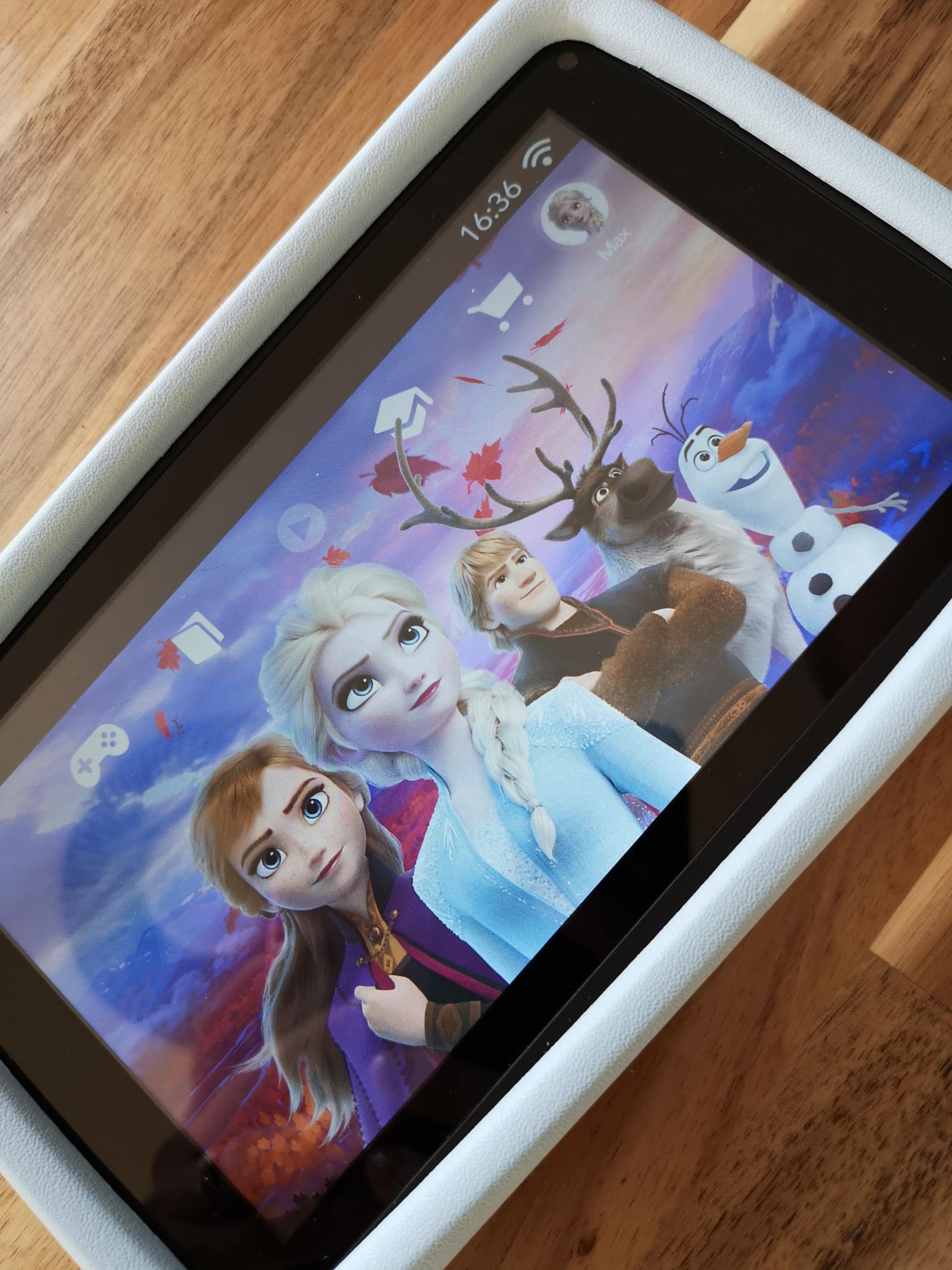 The tablet comes in a kid-proof bumper case, designed to withstand the every day bumps and tumbles that come with children, and built in blue light protection, which helps to protect young eyes from exposure to blue light.
Setting up for the first time is super easy, and you can create different profiles if you have more than one child using the tablet. They can select their profile avatar from the popular Frozen 2 characters. There is also a parent section, where you can control the settings and set time limits. There are NO in-app purchases with the Pebble Gear tablet or games, so you can rest assured that the little ones are safe when they are playing.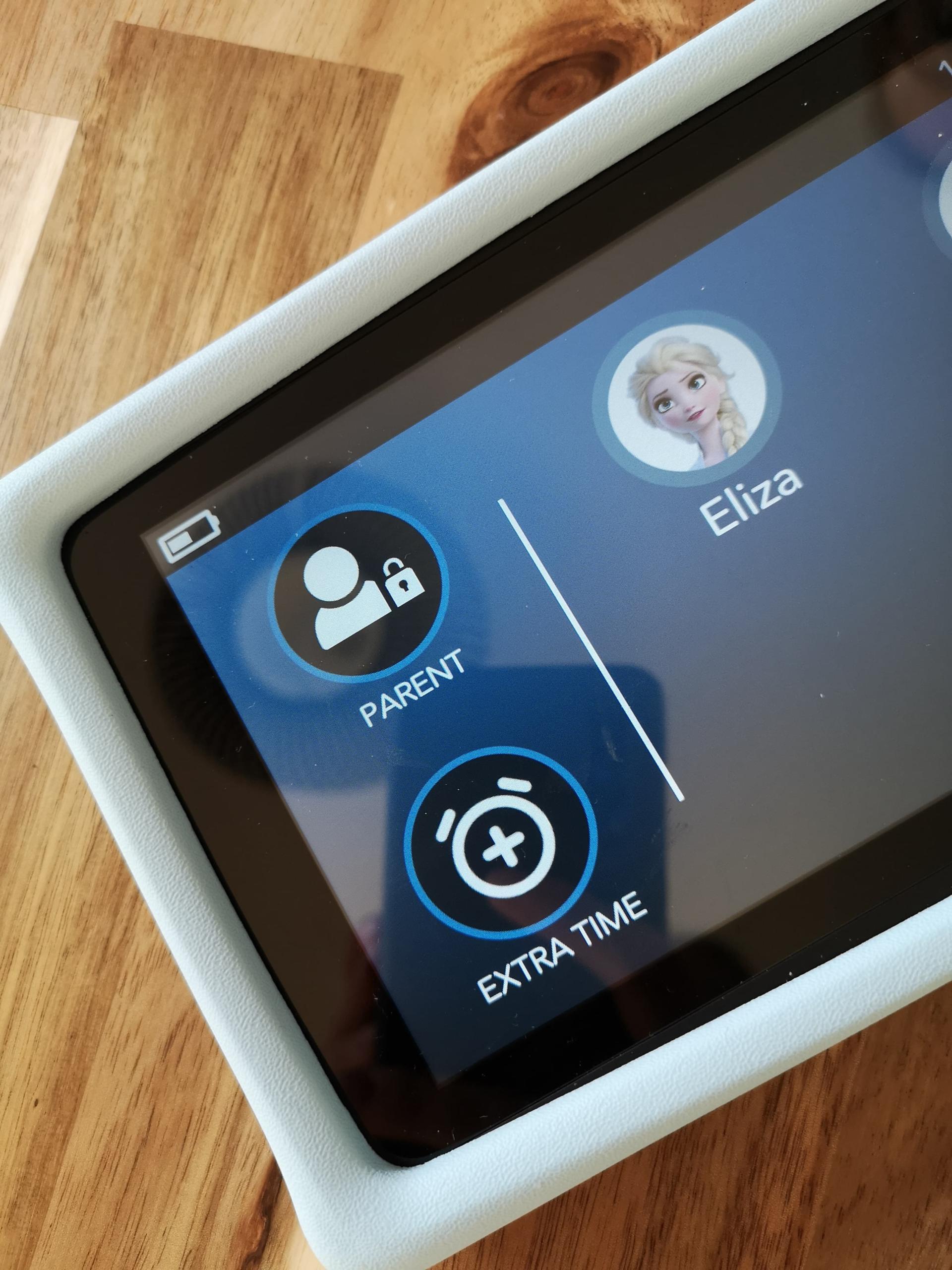 The tablet is pretty intuitive for children to use, and Eliza had no problems getting up and running. There are lots of different games and activities available to download, from both Disney and GameStore, including a range of Disney e-books. The Pebble Gear tablets are designed to help children with reading, writing and learning skills through play, which is particularly useful at the moment, if you are looking for options to help with home learning.
Both Max and Eliza have enjoyed using the Pebble Gear tablet, and have found it easy to work. They have enjoyed the freedom of being able to select and download their own games without having to check with an adult first – because they can only access pre approved, child-friendly games this has given them some independence. I love the fact that they are learning, while still being able to play, and it's given us some much needed quiet time when lockdown has got a bit too much.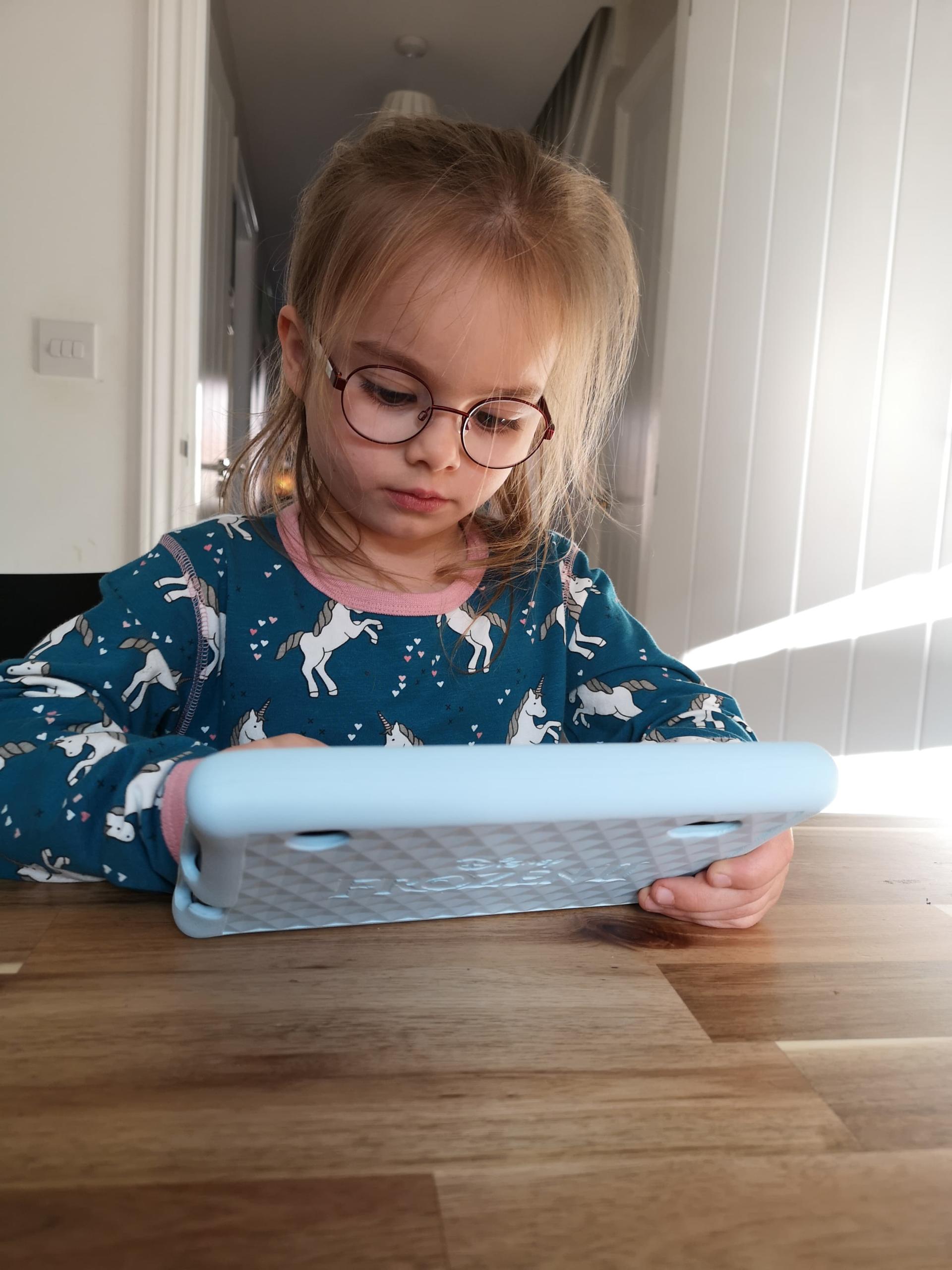 I can't recommend the Pebble Gear for kids tablets highly enough. Priced at £99.99, which includes access to all the games and e-books, it's competitively priced, and well worth the investment. While many of us worry about too much screen time, I think it's an essential part of life today, and having the option to provide this for younger children in a safe and fun way, which supports their learning, makes it a really positive option for us.