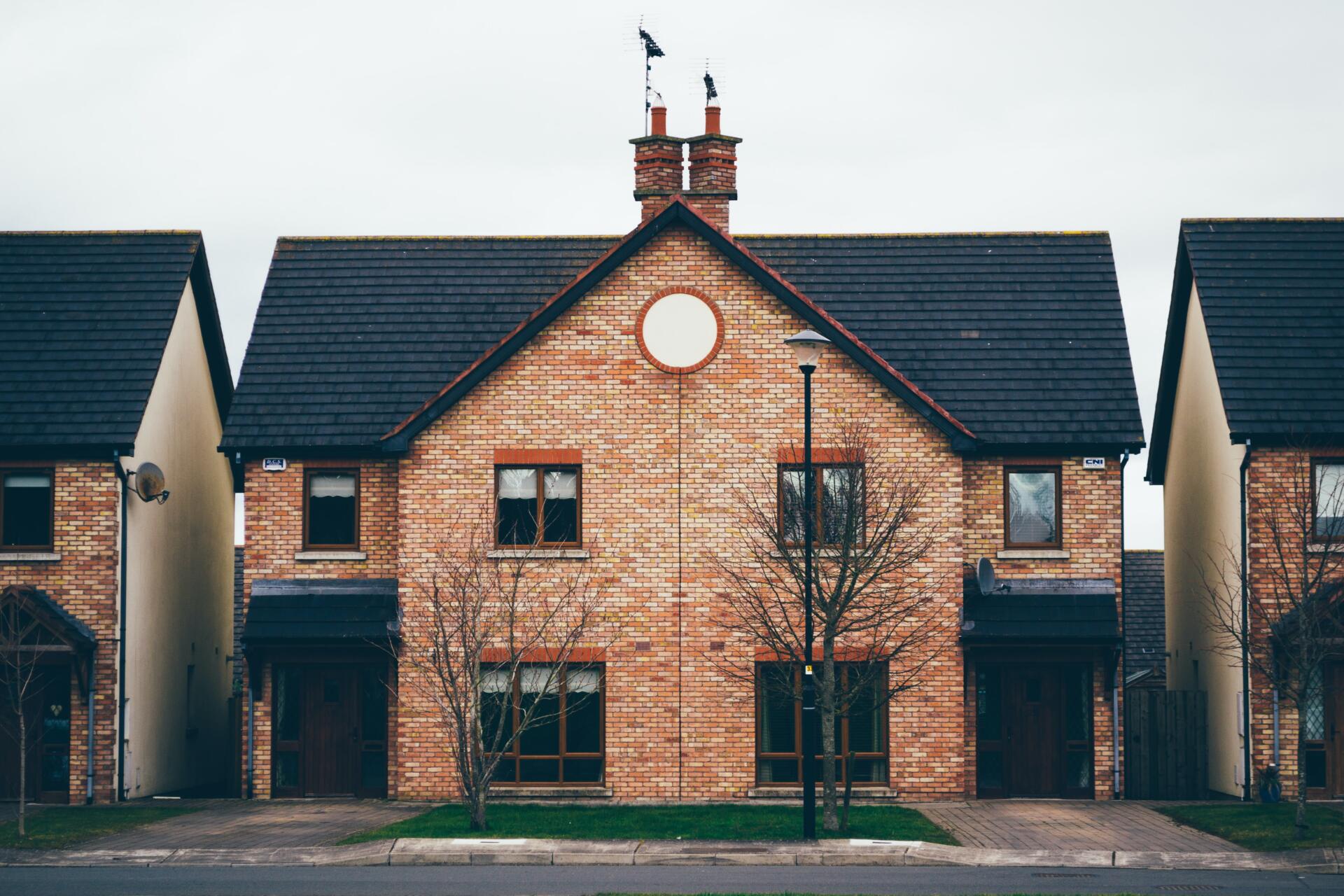 Have you ever thought about what would happen to your mortgage if you passed away? Sadly, it doesn't just get written off and disappear. If you live alone in your home, the sale of your house would be used to pay it off – however if you have a family, the responsibility would be passed to them.
Your mortgage is probably one of the biggest expenses in your day-to-day life. Without your income, would your family be able to comfortably pay it each month? If the answer is no, you may want to seriously consider taking out mortgage protection insurance.
What is mortgage protection?
Mortgage protection sits under the umbrella of life insurance products. It protects your mortgage by covering the outstanding cost should something happen to the homeowner/homeowners. You can either take out level term or decreasing term mortgage protection. Level term gives you the same amount of cover and the same payout throughout the entire duration of the policy, whereas decreasing term decreases as the amount left on your mortgage does.
You might be wondering how mortgage protection differs from life insurance. Surely your beneficiaries can just use your life insurance payout to pay off the mortgage? This is true, however if it's just your mortgage that you're interested in making sure is covered, you may be better suited to mortgage protection insurance, as it's generally cheaper. If you are looking for a payout to cover more than just your mortgage – for example debts and some inheritance money – then stick with life insurance.
Do I actually need any sort of life insurance though?
As initially touched on, if you live alone and are the only person who pays towards your mortgage, then you probably don't need protection. If you have a family however, life insurance in some kind should really be on your radar.
It's a welcomed financial safety net to partners, children and any other dependents if one of the main breadwinners in the family suddenly isn't around anymore. It's not something you want to plan for, but it's sensible to realise that it could happen. If you weren't around anymore, you don't want your family to deal with not being able to keep the roof over their heads. Something as simply as mortgage protection, or life insurance, means that they can pay off the mortgage and continue living in some sort of normality.
As a parent, it can be hard to find the time to do life admin such as handling insurance products – but I promise you that it is worth doing! Once the policy is in place, you can sit back and enjoy the peace of mind it brings. Provide the ultimate protection for your family and protect your mortgage now.