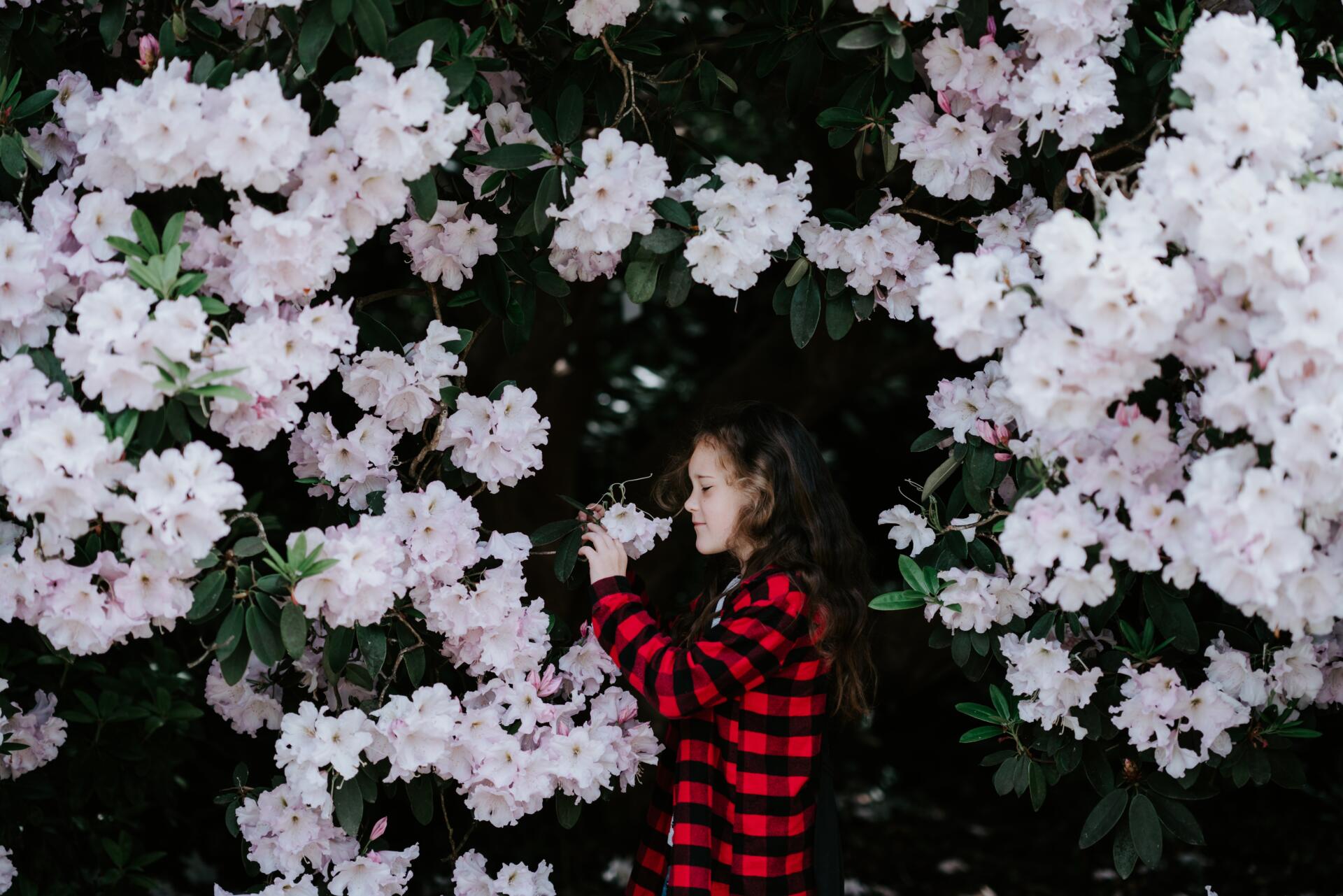 If your back garden feels more like a jungle than a safe space for the little ones to play in, it might be time for a makeover.
The following are some easy and cost-effective ways to make more of your back garden while also keeping the children in mind.
CREATE AN EATING AREA
With garden furniture online so varied, not only in style but also price, it's never been easier to section a little space off to transform into an al fresco dining area. You'll need to decide whether you want to give the children their own table or if something that can be adapted for all ages will work better.
Anything with free-moving chairs can be used with booster seats or opened up for high chairs, so a table-and-chair set rather than benches or picnic tables are the most family-friendly options.
REMEMBER THE WEATHER
Complete your eating and socialising outdoor space with some all-weather protection that will shield from the powerful midday sun, as well as prevent a drenching in the rain. Parasols are a cost-effective choice but be sure to anchor them with suitably heavy bases, or accidents can happen.
A safe and stylish alternative to parasols is a sail shade stretched above your patio. It offers no safety concerns and can be left in place, as long as high winds are not expected.
BOLSTER THE BOUNDARIES
Contain everything within your garden – children, pets and stray balls included – by planting some pretty but dense boundary hedges. Avoid anything with berries or thorns, choosing plain but inoffensive varieties that are easy to maintain but hard for small hands to destroy.
PICK OUT A PLAY ZONE
Hard-wearing bark chips are an excellent alternative to delicate grass, especially if you are planning to go all out by erecting a climbing frame and investing in a host of outdoor toys and games. For extra protection from scraped knees, you can buy rubber matting that sits beneath bark chippings, too.
To keep all the outdoor toys tidy, make sure that you invest in a weatherproof storage chest where everything can be put away at the end of the day.
DON'T BE PRECIOUS ABOUT THE LAWN
A gorgeous green lawn that's the envy of the neighbourhood is a must for many people, but with a family, it's not always a practical choice. Reviving a damaged lawn can be an uphill struggle, so perhaps this is something to leave until the children have moved out!
For now, using artificial grass in your garden is an easy way to maintain a neat aesthetic while also not having to worry about maintenance. All artificial grass needs is an occasional hose-down if a pet has used it as their loo. The varieties available now as so realistic that guests will need to get very close to tell you've taken the easy route.
COVER WATER FEATURES
By all means have a pond or birdbath, if you have the space, but always be vigilant about keeping them covered when children are heading out. You'll need to supervise any playtime, so if you'd rather find a safer way to invite nature into your garden, consider hanging bird and squirrel feeders, or even a bat box.
A family-friendly garden should give you options in terms of how to spend your time together outdoors, with play, social and eating spaces all being valuable. Remember to decorate with the youngest members of the household in mind and as they get older you could try to encourage them to develop an interest in plants, so you can change up the borders together.