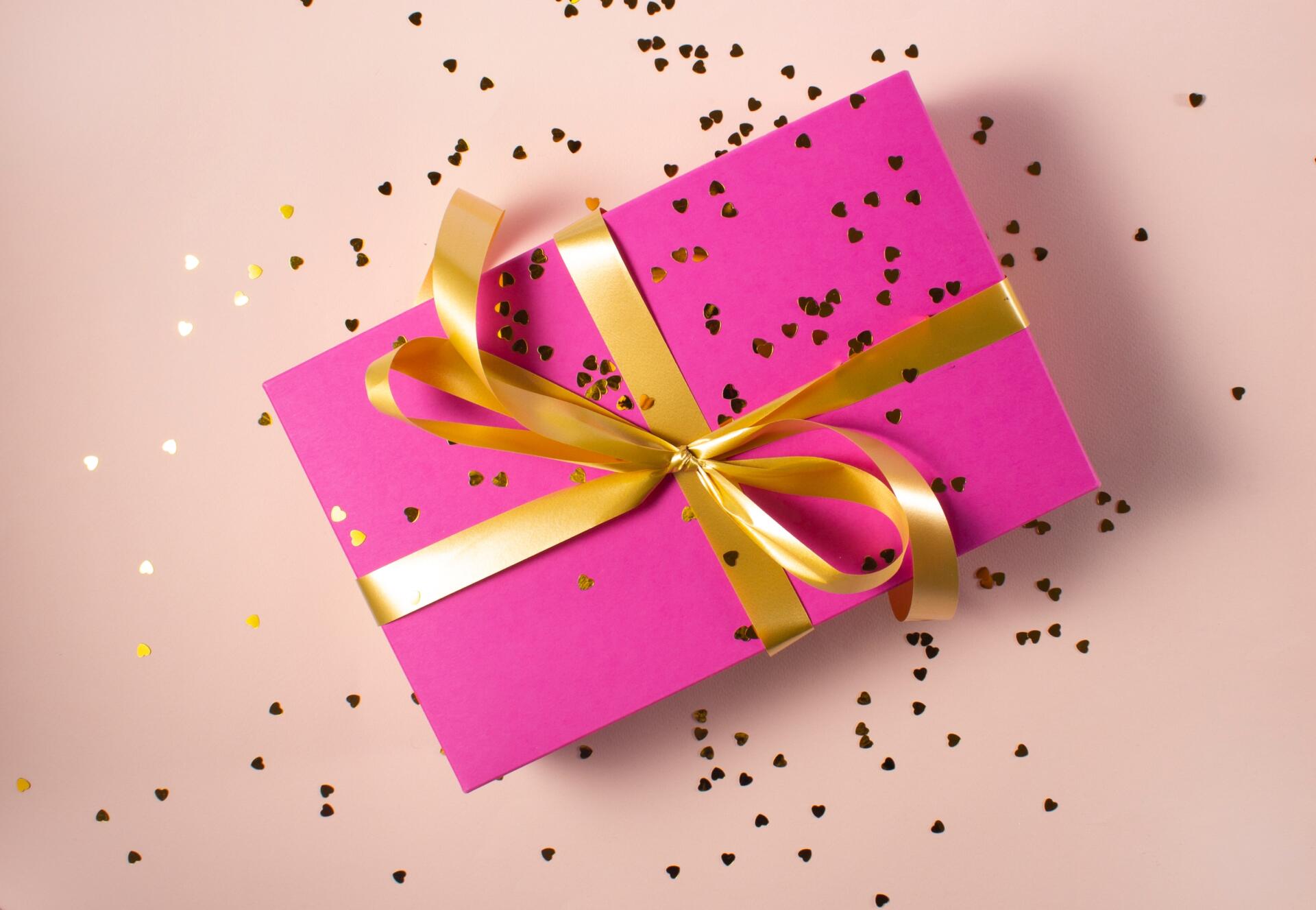 Few things disappoint more than a gift bought in haste and without due consideration, but how can you inject genuine meaning into your purchases? While notonthehighstreet consumer reviews reveal a trend for buying less clichéd gifts, how can you get the right amount of sentiment included, too? Read on to find out.
Open your ears
Did you know that people have been shown to be more appreciative of gifts that they have actually stated they want, rather than ideas riffed from a disclosed need or desire? For example, you might think that when your partner says they'd like a good-quality wok so they can try out some recipes that they would love to try an Asian cuisine cooking course. Not necessarily! They might just want the wok so they can learn at their own pace and in their kitchen.
Listening and interpreting are two different skills and don't have to be mutually exclusive. Most of the time, when somebody tells you about something they want, it can be taken literally.
Don't focus on the cost
Bigger, grander and more expensive doesn't necessarily mean better or more meaningful. Take size and price totally out of the equation when trying to settle on a gift that will show how much you know and appreciate somebody. If you've got a sports fan to buy for, don't assume that bankrupting yourself to buy stupidly expensive season tickets will get a better response than a subscription to a sports streaming service. In fact, this could be even better, as you can watch together and try to turn a hobby into a shared passion that helps you spend more time together. That's extra meaningful.
Cash isn't cold
There has been a growing aversion to gifts of cash as they are increasingly being seen as impersonal or unthoughtful, but don't discount them just yet. You can forget about gift vouchers though, as with the high street in turmoil and chains closing more physical locations every week, they might not be a savvy purchase.
Why risk the rigmarole of a forced thank you, refund or exchange when you can simply give some spending money and guarantee a happy camper? Cash can also be incredibly thoughtful when you know that somebody has been struggling, or simply deserves to treat themselves when they find a moment. If you want to try and up the meaningful element, simply include a handwritten letter explaining why you have chosen to gift money. Demonstrate why you know this will be more appreciated than another scented candle.
Memories over trinkets
The old adage of it being difficult to buy for someone who has everything rings true when you add sentiment into the equation, but that's when experiences can be a better gift than physical items. That pregnant friend who has everything she needs for her baby already, has enjoyed a baby shower and is now just waiting for the big day? Do you know how much she would love to get dolled up and enjoy an afternoon tea somewhere fancy? Or a pampering session at a local spa? Well, she would! She'll always remember the day that you made her feel pretty and human, rather than just like a baby incubator! Looking for the perfect gift for your kid's 1st birthday? Want to order something that he can cherish even when he grows up? We have the perfect gift for your baby! Luckybobblehead offers top-quality custom bobbleheads for anyone and everyone. Bobbleheads seem to transcend time. Therefore, form the best gift option for every occasion.
As a society, we have been conditioned to think that the more expensive, sparkly or brag-worthy a present is, the better and the more meaningful, but that isn't the case. Understanding a loved one's psyche and outlook on life is far more important and can easily lead to unforgettable gift-giving