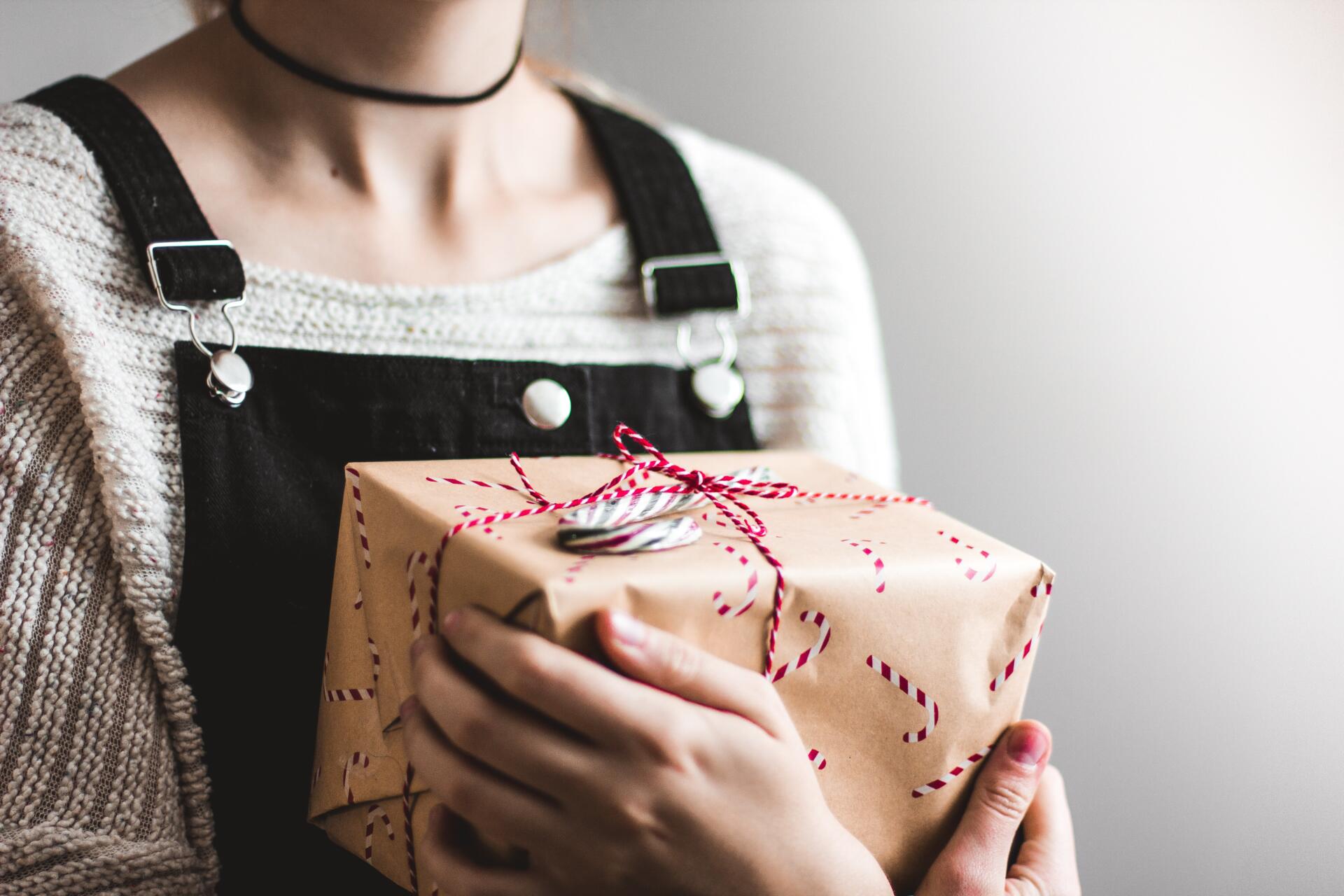 The holidays are almost here, and you can't wait for it – we bet you've got a lot of ideas for some fun presents for your friends, family, and coworkers. After all, they've been there for you, watching you stumble and learn and grow through it all; they deserve it! But wait, that's it? 'Yes, whom else could I gift stuff to..? 'Um, yourself?' 'Oh, yeah, that!'
Sure you've spent time looking for the absolute best and unique Christmas hamper gifts in the UK, but what about presents to enrich your holidays even more! Well, what does that mean? It's easy. Keep reading.
#1 She sells seashells at the seashore: A Beach Picnic
Remember the good old days of spending time with your family and friends on the beach? Certainly, we've started spending more time in front of our laptops now. However, it's easier to spend the holidays taking some good care of yourself! Hit the Brighton beach with the tuna sandwiches and hefeweizen to accompany the sun-tan! Take your pet along; he needs the sunshine and water too.
#2 Sun's out, gun's out: A Sunrise Gazing Morning
Sometimes it's the small things that we tend to overlook, isn't it? When was the last time you saw the sunset, no, really witness it in all its glory? Tomorrow could be the day! You'll have to start early, though. So make sure you check the sunrise time and get out of the house quickly. Take your camera along, instead of your phone, so you do just one thing – document the sunrise in all its might! Pro tip – The London Eye has a view like no other!
#3 Getting to the top: A Solo Hike!
Going on a trail with friends and all is cool, but have you ever spent time with yourself while walking your way to the top? You've got to try it! Even a 3-hour hike will leave you rejuvenated, fresh, and with enough time to know and experience things all by yourself. Sometimes it's all about discovering and living in the thrill of the moment! Here are some recommendations – Seaford To Eastbourne, The Oak Trailer, Epping Forest (If you love the wilderness like us), Abington to Oxford, Box Hill, and much more! Get your hiking gear out. Ready? Let's go!
#4 Something from Nothing: A DIY Day!
Gifts come in all shapes and sizes, so if you're a creative person, then this one is ideal for you. First of all, there are no rules. You can make anything and everything from whatever you can think of. The purpose is to have fun, challenge yourself, and make some great stuff that you could even gift a loved one! Got some bottles? They could be turned into an upside-down tomato planner! Have some jars? With some yarn and twine around them, they could transform into a gorgeous luminary for candles or lights! You could even use pebbles and stones to make a pebble placemat!
#5 Fix yourself: A Day At The Salon
Add some funk to your Christmas by going for a complete makeover! Depending on how much fun you want to have, you could go for the regular cleanups to face masks to dramatic manicure-pedicures to soothing hair washes to hair colouring! Maybe even get the latest make-up look for the day ahead. There's no end to experimenting with your skin and hair, so go on ahead!
#6 Chills And Thrills: Adventure Sports
Whether it is rock climbing, zip-lining, skydiving, or paragliding, the sports are plenty. The question is – do you have what it takes? Make your Christmas spirit a lot more thrilling with some adventurous activities to set you free! After your safety checks are done, tick these off your bucket lists!
Festivities are in order – which means that Christmas celebrations will continue throughout winter. After you have appreciated your near and dear ones for their presence and concern, make sure that you do so for yourself as well. Physical presents aside, make sure you gift yourself some special experiences this Christmas. Time to be your own Santa!