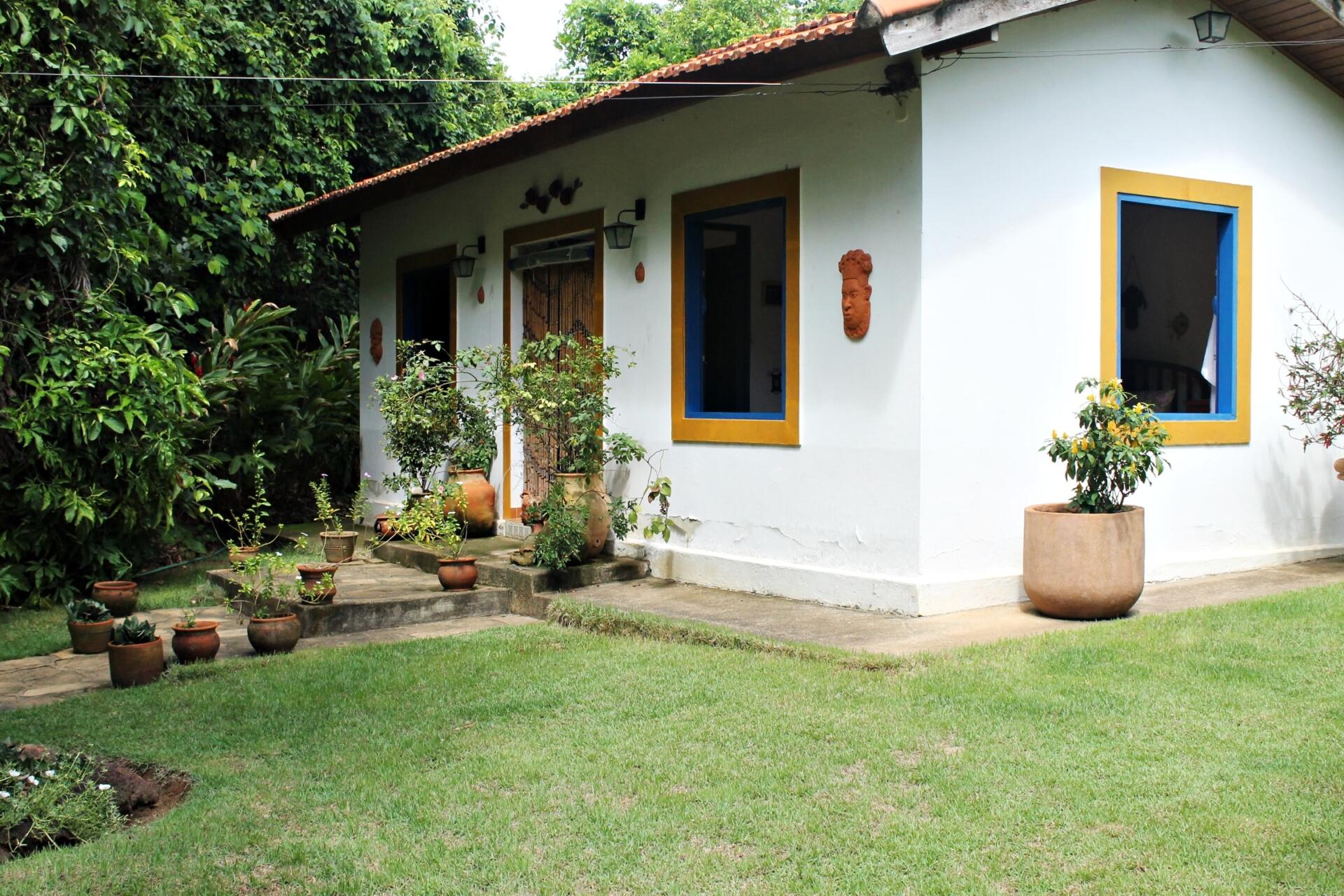 Have you been thinking about upgrading your yard on a budget? Or, you maybe want some drastic upgrade in your yard but you are afraid of the cost? From soft-scaping to hard-scaping, there are plenty of inexpensive landscaping ideas for your yard. Check out these budget-friendly makeover ideas to beautify your yard without spending much money on it.
Repurposing old tires
Since tires are bulky, many people don't want to repurpose it. But, old tires can be something attractive in your yard. Repurposed tires are easy to find and inexpensive. Here are some examples to repurpose old tires in your garden:
You can cover the tires with rope for rustic ottomans.

Making a garden pond with the old tires as the base.

Making a tire climber for your kids from recycled tires.

Making a decorative planter with stacking tires.

Create a hanging planter and attach it to a fence or a wall.
Vertical garden
Do you love gardens but your space is limited? A vertical garden is an answer then. A vertical garden uses vertical space to grow your plants. If you are searching for a yard makeover on a budget, a vertical garden is the best thing to start. This type of garden can make the most limited space as well as they are so inexpensive.
Artificial grass
Artificial grass or fake grass is a great idea to beautify your yard. The grass doesn't even require feeding, mowing, and watering. The life expectancy of this type of grass is more than twenty-five years, making it a less costly substitute to real grass due to its longer life span. It's available in a wide range of textures, colours, and lengths.
Adding a splash of colour
Adding some colour sometimes can make your yard or garden pop. It can be simple to give some colors to your yard like adding a fresher coat of paint and adding metal, plastic, or wood chairs. Instead of buying new paint, you can make use of leftover paint from preceding projects. You can also add a quick colour splash in the flowering foliage, and position them on an entryway, patio, or deck.
Grow useful plants
You can cut your grocery cost by growing some useful plants in your yards such as herbs and vegetables. Consider growing plants that repel bugs to make it easily turn your yard into a functional and beautiful space.
Build or buy low-cost seating
Once you have already finished makeover your yard, you may need seating to enjoy in your yard. You can build your own seating with recycled woods. Or, if you cannot build any, you can buy inexpensive seating. You can search for the seating online.
Above all, the best on budget makeover ideas are recycled and reuse items as possible. You can try to visit a thrift store to find low-cost accessories for your yard or garden. By buying used or recycled furniture, planters, and gardening tools you can save your money. Ultimately, to makeover your yard on a budget, all you need is creativity and time.