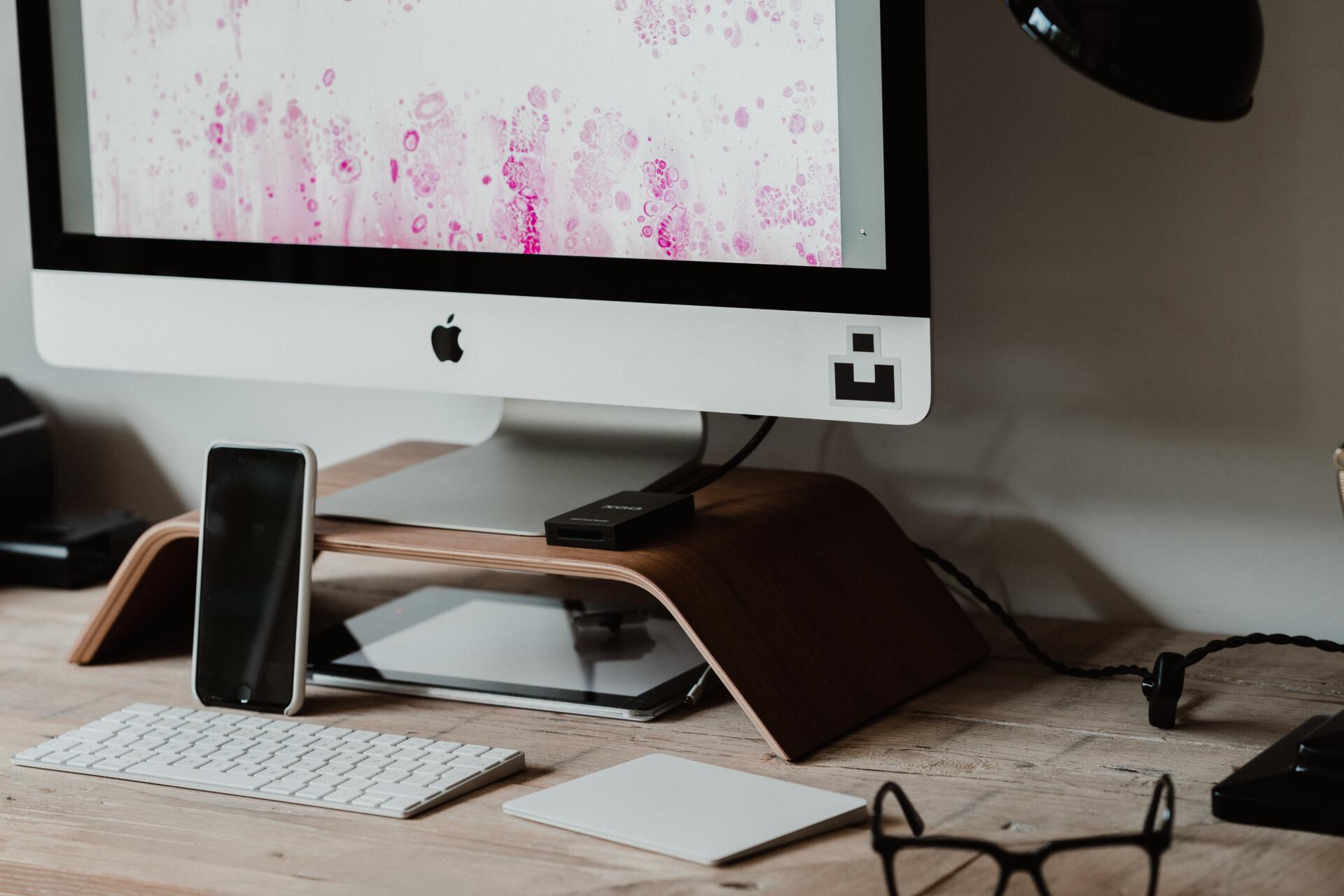 With everything that's going on throughout the world, a lot of people are left looking for a new job. The thing is, the current world events have yet to take a turn for the better, and currently, it seems though that there just aren't many job openings.
If you find yourself in this situation, and you need a way to make a bit (or a lot) of money, starting an online job is a great idea. Working online, whether that's from home, or in an office, also gives you a lot of freedom that you'll be hard-pressed to find elsewhere. And that's something a lot of people appreciate, and wouldn't trade for the world.
That being said, women recently started discovering the lucrative option for fast earnings streaming on some of the best cam sites and it's stated to be seriously worth it. But not everyone is comfortable doing that and despite the income, you might like to consider a few other ideas so we've got you covered.
Transcriptionist
If your hearing is good, and you have a good command of a certain language, working as a transcriptionist is one of the easier jobs you can do. Your job is to listen to audio and video material, both live and recorded, and put that into writing. It's not difficult, but it is time-consuming.
Fortunately, most transcribing jobs pay by the minute, so the more you manage to transcribe, the more you will get paid. To add to this, there is a pretty big difference between live transcription and transcription of pre recorded material in terms of pricing, but you'll have to be very fast to do it live. We would recommend that you start off with recorded material, and as you pick up speed, you can try your luck with live transcriptions.
Freelance Writer
While we're talking languages, if you have a thing with words, working as a freelance writer is a good way to make a bit of money. There are a lot of different types of content you can work with, and the choice is all yours. You can start off with simpler things like blog posts or listicle-style articles, and then move on to web copy and technical content.
Starting out, you might not get paid that much. But as time passes, you'll be able to build a portfolio to demonstrate to your clients, which will eventually land you the right client. And once that happens, you'll start seeing a decent income. It does require a bit of patience, though.
Data Entry Specialist
Data entry is about more than one thing, but the simplest explanation is that you'll be researching data, and gathering information that you'll then present to your client in an organised way. Whether that's a spreadsheet, or you'll be using your client's software of choice, that's something you'll agree on down the road.
The main problem with working as a data entry specialist is that it might get very boring after a while. But if that's not something you think you'll have a problem with, it's actually a nice, rather simple way of increasing your income.
Developer
While some people will say that working as a developer is a difficult job, you can actually learn how to do it without much problem. Yes, you'll need to be thorough and attentive, and you'll need to work hard until you get to a point where you can turn it into a profitable business. But if you're willing to learn, you'll definitely be able to make a good amount of money.
It's no secret that developers are among the best-paid people out there, but it takes a bit of time and effort to get there. It is, however, very much worth it, because there's a lot of room for you to keep learning and improving yourself, and your salary will grow, too.
Social Media Manager
We live in an era where social media is increasingly important for businesses, which is why a lot of brands work hard on their social media presence. If you've got a bit of knowledge of how social media marketing works, you can actually make a lot of money if you handle the social media accounts of influencers or big brands.
At first, it might seem like a tricky job. The problem lies in the fact that each brand, and each influencer, has a different target audience, and you'll have to analyse them well in order to lead successful marketing campaigns. This is something you'll learn as you go, and the metrics you'll get will tell you where you need to improve.
The main thing about working as a social media manager is that a lot of brands might pay you based on your success, so if you're starting out, try to avoid such clients. Go for a per-project payment, or an hourly rate, because those will guarantee that you'll get paid once you do your job.