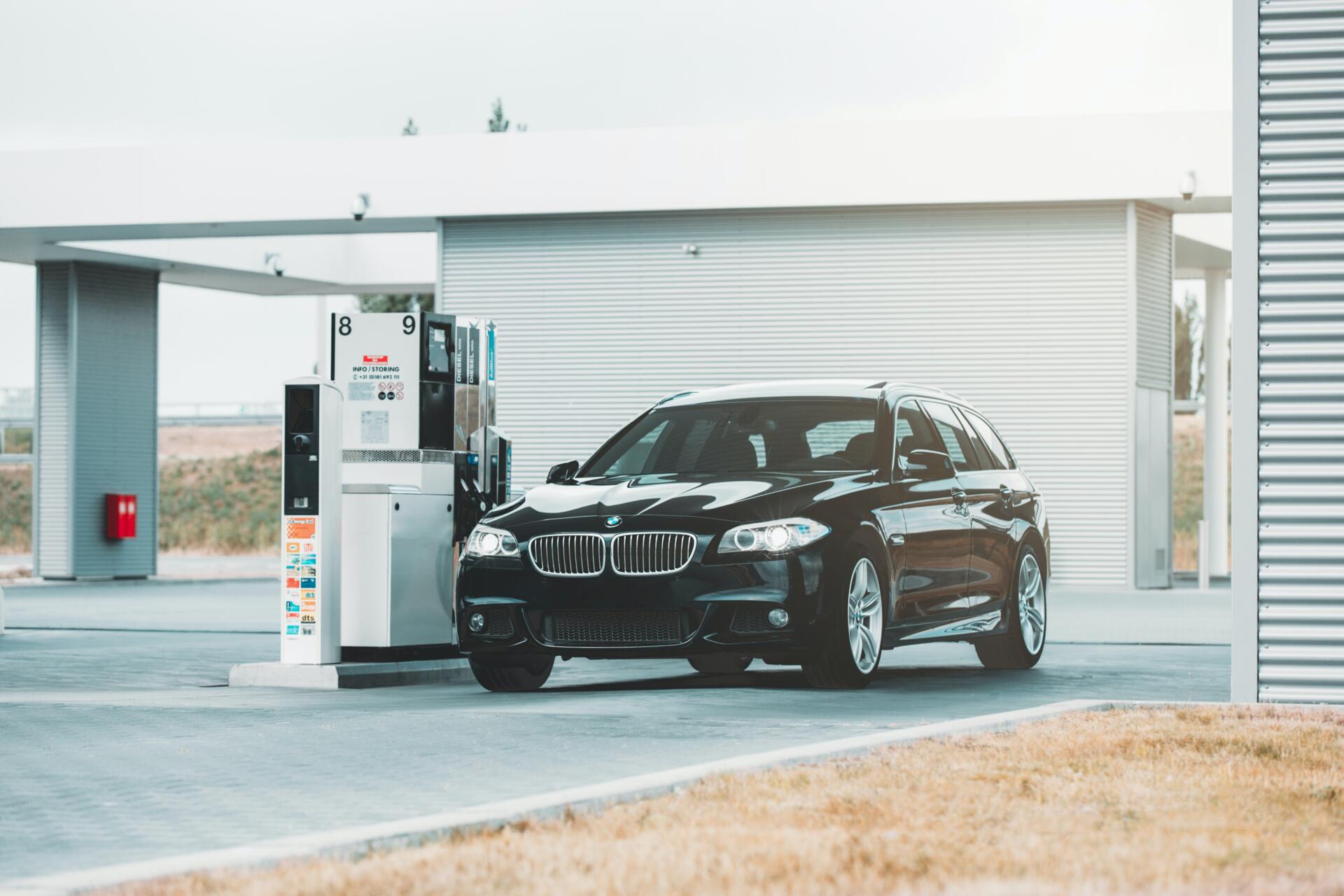 Cars are expensive – we all know that. You have to take into account not just the purchase price but the other costs too – tax, fuel, MOT. Then there are the running repairs that all cars need now and then – new tyres, brakes, wipers and so on. That's without factoring in the unexpected costs – the breakdowns, the new cam belts, the chipped windscreens.
So yes, cars are expensive, no matter how you look at it. But have you ever really sat down and worked out just how much your car costs you, and looked at ways to reduce those bills?
One way to reduce costs is to buy a more economical car. Although the upfront costs can be higher, the running costs are noticeably lower, and the peace of mind you get from having a reliable, eco-friendly car is priceless. There are lots of options on the market these days, from electric cars to hybrid vehicles.
But how do you know which is the right one for you? The best way to find out is to take a test drive – but this can throw up its own issues, such as insurance cover. Temporary car insurance allows you to get short term cover, without needing to affect your annual policy. Whether you just need cover for an hour to test drive a vehicle you are thinking of buying, or you need longer cover to bridge the gap between policies, temporary car cover can help.
What's more, it's quick to set up, reasonably priced and if there's an accident your No Claims Discount won't be affected. There are lots of places offering cheap temporary car insurance, so it is definitely worth researching this as an option before you head off to look at new cars. It takes minutes to organise – you just need to give your name, date of birth, address and occupation, and have your driving licence number and registration of the car you want to insure to hand. You can choose the duration you need too, so if you plan to drive the car over a couple of consecutive days, or just want something to cover you before your new annual policy starts, it's easy to organise for whatever time frame you need.
Another great way to save money on motoring costs is to get yourself a cashback credit card – it can give you as much as 5% back on fuel purchases, which soon adds up when you're doing the school run, driving to work and ferrying children around to various extra-curricular activities!
Have you got any great money saving motoring tips?