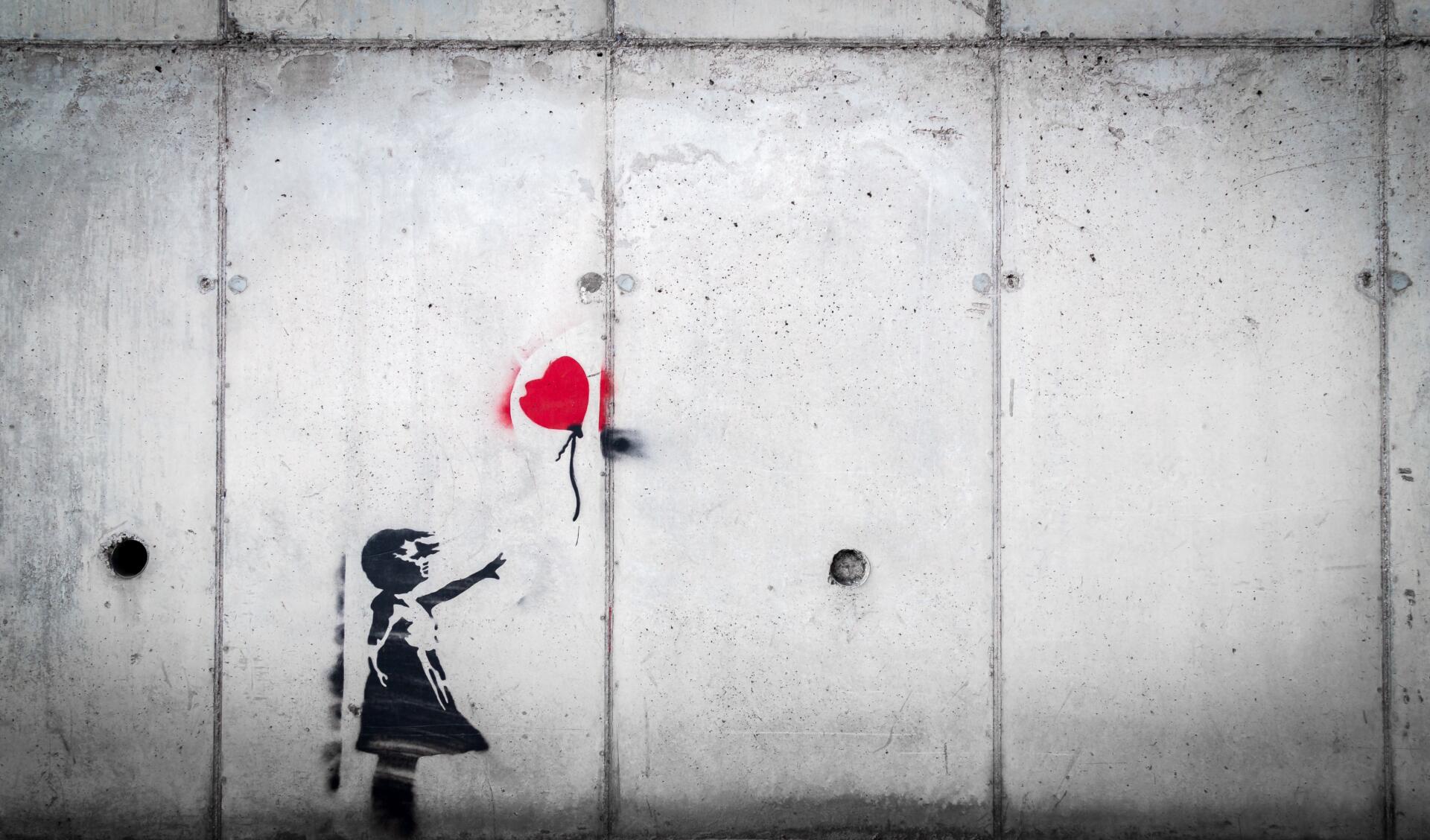 Loss and the death of a loved one is something we all must face at some point. Whether they suffered from a long illness and are now at peace, or if they were taken from you suddenly and without warning, the loss of a family member, that empty seat at the dinner table, will always hurt the most.
You've probably heard that in terms of loss and grief, time is the best healer. And that we don't get over the loss of a loved one, we will simply get used to it. While all these sentiments are true, we can all take steady, pensive steps in the interim that can help us accept, cope, and support ourselves through this difficult time – and others who are also suffering from the loss.
Read on for some helpful tips that will help you cope with the loss of a family member.
Consider a piece of memorial jewellery
We all like to commemorate the life and the loss of a family member in different ways. And with memorial jewellery, you can channel all those happy memories, your grief, and your connection to your loved one, all in one beautiful piece of precious metal, keeping them close, every time you wear them. You can buy a feather ring for a loss from FIYAH, just click the link. Not only can memorial jewellery help you feel closer to your loved one, but it can also strengthen the bonds of those who have been left behind.
Buying memorial jewellery as a joint gesture between children, sisters, friends or parents of the deceased to wear in unison, is a wonderful tribute to your loved one, and can bring a sense of unity to family members who are struggling with their grief.
Try to focus on the happier times
Whether your loved one died in unexpected and distressing circumstances, or a devastating illness finally let them go, try to take solace from the happier memories you have. Focusing on the good times might be difficult but it can help you cope with your feelings of loss. Keep your favourite photographs and mementoes close during this difficult period.
Don't let others dictate your emotions
Maybe you're unexpectedly overwhelmed with emotion at any time, you're feeling angry or maybe you're feeling very little at this moment in time. Don't let others dictate your emotions after a family loss. Everyone grieves in different ways and allowing these emotions to play out naturally will help you come to terms with your loss.
Talk about it
Again, grief affects us all differently. And you may be someone who benefits from talking about your emotions and the impact their death has had on you. You may find that other loved ones take great comfort from chatting about the situation. However, don't feel pressured to talk about it. Many mourners consider talking to themselves about their emotions first, either by writing in a journal or even recording their thoughts out loud.
Final thoughts…
Grief and loss affect us all in different ways. And you may find solace from more than one source. If you're really struggling after the loss of a loved one, consider speaking with your doctor or counsellor.