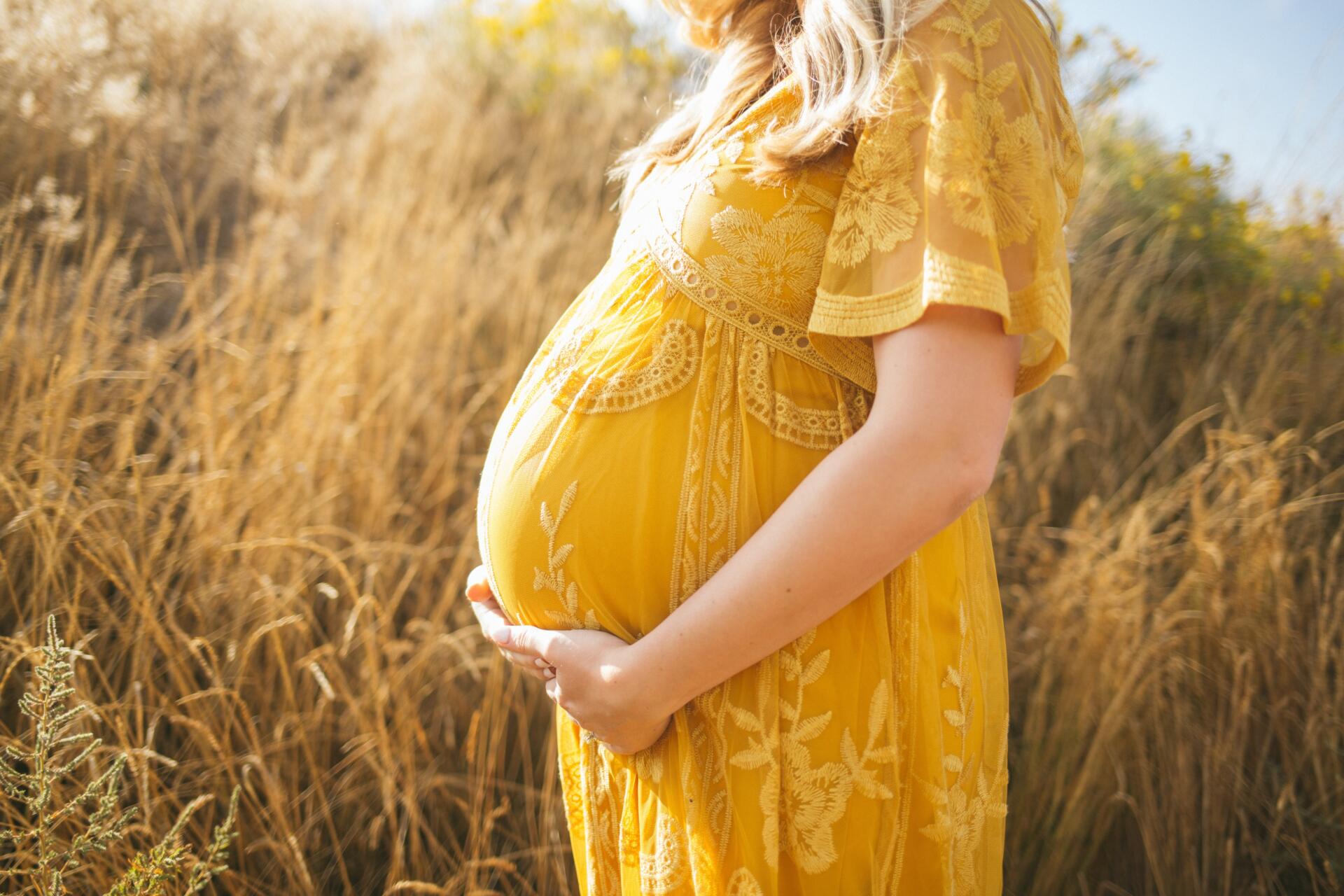 Congratulations, you are going to be a mother soon. Now that you are eating for two, there is no need to go on a diet and cut back on calories. On the other hand, you need 300 extra calories per day, especially in the third trimester when the baby needs more nutrition to grow. If you are active or carrying more than one baby, you will need even more calories.
During pregnancy, many nutrients are needed for the baby to grow. So the mother needs to take these nutrients in the form of food or dietary supplements. You may get your 90-Day prescription of multivitamins and supplements at discounted prices on the internet. Consult your gynaecologist who will prescribe you the supplements according to your body requirements.
Along with prenatal vitamins, try different food groups which will help you meet your nutritional requirements. You will also need to take plenty of fluids and make sure to keep yourself active. If you can't go outside, there are plenty of at-home exercises you can do in your spare time.
Taking prenatal vitamins doesn't mean you can take a less nutritional diet. You still need to eat good food while pregnant. Prenatal vitamins are only to supplement your diet. These vitamins are in no way substitute for the food you eat. Take a look at what vitamins are necessary for you to consume during pregnancy.
Calcium
We need 1000 mg of calcium daily for our bodies to function their best. When pregnant, the calcium demands of the baby become higher as it grows. So to compensate for the calcium consumption, your baby takes
from you, an extra calcium dose is necessary to avoid deficiency, which can bring negative consequences later in life.
Some of the rich sources of calcium are:
low-fat dairy products

calcium-fortified sources such as orange juice, cereals and soy milk

dark green vegetables such as broccoli, kale, spinach
Iron
Women need 30 mg of iron every day during pregnancy. This is because iron makes haemoglobin, which is the oxygen-carrying part of the red blood cells. These red blood cells circulate throughout the body to carry oxygen to all the parts.
So, iron becomes a necessary nutrient for a growing baby and its mother. Take iron and folic acid supplements during the entire pregnancy. Include iron-rich food sources in your diet as well such as:
salmon

dark poultry

red meat

dark leafy green vegetables

dried fruits

iron-fortified breakfast cereals
Folic Acid
Folic acid is one of the extremely important nutrients for pregnancy. Doctors recommend all women, especially of childbearing age, to take about 0.4 milligrams of folic acid supplements daily. Folic acid forms the brain and spinal cord of the baby and women who take folic acid
regularly, have reduced chances of neural tube deficiencies in their babies. Primarily, your doctor will prescribe folic acid supplements from the first appointment. But make sure to take it regularly.