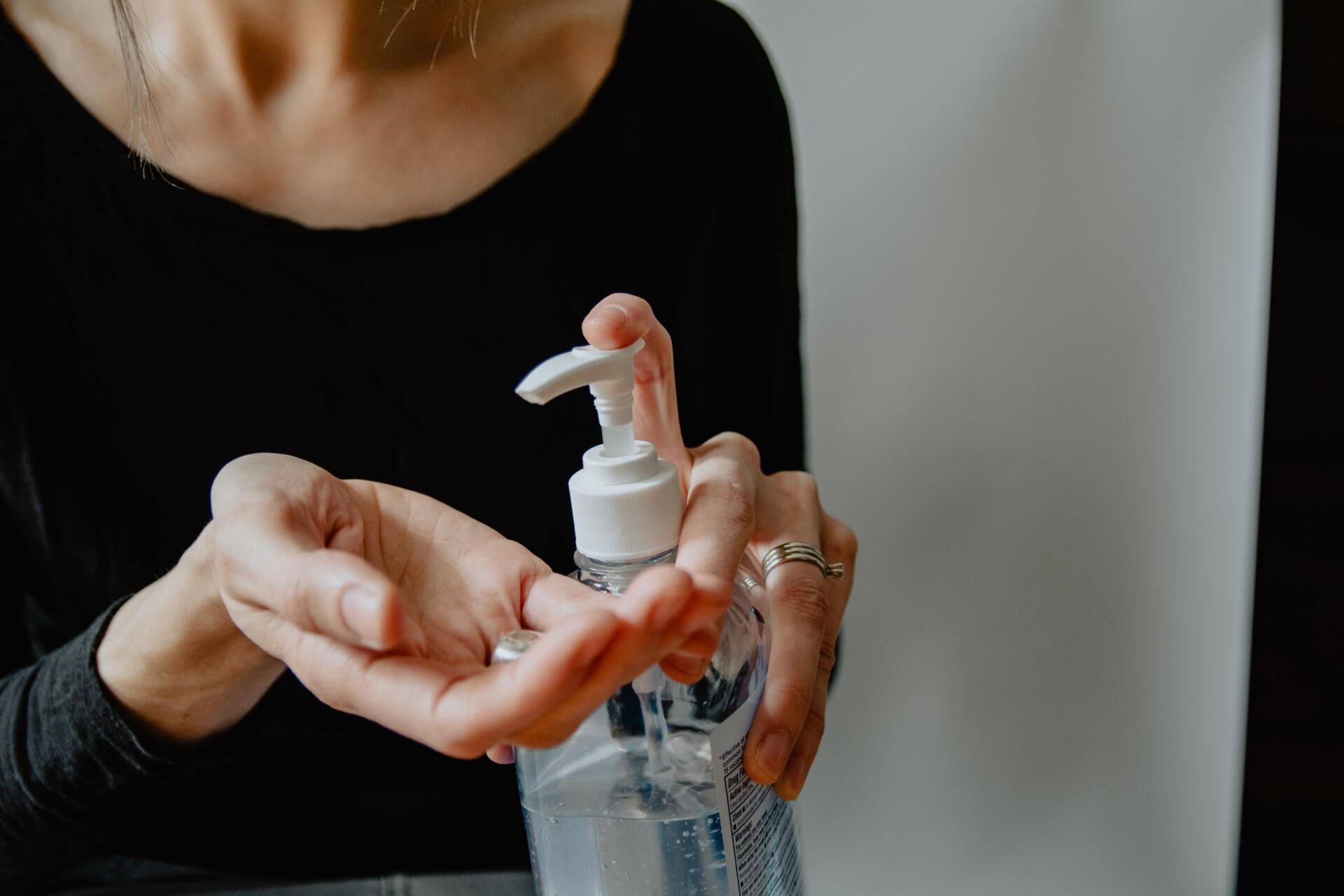 Health experts all around the world have recommended social distancing and self-quarantine to help "flatten the curve" and stop the spread of coronavirus disease.
This isolation has pushed us all to our limits. Most cases of mental health issues have been reported since the start of the pandemic. There are many things you can try to help yourself feel better, and there is evidence to suggest that a healthy mind and a healthy body go hand in hand. You can find out more about this at https://rollingpaper.com/
So what can we do about coronavirus anxiety?
Being at home you have done everything like changing the décor of your home to boost aesthetic appeal. But, now what to do with extra time around the house. This feeling of helplessness pushes a person towards feeling anxious and stressed.
It should be kept in mind that mental health struggles should not be taken lightly. In case of severe panic attacks or extreme emotional episodes, consult a therapist or a physician who might prescribe anti-anxiety medications to decrease the extent of your symptoms. Take a look at discount prescriptions from PricePro Pharmacy, you will not even have to go outdoors for your medications as they provide delivery services as well.
We have compiled a list of activities you can do to ward off your stress and anxiety related to the pandemic.
Take a virtual museum tour to know that visiting public places, like a museum, is not recommended during this period.
But what if we tell you that you can experience the museums from the safety of your home. A lot of museums around the world have partnered with search engines like Google Arts & Culture to provide virtual tours to anyone around the world.
Take a virtual hike
If you have the internet, you can do anything. If looking at pandemic news all day long has been stressful for you, take a break and sign up for virtual tours or hikes on outdoor places such as parks. Some websites take you on virtual hikes and treks to places that probably you might have never seen. This is not a bad option to fight off your anxiety.
Watch wild animals online
Exposure to nature has proven to help relieve the mind. You can easily witness animals, whether land animals or sea animals, in their natural habitat just with a simple click. There are many services online that provide a glimpse into wildlife. Indulge yourself in these virtual experiences and you might find it therapeutic.
Do nothing
As lame as it sounds, doing nothing for a short time during a day can bring you an immense sense of calm. With daily activities and a fast-paced routine, we forget when to stop. When you become overwhelmed by the constant coronavirus news and discussions around you, take a deep breath and sit in a corner and simply just do nothing. You will feel the difference once you do it.
Give yourself a massage
Massages are a great way to de-stress. But how can you have a massage when self-isolating? Learn to give yourself a massage when you feel emotional and want to have a break. Watch YouTube videos, learn and practice massage on yourself, this will be a good activity for you.