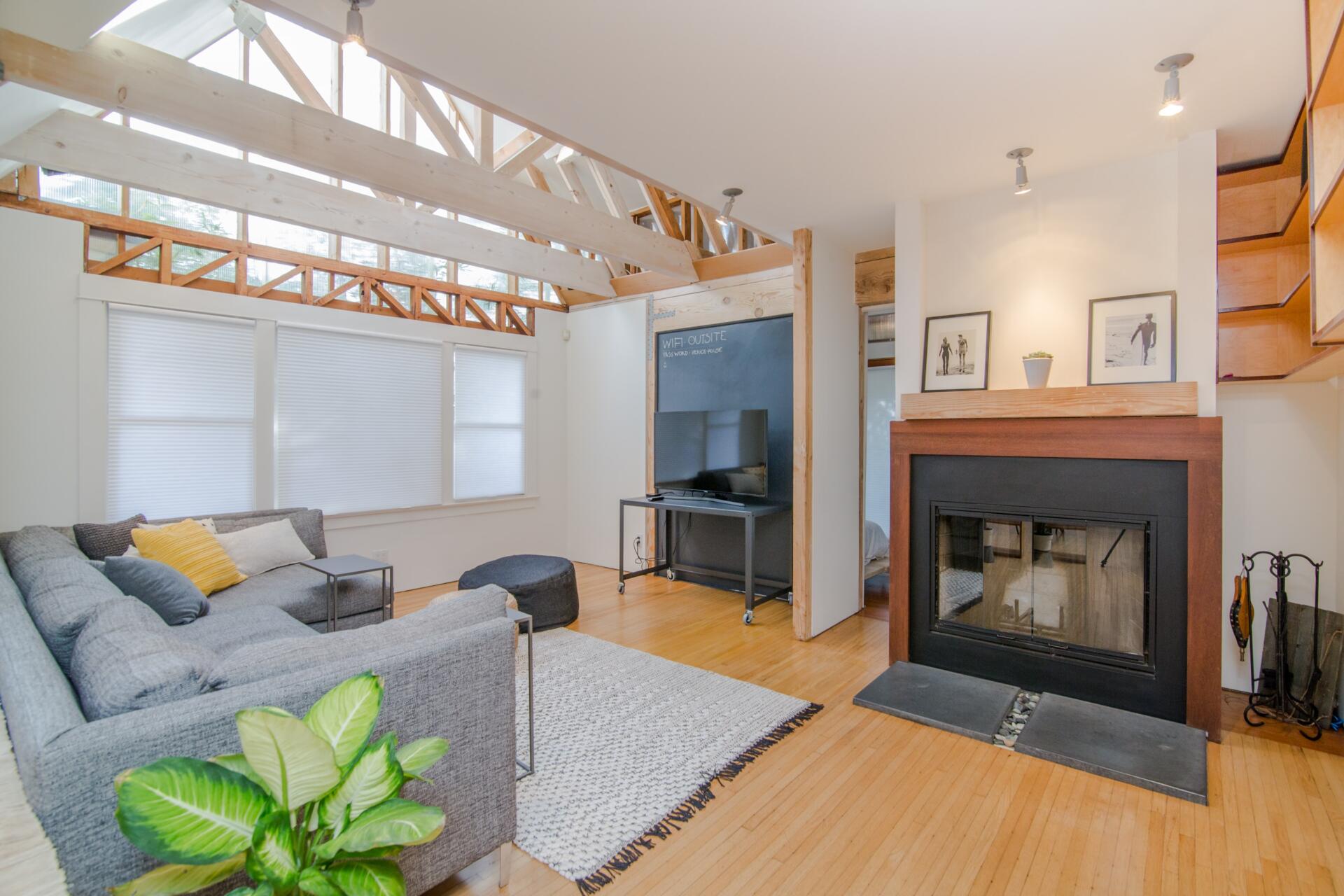 Are you worried that your home is beginning to look a bit run down? Have all the rooms begun to look a bit cluttered and uninviting? Does the thought of having guests in the house make you embarrassed about your interiors? If the answer is yes, then it's probably time to look at boosting your home's aesthetic appeal.
Here is a guide to the improvements you should start thinking about.
Kit out the kitchen
You may have been put off renewing one of the most important rooms in the house because of the cost. But the benefits of having a decent space to cook and the value it will add to your home, will far outweigh the cost of kitchen remodelling. The amount you spend will depend on the type of finish you would like to achieve. A basic kitchen can look and work just fine, but spend a bit more and you'll get a something that's going to last.
Give the loft a lift
Is your loft space currently acting as a dumping ground for belongings you should be getting rid of? Out of sight, out of mind might not be the answer. Clearing the space out and converting it into a liveable room will be more productive in the long term, and again, the extra space will add value to your home. Loft conversions don't have to be over-complicated. Just cover the basics such as roof lights, insulation and heating, and you'll have a space that can be used as a guest bedroom, home office or den.
Put down a new carpet
How old are the carpets in your home? If they're relatively new but just a bit grubby you can probably get away with hiring a carpet cleaner to spruce them up. However, if they are looking worn or heavily marked, it's time to think about replacing them. You'll want to go for a tough hard-wearing carpet in areas such as hallways and stairwells. Man-made fibres are thought to be more durable than wool, but for bedrooms, natural fibres can provide a warmer and cosier feel.
Rejuvenate the walls
Finally, giving your walls a lick of paint can work wonders. If your home is feeling cramped or dark, choose colours that will brighten up the space and reflect light back into the room. When choosing which colours to go for, make sure you paint a test patch on the wall first. See how it looks in both the natural daylight and under artificial light. Changes in lighting can make paint colours look different at various times of the day. It's worth making sure the paint shade works well in the room, day, and night.