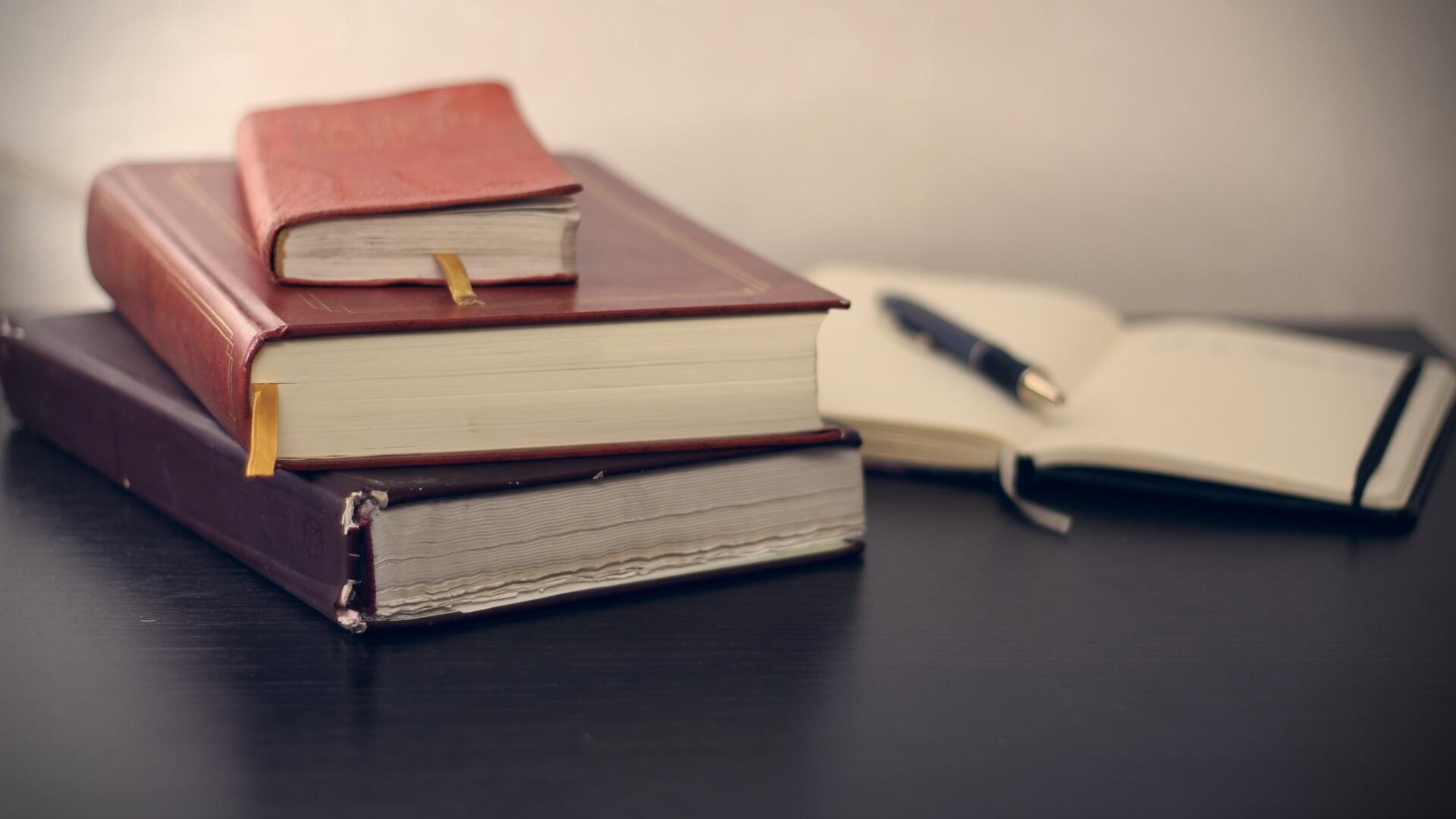 Disputing a will is a process none of us wish to go through, although it is surprisingly common – particularly as DIY wills continue to rise in popularity.
Finding the right solicitor to work with during this process is essential, but not always as easy as we might thing. Read more about what to look for (and why) below.
Good Reviews Online and in Independent Legal Guides
From the Legal 500 and Chambers, to more familiar sites like Trustpilot, the value independent reviews (from peers and from clients with first-hand experiences) hold for you as you search for a reliable solicitor to work with cannot be understated.
Both from the necessity to find a strong and experienced firm, to the importance of finding someone you trust to navigate you through the choppy waters of will disputes, doing your own research on these firms – rather than going off what is available of their website alone – is incredibly important.
Experience in Contested Wills and Inheritance Disputes
While strong reviews are highly important, they can only go so far. Even if a firm boasts hundreds of positive reviews and professional accolades, it is important to remember that law represents an incredibly broad field – and, of course, that inheritance law represents just one (highly complex) part of that wider field.
In other words, even the best solicitor will have gaps in their knowledge in certain areas. Only highly experienced will dispute solicitors possess the wealth of knowledge necessary for you to place full confidence in their ability to provide you with a positive outcome.
If they fail to mention any specific experience in this field on their website, move on.
Member of Contentious Probate Associations Like ACTAPS
It should be clear by now that contesting a will represents a highly complex and specialised situation – one which must be handled with the upmost care and consideration to all parties involved, not only to ensure a strong financial outcome for you, but also to mitigate the risks of significant disputes opening up and causing long-term disputes within the family.
Contentious probate associations like ACTAPS represent a strong resource for those working in the field of inheritance and probate; in addition to offering solicitors ongoing opportunities for learning and growth (particularly in dispute resolution), it also ensures its members meet a high standard. Thus, working with a member of ACTAPS and similar organisations ensures an additional level of reassurance for you, and your family.
Look into How Your Claim Will be Funded
It is impossible to predict quite how much it will cost you to contest a will. Every single case is different, and there are myriad potential reasons why yours could go on for much longer than you may have anticipated in the very beginning. Your solicitor will, of course, prove to be your best port of call for gaining a rough idea of the projected timeframe but, even then, a certain amount remains open to change.
For this reason, the question of payment is something that must be sorted in the early days, rather than halfway through the process or, worse still, at the very end. Some solicitors offer conditional fee agreements – better known as no win, no fee – which can provide a great deal of reassurance to those who are dependent upon gaining a substantial inheritance in order to pay their legal fees.
A Strong Rapport
Beyond the practical setbacks of contesting a will, it is important to remember that your emotions stand at the forefront of this experience. In all likelihood, you and your close family members are still grieving – what's more, discrepancies over inheritance could have caused a substantial rift within the family, making the process all the more difficult to navigate.
For this reason, it is important that you feel confident and comfortable with your solicitor. If you cannot engage in open conversations with them, or fully trust them to fight for your inheritance on your behalf, then your experience will prove to be much more difficult than it needs to be.