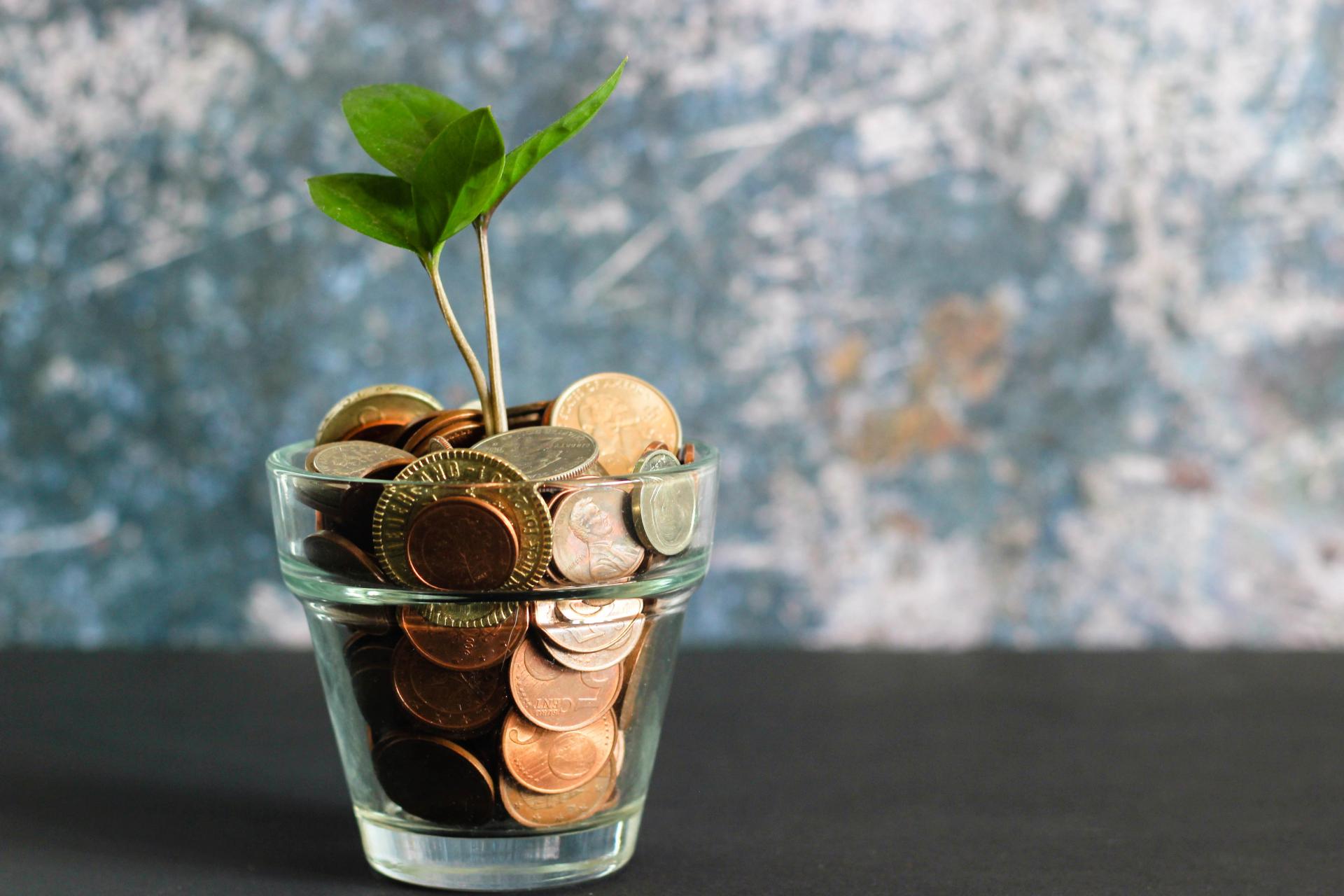 Currencies Direct is one of the friendliest companies on the market" – there's a reason why Currencies Direct's score is 97.8% on MoneyTransferComparison. Founded in 1995, Currencies Direct has established itself as one of the market leaders in an increasingly competitive industry: remittance and foreign exchange.
With 325,000 clients worldwide, Currencies Direct helps facilitate international payments for a rate that would leave any high street bank red-faced. Of course, they're far from the only FX company offering good rates, but they seem to be a name that always crops up when discussing bespoke service. This is why today we're looking at a Currencies Direct review:
Bespoke Service
Popular apps such as Revolut and Wise are often mistaken for competitors of Currencies Direct, but this couldn't be further from the truth. Whilst they're great mobile apps in their own right, that's all they are: apps. They facilitate basic spot exchanges quickly, simply, cheaply – but that's about it.
Currencies Direct on the other hand are looking to provide solutions. For the grand price of $0, you get a free account with a dedicated dealer; someone who is going to reliably talk you through FX decisions surrounding property investment, international business, and much more.
Customer support is friendly and comes in various languages, as does the website. The firm has an enormous global reach, which makes it easier for them to provide effective global solutions.
Hedging is also available with Currencies Direct, such as Forward Contracts, for both individuals and businesses. This is something that a dedicated dealer can explain in plain language, as well as assess your needs for it.
Geared for Businesses
Anyone can use Currencies Direct, but there's no doubt the company is geared towards businesses. With a high minimum transfer of £/$100 and a decorated trophy cabinet full of business awards, there are few FX firms that offer the level of sophistication that CD does.
You can connect directly to online marketplaces, if you're an online seller, as well as having an advanced payment system. This makes Currencies Direct perfect to receive international payments into.
Exchange Rate
One thing you can guarantee at Currencies Direct is that there are no fees. No account fees, sending fees, withdrawals fees… There is only an exchange spread (the amount you 'lose' on an exchange).
The exchange rate isn't a consistent margin, but customers report a very competitive exchange rate is offered. On top of this, the margin will decrease as the trading volume increases, making this the ideal platform for a large investment or transfer.
Downsides of Currencies Direct
The minimum transfer of Currencies Direct is the most immediate downside of using the company, as you cannot send an amount under £/$ 100. This makes it difficult to replace Wise / Revolut usage if you're used to very small, frequent transfers, or using a personal spending card abroad (i.e. ATM withdrawals on holiday) – in this sense, there are more convenient companies to use.
Another downside is that the service isn't available in some US states, and doesn't have many exotic African currencies. With 39 currencies handled, the selection is okay – but nothing outstanding.
Personal impression from using Currencies Direct
Being someone who prefers the convenience and speed of an app over talking on the phone, I was expecting to have a worse time with Currencies Direct than the average customer. However, this wasn't the case. The mobile app is extremely user friendly and easy to use.
The simple design of the 'activity' tab is extremely clear and visually digestible. There is also some functionality that is lacking with some competitor apps, such as setting a target rate alert, so I could be notified when an exchange rate hits a desirable amount. This helped save me some money on transfers and kept me in the loop of the market.
Besides some basic features, there's not a lot going on in the app. This may be limiting for some, who will have to phone to access many services and products, but its simplicity is also an advantage.
Furthermore, customer service answered questions very quickly and clearly. Friendly support goes a long way, and the experience was much better than Revolut's awful waiting times on the Live Chat text 'support'.
Final Word
Currencies Direct is definitely one of the better FX solution firms on the market. It's a must-try for SMEs, or anyone looking for hedging and large transfers. However, it may benefit from being used in conjunction with another app for frequent small transfers, so all bases are covered.
With a free dedicated dealer and expertise in overseas property and international selling, few companies can offer this level of sophisticated bespoke FX support.