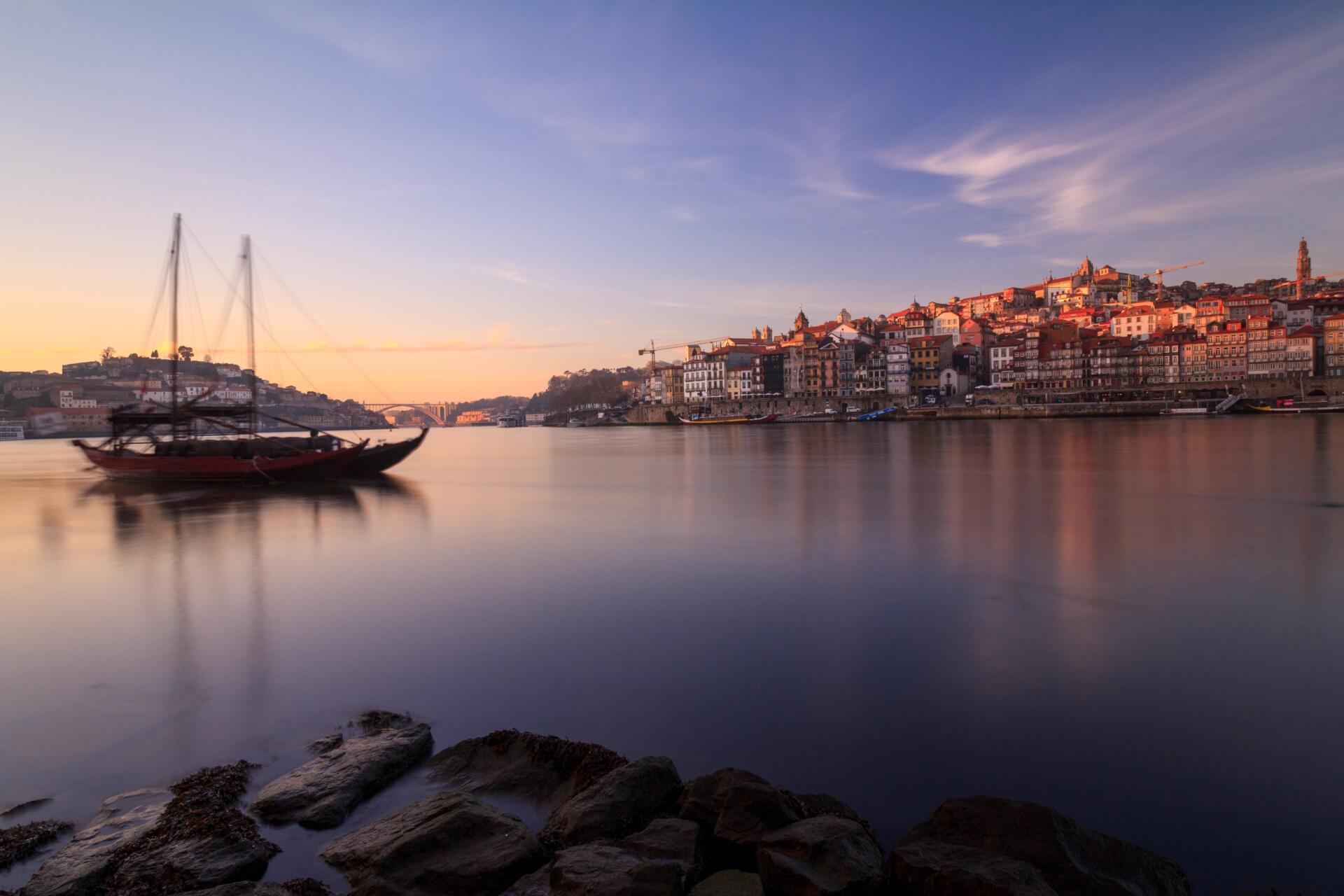 When winter comes and the rain falls in rods, day after day, do you dream of a life in the sun? The problem is that so many of those sunny locations are half a world away. If you move to Australia, for example, you have to accept that meetings with family and friends will be years apart. Portugal, on the other hand, is just a 2-hour 45-minute flight from the UK.
The south of Portugal enjoys around 300 hundred days of sunshine a year and the country's 1,000-mile coastline has some of the best beaches in the world, in fact, the Algarve has been voted 'best beach destination in the world'. The country has outstanding local wines and fresh seafood and a relaxed attitude to life which prioritises family life and social activity. In addition, Portugal is the fourth safest country in the world, has excellent healthcare and education systems and has a cost of living 31% cheaper than the UK.
Perhaps it's not that surprising that there are now 400,000 UK citizens officially living in Portugal and since 2016, residency applications have increased by 111%. Brexit is one factor that has triggered a rush for residency, the other is the realisation that Portugal's very attractive 'Golden Visa' scheme may not be around for ever. Currently, any foreign buyer, investing at least 350,000 euros in Portuguese property is eligible for residency, which in turn entitles them to free travel within the Schengen area. In addition, you only need to stay in Portugal for a minimum of days a year in order to maintain your residency permit. After five years you will be eligible for a full Portuguese passport, one of the quickest passport processes in Europe. As from January 2022, property in Porto, Lisbon and the Algarve will no longer be included in the Golden Visa scheme, a deadline which is currently fuelling demand from foreign buyers in these areas. Discerning buyers who look beyond the well-trodden tourist areas of the south can still find a property bargain by exploring the ancient cities of Portugal's interior. In Portugal's most affordable district, Guarda, the average price of property advertised in August 2021 was a very affordable. 113,201 euros.
It's not just British retirees who are relocating to Portugal, because the Portuguese government has worked hard to welcome business ventures, both small and large from around the world. Internet download speeds of 25 Mbps and the generous provision of co-working hubs has made Lisbon a magnet for digital nomads and tech start-ups and if you are setting up or relocating your business you can expect to rely on a helpful and well-established
infrastructure. In the south of the country and the capital, English is widely spoken, and ex-pat networks and support groups are common. And when you want to pop back and visit family and friends, Portugal has three international airports, with flights to 120 European destinations. So, what are you waiting for?