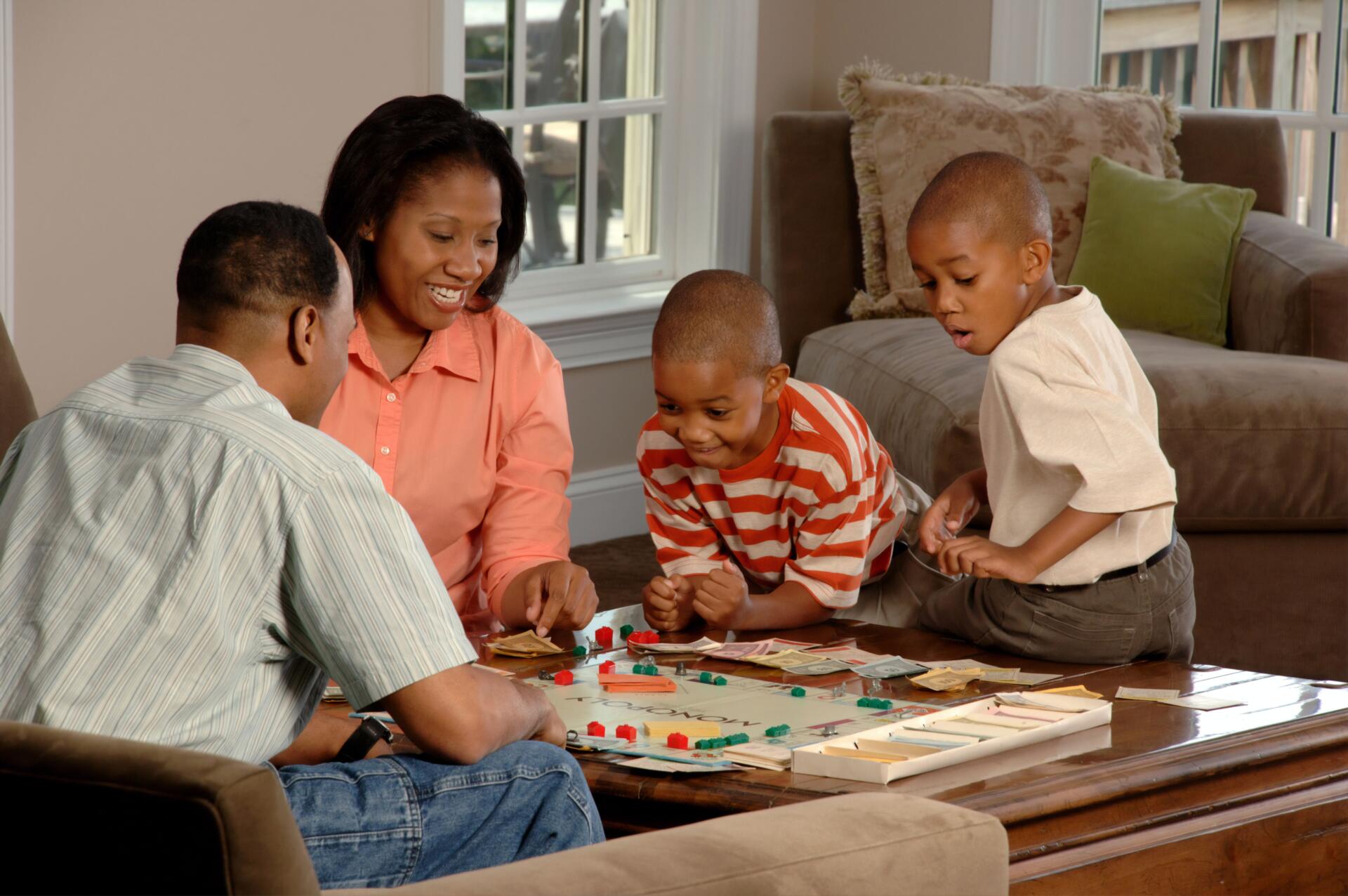 For children, the summer holidays are the best time of the year as you get six weeks off of school to spend with your friends. However, for the parents, it can sometimes be a struggle to keep their kids entertained and keep their minds active. Thankfully, there are plenty of things you can do to curve the boredom and keep everyone happy. If you are in need of some inspiration, then listed in this article are 4 different ways you can stop your kids from being bored over the summer.
Take Them On A Bike Ride
One fun way to keep your kids entertained is to take them on a bike ride. Going on a bike ride is a great way to spend some time together as a family and also get some exercise at the same time. Although the British summer does not always guarantee sunshine, it would be a good idea to check the forecast beforehand and then go on a day when the weather is nice and warm. The great thing about going on a bike ride is that it is free; you just need to pack some lunch with you for the journey.
Play Some Games
Another good way to keep everyone entertained is to play some games. Board games and card games are a fun way to get everyone together and have some healthy competition. Thankfully, there are so many different games to choose from, so you will always have plenty of options. If you wanted to play some games that were a bit more educational, then check out some of the games by Happy Little Doers. When it comes to the end of the holiday, you will want to get your kids back into the practice of problem-solving and these games are the perfect solution.
Have A Movie Night
Sometimes, there is no better way to spend an evening than to be snuggled up watching a film. Movie nights are a super simple way to keep everyone entertained as you can just choose a film that everyone wants to watch. If you are wanting to make the evening even cosier, then it could be a fun idea to make a blanket fort and get some fairy lights, so everyone is nice and snuggled up. Simple things like this are a really great way to spend time together and also a stress-free way to keep everyone entertained, so why not give it a try this summer.
Go On A Picnic
Going on a picnic is a fantastic way to spend some time with your kids and keep them entertained for a day. Often, summer holiday activities can be kind of pricey, which is why going on a picnic is a perfect and cheap solution. Take the time to make some delicious picnic food and then go and find a nice spot in a park. That way, you can spend time relaxing on the picnic blanket while your kids go off and play.