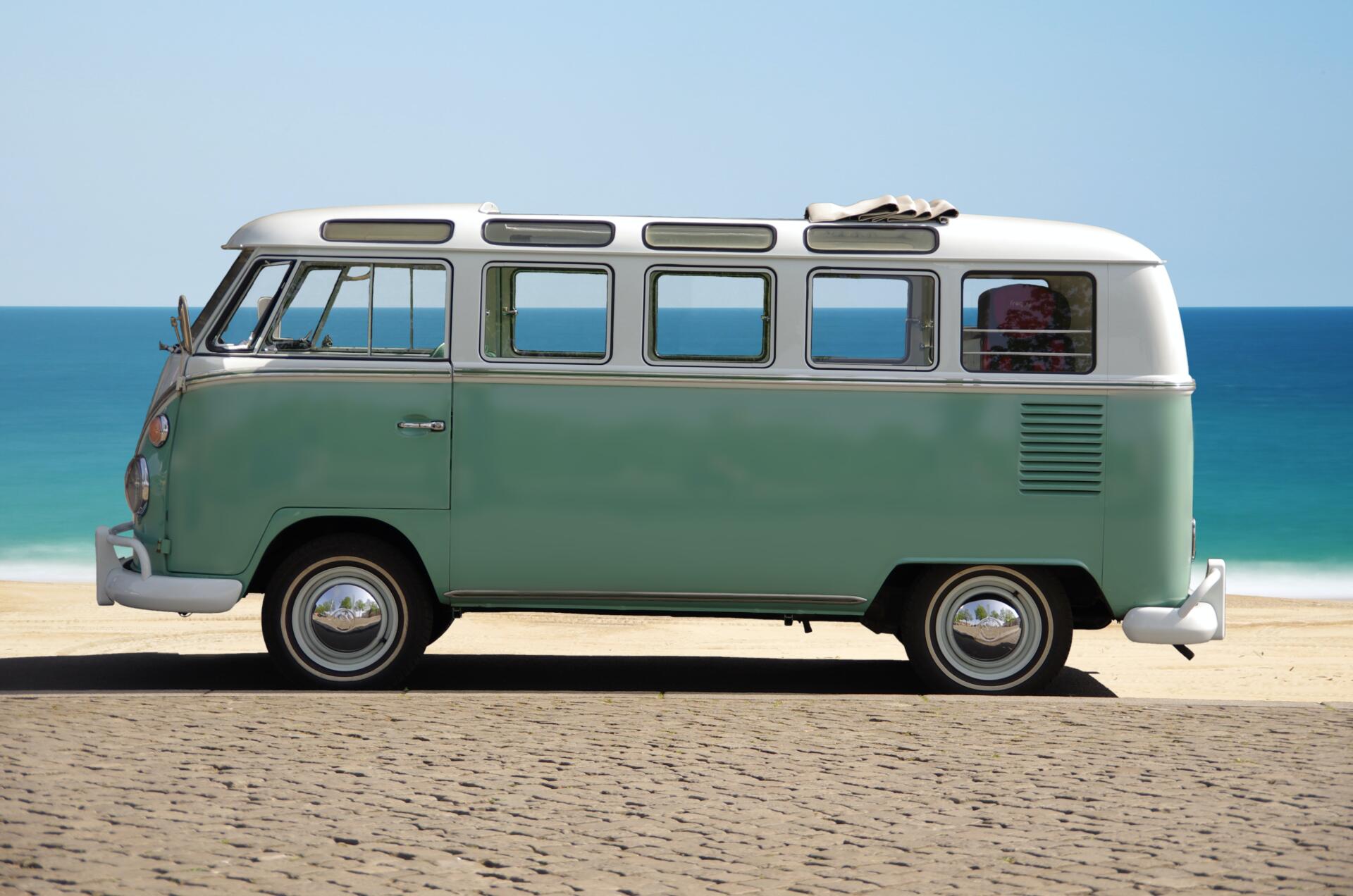 Taking a long road trip is often something people dream of doing, and for great reason! After all, there aren't many things that can match the sense of complete independence and freedom that you get when you're driving off into the distance with your family. Campervan trips are becoming more popular than ever, to explore breath taking views, the stunning countryside and small coves that feel as though they are straight out of a movie.
Campervans provide a stylish and comfortable option to hit the road in, as you can bring all your home comforts along with you. It also takes away the added stress of finding hotels suitable for your family, and restaurants to dine in every single day. Especially due to the impact of covid and many people still wanting to maintain social distancing, campervan holidays provide a great way to do this – so you can spend your trip feeling safe and happy. If you're thinking of taking the campervan out this summer for a family holiday, you should check out these stunning UK locations.
Forest of Dean, Cotswolds
The Forest of Dean is a hidden gem, known for its forested slopes and unparalleled natural beauty, it is one of the most beautiful places in the UK. If you or the kids are huge Harry Potter fans, you'll know this is home to some of the Harry Potter filming locations, so why not stop in some of the small quaint towns along the roads and see if you recognise any of the locations from the movies.
The Atlantic Highway, Devon
The Atlantic Highway passes via places in Devon and Cornwall that are arguably less well-known and touristy – providing a great opportunity to mix with the locals. It can be the ideal option for you if you want to venture off the beaten path while still taking in breath-blowing ocean vistas.
The road passes charming communities including Bude, Boscastle, and Tintagel, which is a stunning clifftop castle. Along the journey, you'll be able to sample some incredible seafood, as Cornwall and Devon are well known for their amazing cuisine. It would take slightly less than two hours to travel the Atlantic Highway nonstop, however we recommend driving slowly and stopping off often to take in all the amazing sites.
The Lake district
One of the finest destinations to travel to in a campervan is the Lake District. It is well-known in the UK for its natural beauty, and all the family will be able to find something to their liking. Why not take a visit to the gorgeous towns of Keswick or Ambleside and spend the day exploring?
Although the Lake District has certain roads that are not suitable for large vehicles, this region is generally campervan friendly. There are many motorhome/campervan sites across the lake district, which are perfect to set up base and get site seeing from.
Before going on your motorhome holiday, don't forget to pack the essentials and make sure to plan your route out. Take out campervan insurance so that you are fully covered in case of an accident.