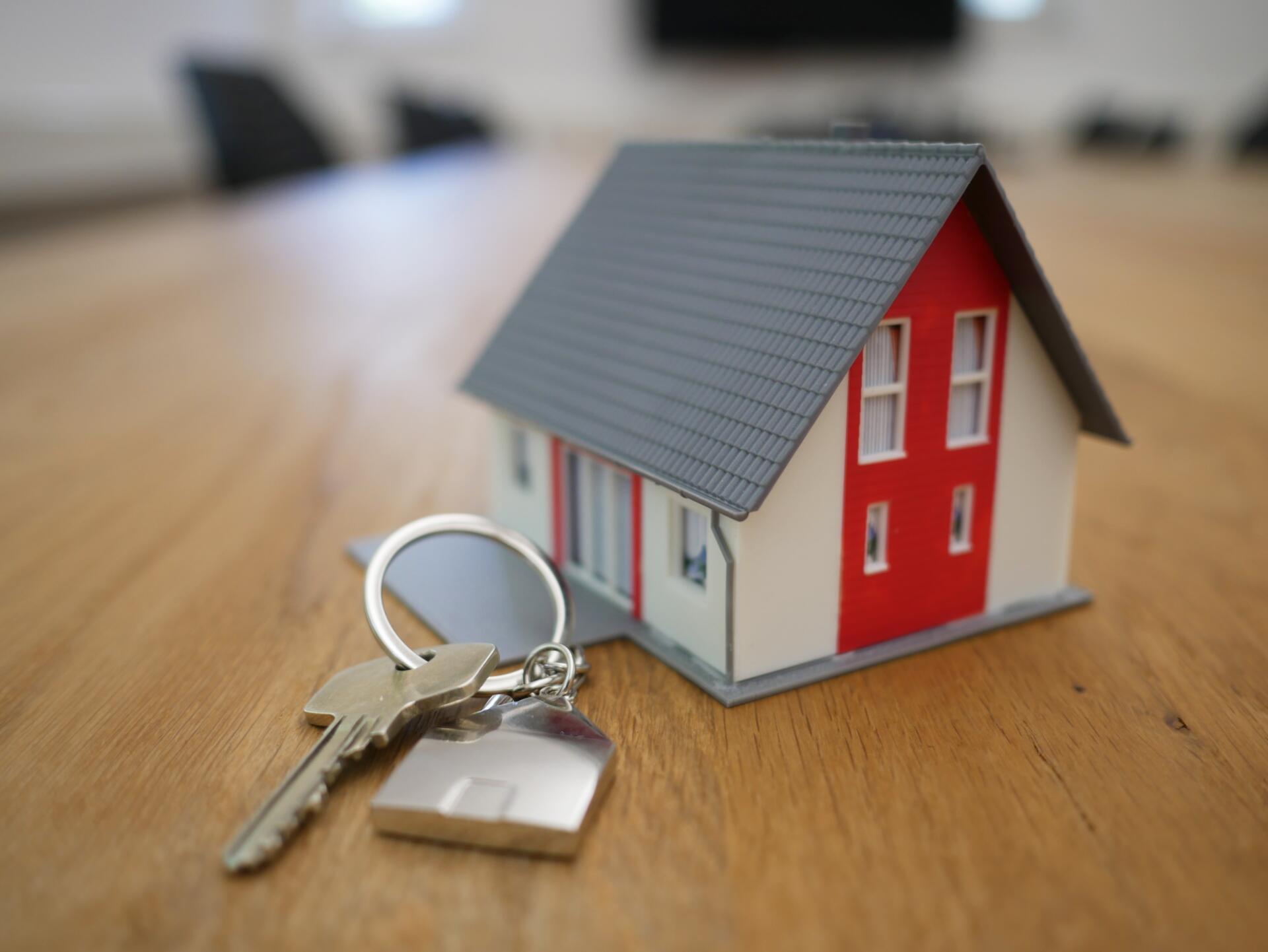 Whether you're considering purchasing your first home or are planning on moving, you'll likely be weighing up the different options of housing available for you and your family. The old vs. new debate concerns prospective buyers in the UK, which is why we're here to help you make a decision.
In this article, we'll discuss why new builds may be more suitable for families compared with conventional housing.
Lower maintenance
New build properties offer the privilege of low maintenance the moment you move in. As everything should be brand new, you won't have to worry about things like renovations and, the majority of the time, you'll have picked out your choice of fixtures and furnishings.
Older properties will likely come with some faults or differences in taste, which will require further efforts to sort out. This is why new build homes are ideal for families as it takes away a larger amount of stress that typically comes with moving with a young family.
The transition of moving house with children is difficult enough without the need for further renovations.
Better use of space
Often, people are sceptical about the size of new builds; however, they are usually designed to utilise space in order to accommodate modern living.
As an example, they will often feature smart storage solutions and open-plan layouts. Open-plan living is suitable for families as it allows parents to keep an eye on young children. They also improve the social aspects of the home, improving communication between family members.
Improved outdoor area
Our gardens are more than just a place to hang the washing. They are a social space where the kids can play and you can grow different types of plants or fruits and vegetables.
New builds cater to these needs, providing you with the chance to design the layout of your garden. You may decide to go with artificial grass, which requires little to no maintenance and doesn't require fertilisers. This will provide the kids with a safe place to exercise and let loose, without needing to leave the security of the home.
Sense of community
New builds tend to be built alongside many other properties to create a large development, which means there are likely others in the same positions as you. Therefore, you will likely meet lots of other friendly and like-minded individuals. This is particularly positive if you have moved to a new city where you don't know many people.
It is also extremely beneficial for the children as there will likely be lots of other kids to play with nearby. This is something that most parents express concern over when deciding on a new property.