A very exciting crafty type parcel arrived for us last week:
I showed the children what we had received, and asked them what they thought we should make. Jacob clocked the hearts straight away, and decided that the crafting should take the form of Valentines cards and gifts.
First of all, we decorated the heart shaped box, so he could use it to hold a packet of Love Hearts.
Then the card-making began. We used the white card, and decorated with a variety of different shapes and colours.
We used the Bostik sticky pads to attach a large glittery heart to our card: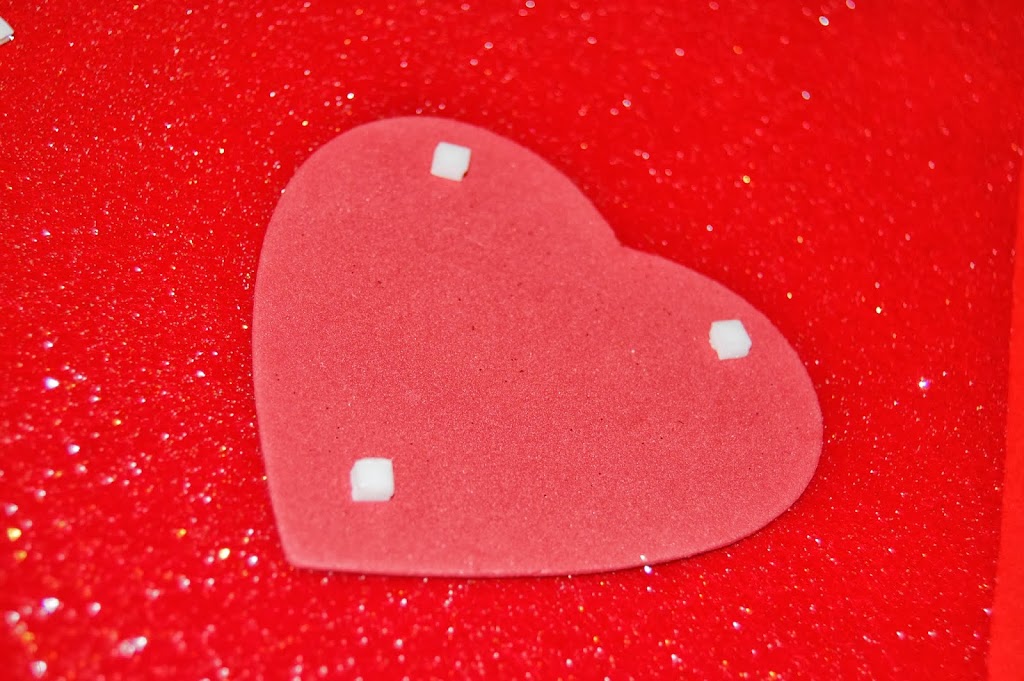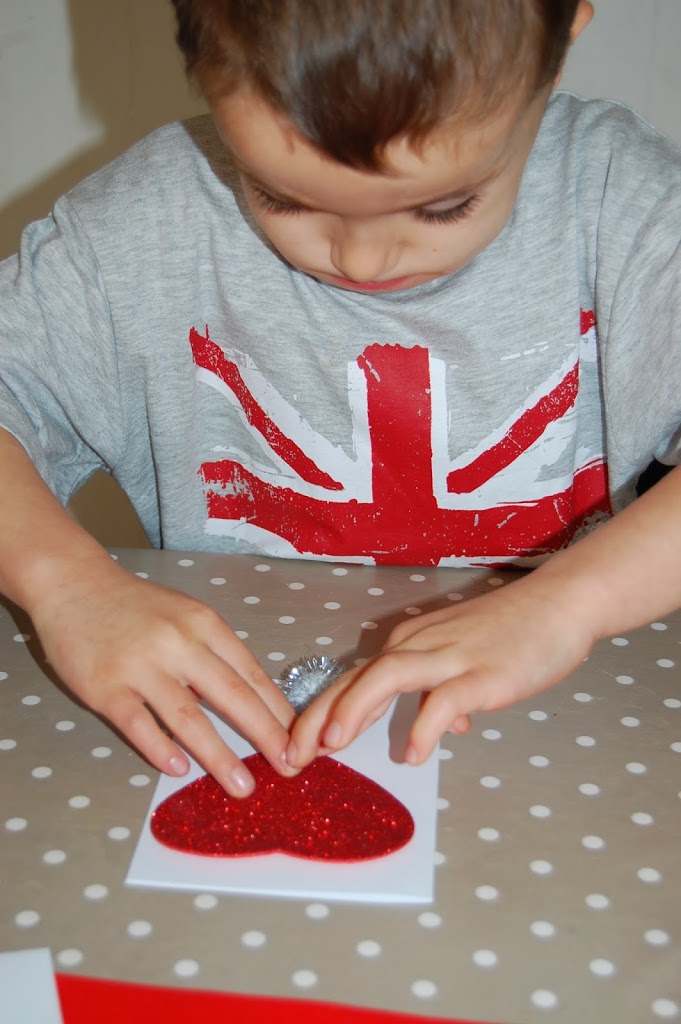 Jacob cut his own shapes from the red card, and added these to the back of his card using the Bostik Glu & Fix. He also used the glue to add a lovely silver pom pom for added effect.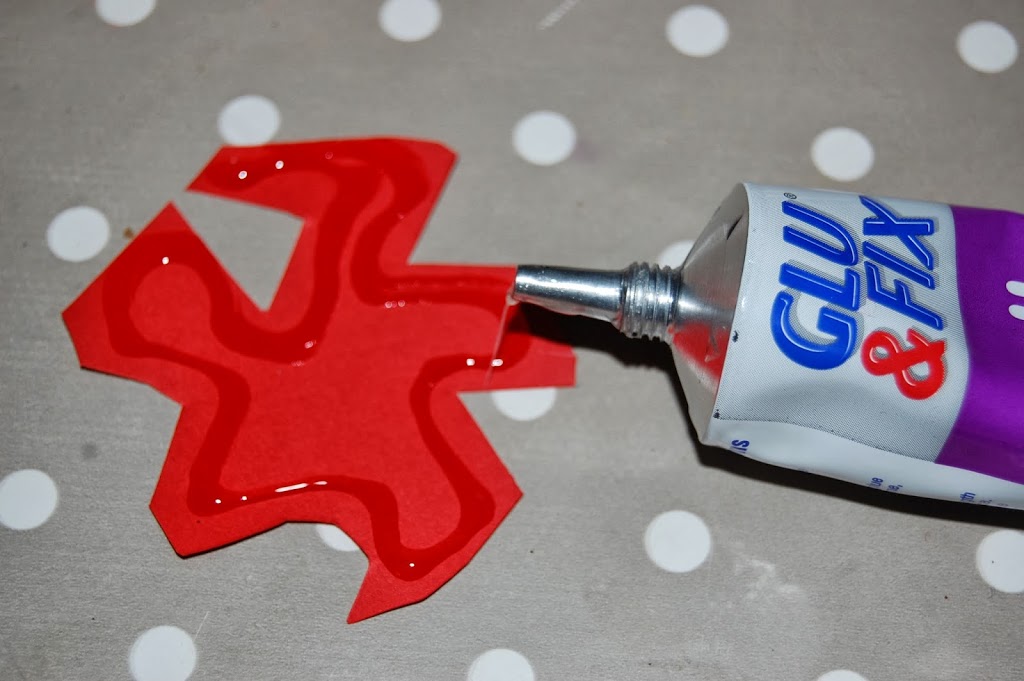 Once the decoration was completed to Jacob's satisfaction, he wrote a message for his friend Lydia. *Awwww*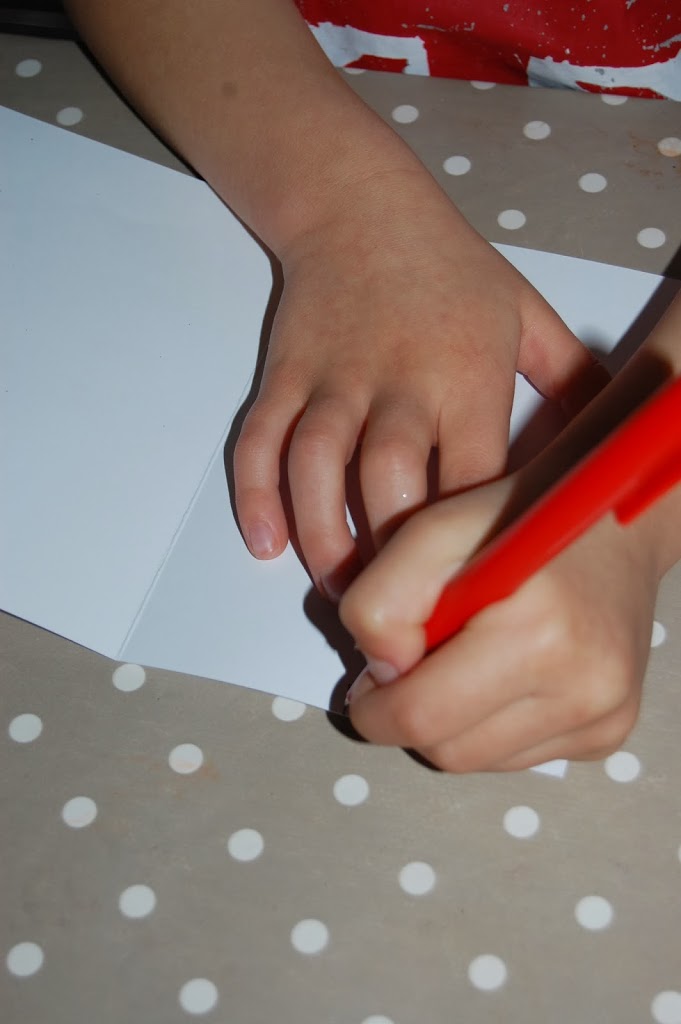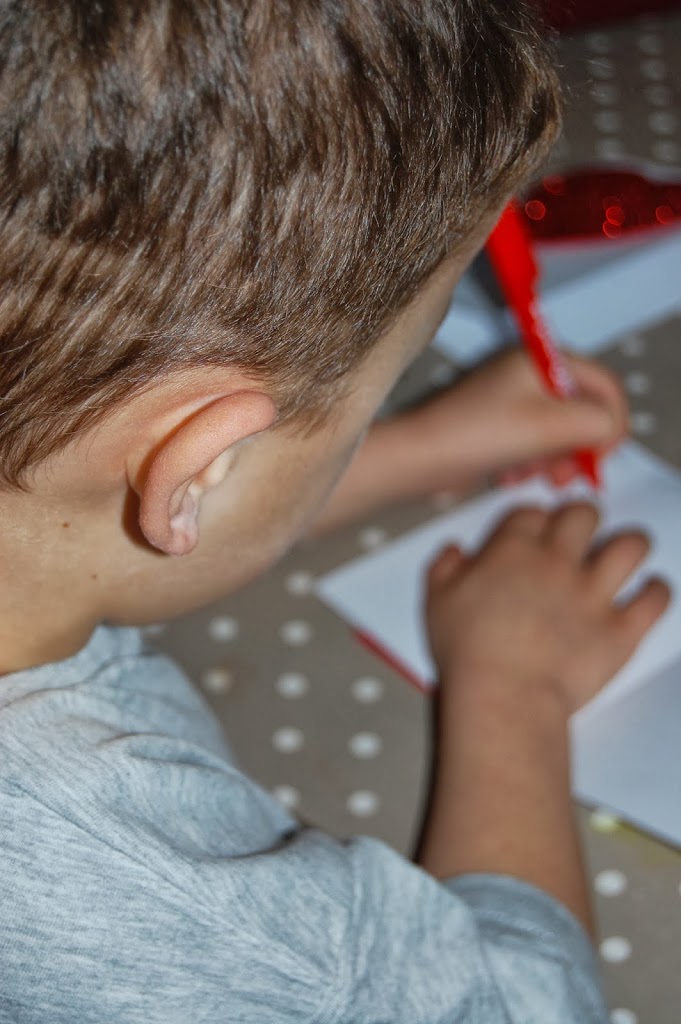 Finally, we cut out a large 'L' and a heart from the glittery foam to decorate the envelope.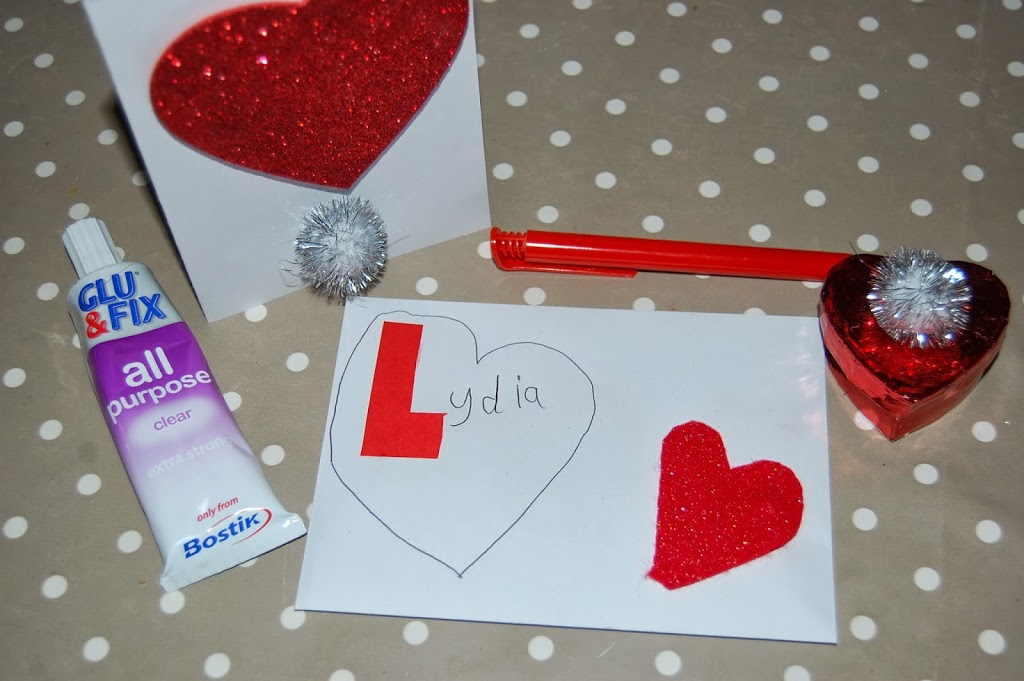 Jacob was very pleased with his creations, and despite my reservations the sticky pads did hold the heart in place firmly, even when the card was popped into the envelope. The Bostik Glu&Fix is super strong – be careful not to glue yourself to the table when using this one!
We had a lot of fun creating with Bostik, and Jacob can't wait to give out his home-made Valentines card.
* We were sent a selection of crafting materials from Bostik for the purpose of this project. All thoughts and opinions are my own. *