It's Tuesday again already, which means it is Tried & Tested time.

We have loved seeing so many of you joining in with our new linky – last week we had 43 fantastic posts linked up, and we really enjoyed having a read of them all and discovering some great new products at the same time. So thank you to all of you who have been taking part!

In case you are new here – let us tell you what Tried & Tested is all about. We all know how useful reviews can be. Most bloggers do them – be it things they have bought themselves or have been asked to review. They are a useful tool for people looking for honest and thorough reviews of products they need, things they are considering buying, or even to introduce people to exciting new products they have never even heard of. We always find ourselves consulting reviews before we make a purchase these days.

As bloggers ourselves, we know that promoting these reviews can sometimes be tricky – so we bring you 'Tried and Tested' – a place to share your favourite reviews, good or bad. Get the word out there, share your thoughts and find other honest opinions along the way. You never know, you might just find a review that hits you right between the eyes and sees you running out the door to buy that must have item.

Tried and Tested will open its doors every Tuesday, and will remain open until Saturday, so there is plenty of time for you to link up. Each week we will feature our favourite 2 reviews from the previous link up.

This week we loved:

Walkers Mighty Lights review from the lovely Motherhood Diaries. This stood out as being different from your average review, and we love a good rhyme!


Oxo pepper grinder review
from Outnumbered Mum – for the simple reason that I have been searching high and low for a good pepper grinder and this review helped me choose one. That's what this linky is all about!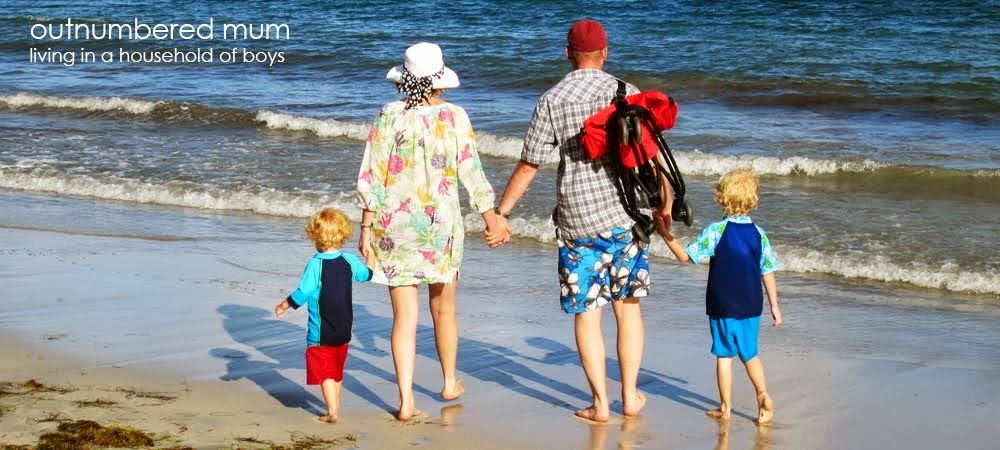 Remember that linkys are about sharing the love. If you link up, please try and visit a couple of other people's blogs, have a read and leave a comment – we will both do our best to get round you all and comment as well as tweet your posts from @FamilyFever and @Lollinski. We would love it if you grabbed our badge and popped it on your post too.