I can't believe that yesterday, my baby girl turned 8. 8! It doesn't seem that long ago we were excitedly awaiting the arrival of our first baby. The last 8 years have been a whirlwind, and Gemma has taught us so much – about ourselves, about the world, and about how we see things. She changed our lives, and she changed them for the better.
Gemma had what I call a 'traditional' birthday. She woke up early, and the present opening commenced: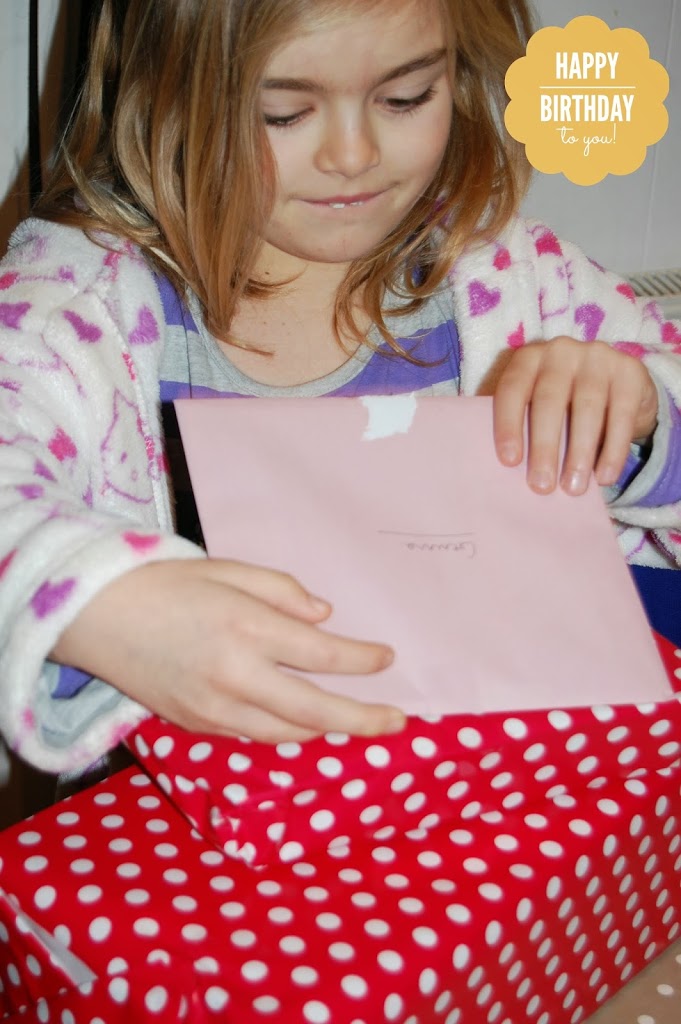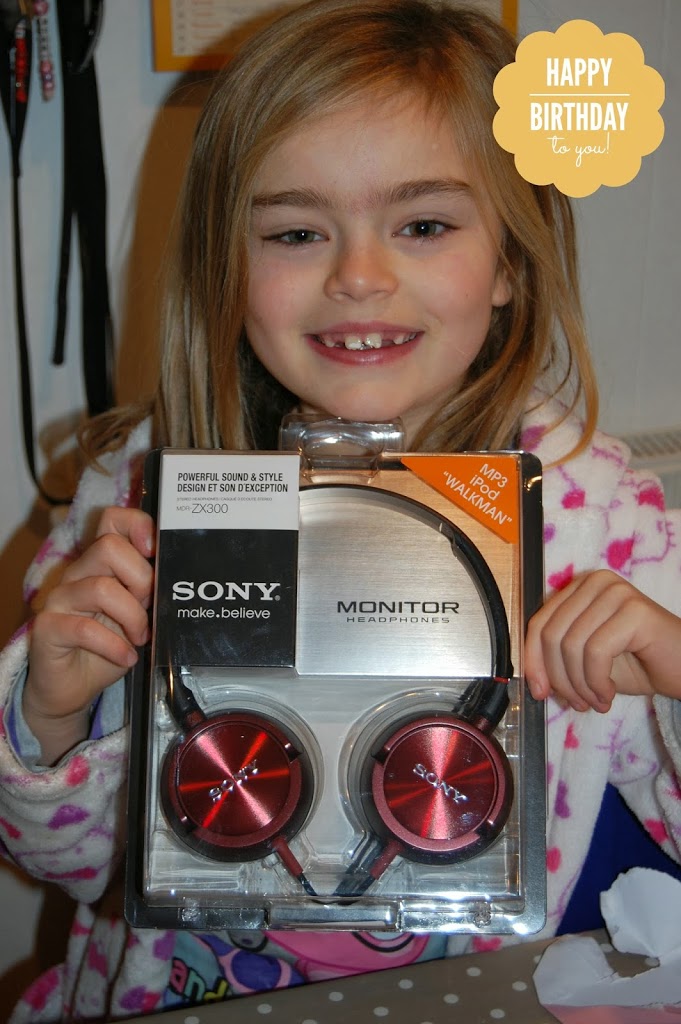 After breakfast, she headed off to school armed with sweets to share out with her classmates – leaving me to plan the party tea.
We kept it simple – 2 friends for a tea of pizza and chips, crisps, fruit and birthday cake. We followed that with a few 'proper' party games – musical statues, musical bumps and pass the parcel. All played to One Direction songs of course! Max was happy to sit the games out, and carry on eating mushing some birthday cake.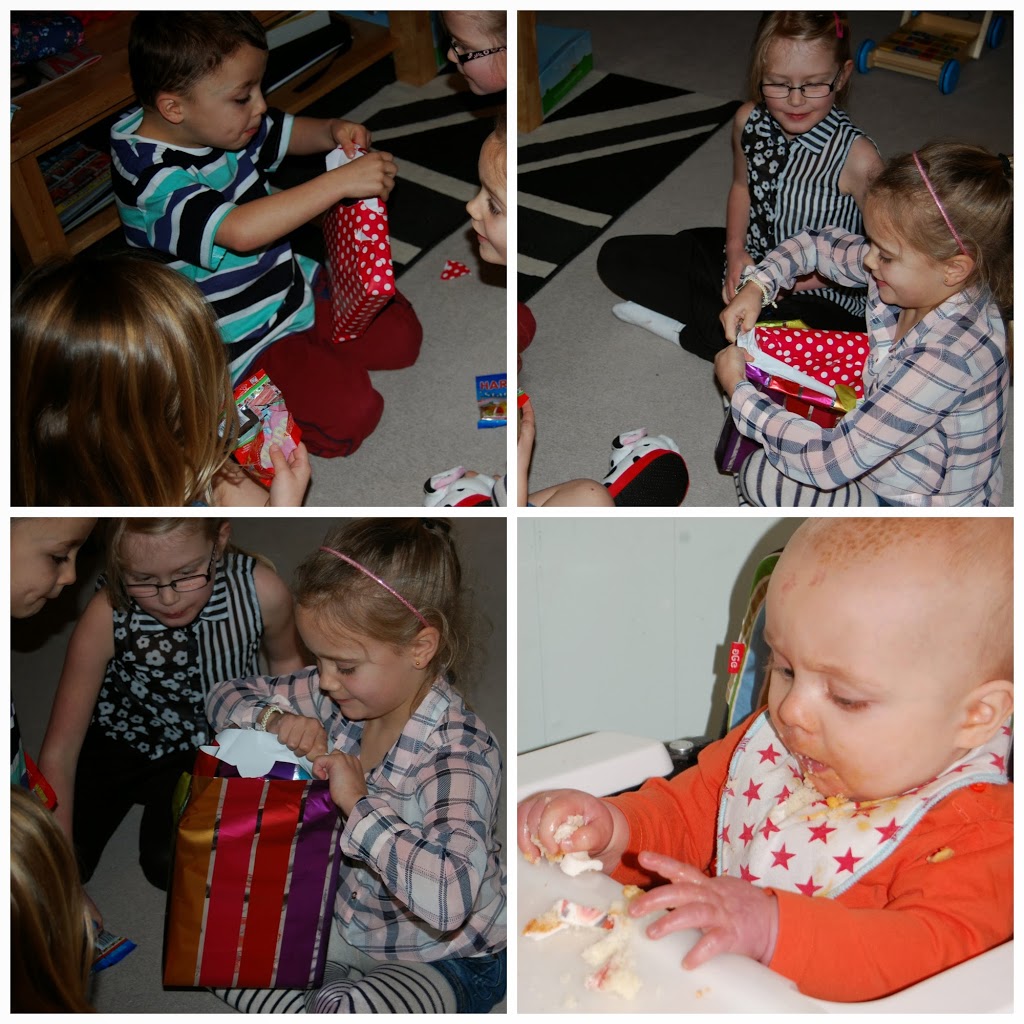 Everyone went home tired and happy. Gemma went to bed an 8 year old – who told me that her birthday had been 'the best day of the year'. Objective achieved.