When the weather is cold and wet and you are looking for way to entertain the children, the weekend can seem very long. We recently received a Weekend Box to review – something to keep little people busy. Packed with activities for 3-8 year olds, and delivered to your door, the Weekend Box is a very clever little idea for busy parents.
Each box contains:
something to eat
something to make
something to explore
something green
The box fits neatly through the letterbox, and so it can be delivered even when you are not home – ready for your fun filled family weekend. Priced at £7.50 for a box, it will be delivered every fortnight and with each box containing 4 activities, you can choose 2 to do each weekend!
Firstly, we
made the bird feeder
– a lovely, simple and effective activity that I think all children would enjoy. You can read our full blog post on the link above.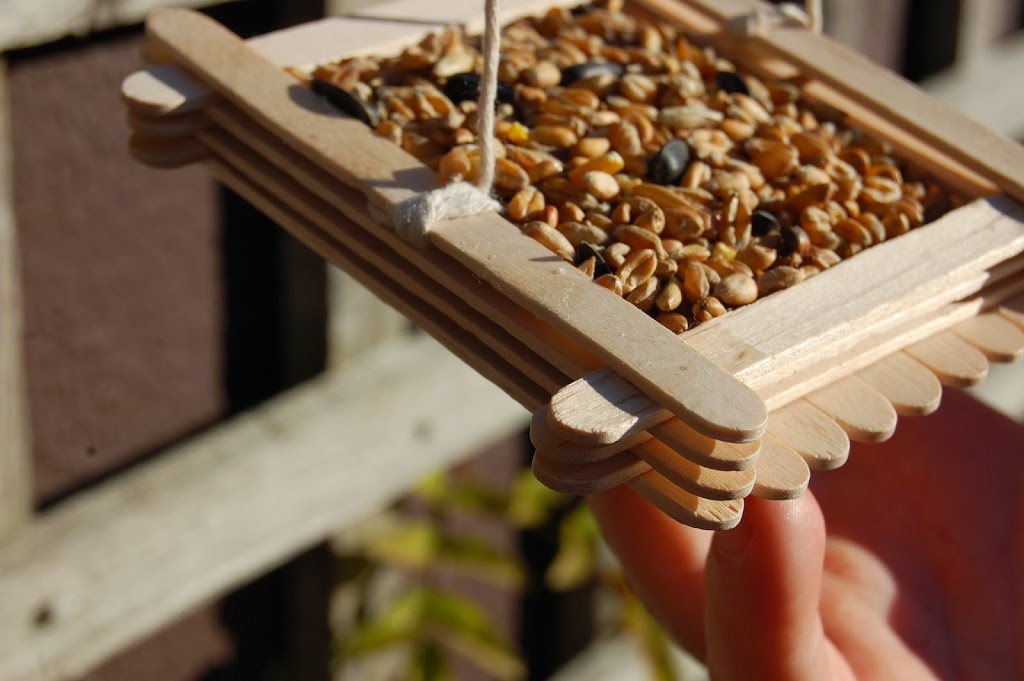 The next activity we tried was sand art. My children both love sand art, and recently received some for Christmas. This sand art includes 2 blank pictures, glue and coloured sand. Simply brush the glue onto the picture, chuck sprinkle your sand on top and you have a beautiful and unique picture. Easy for little ones to do with minimal supervision.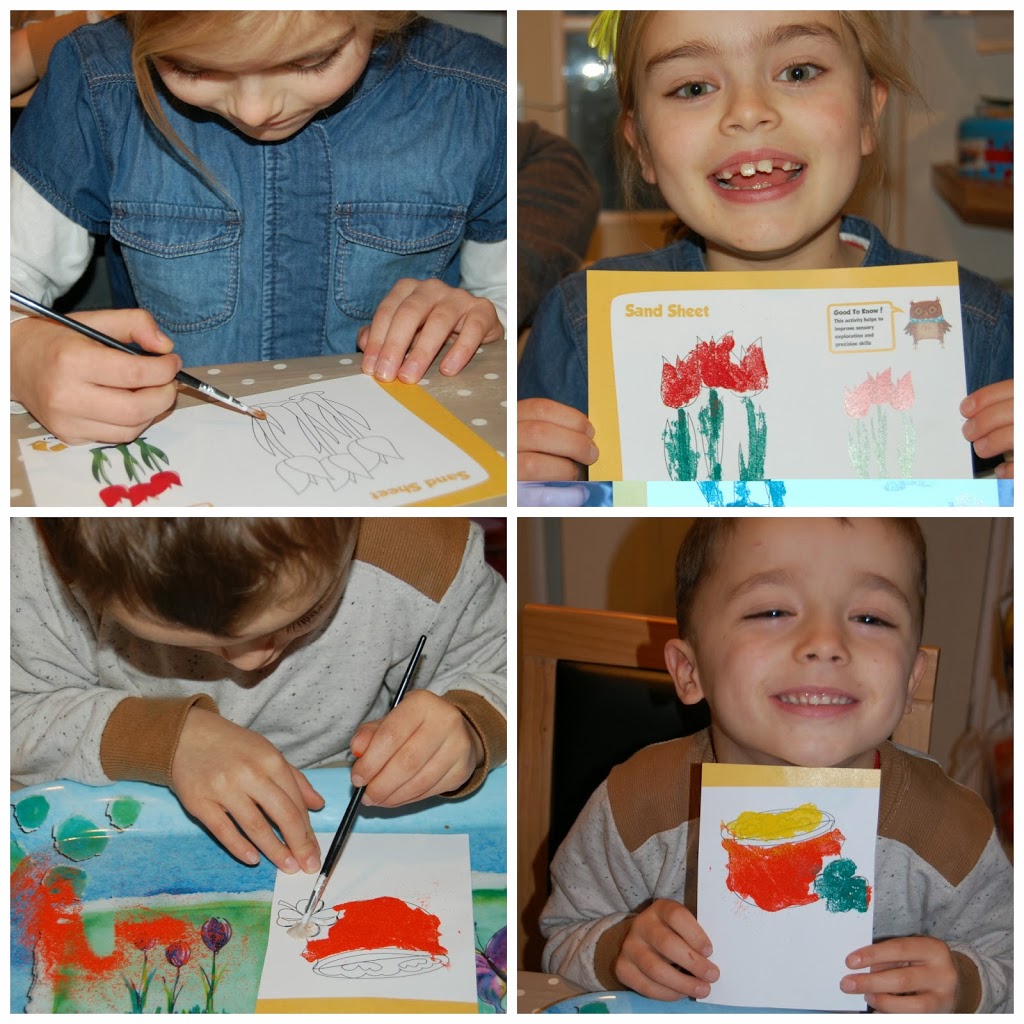 The last 2 activities were making a set of 3D glasses and a recipe for potato boats. Again, both lovely, child friendly activities. The 3D glasses went down very well, and the children spent a long time swapping the glasses between them and discussing what they would see in the pictures.
The potato boats were saved for Gemma's birthday party last night – I thought they made a fantastic party food. They went down well with everyone. We adapted the recipe slightly by adding in leftovers such as baked beans, and the herb packet that came with the recipe added a lovely flavour. Even Max enjoyed his first taste of a potato boat.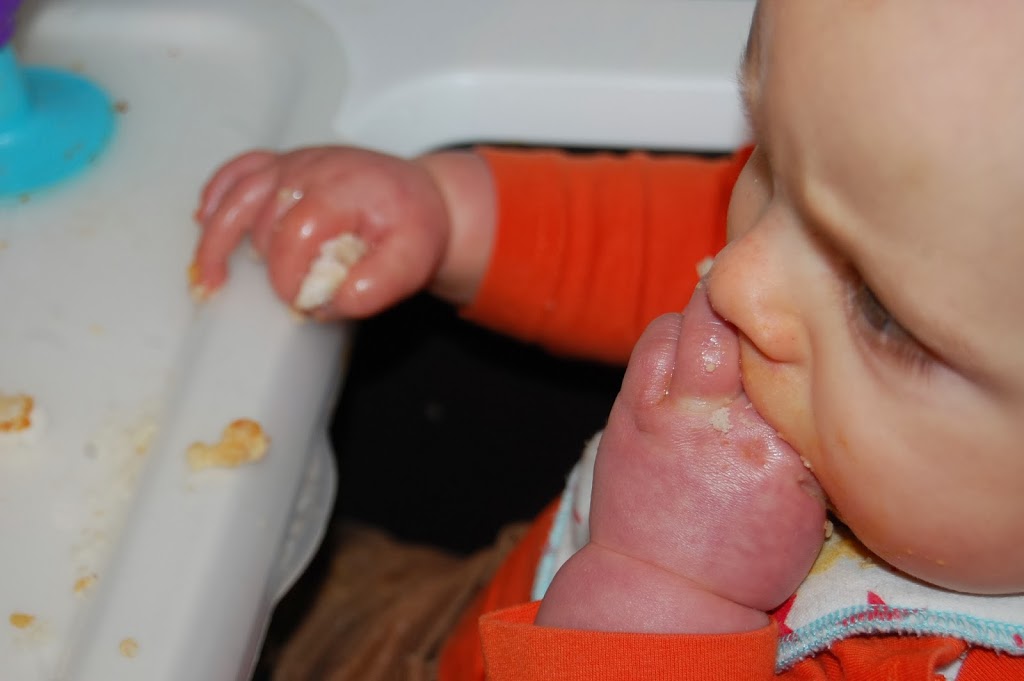 If you fancy trying out your very own Weekend Box, I have a very special offer just for you. You can try out your first Weekend Box
FOR FREE – WITH FREE DELIVERY!
Just enter the code
KATE22
at
the checkout
– and let me know what you think! Would love to see some pictures of what you get up to!
* We were sent a Weekend Box for free for the purpose of this review. All thoughts and opinions are my own *