Choose Your Number One Celebrity Mum…
And stand the chance to win a Fortnum & Mason hamper for Mother's Day
We all wouldn't mind a glimpse of the spotlight and so it's only human nature to wonder what life would have been like if we were born into stardom. Imagine popping out of the belly as Suri Cruise or Jaden Smith? Here's our top list of the best celebrity mums (with all good reasons of course).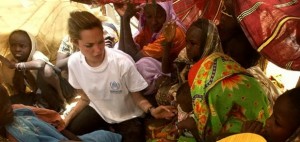 Angelina Jolie supports countless charities and foundations with both her millions and her time, regularly setting off on missions to aid the people in need. She is a world renowned role model, so why shouldn't she be on our top mummy list? She lives to be inspirational; kindness and passion walks with her every step. Let's not forget the big family you would be joining; I am sure there is never a dull moment in the Jolie-Pitt household.
2.
May the Force be with you
Natalie Portman deserves a top spot on our mummy list. Apart from the undeniably beautiful feline features and dancing skills one might inherit, her supportive and loving nature could only multiply by millions for a little munchkin… And, of course, having Luke Skywalker as a fictional son seals the deal! Hanging out with A-list crowds and a career in the entertainment industry are a few of the many perks!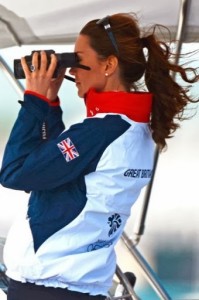 Why wouldn't you want to be Kate Middleton's babe? Buckingham would be your jungle gym and the English nation already loves you. Your sheer birth would see royals and citizens uniting: the baby of the people. You'd have your own personal stylist, shoe maker, sword-fighting trainer – just a personal someone to everything… And let's not forget the minor detail that your great grandmother would be the Queen of England. If you are a Downton Abbey fan, then Kate Middleton is the mum for you!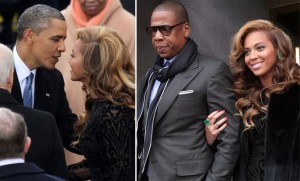 Do I need justify this choice? It's BEYONCE!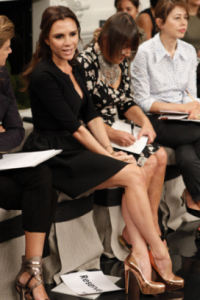 The Beckham kid's lounge-wear is more fashionable than my black party dress; Victoria Beckham does not fail to dress her little team with the preeminent styles of the day. Despite her inability to smile in-front of a camera, she cannot be faulted on her dedication as a mum. Let's be honest, you won't end up on stage with mind blowing vocal power however you could be the next Coco Chanel or Ralph Lauren in the making. But until worldwide fashion domination, A-list movie premieres, invite-only events and sunny yacht holidays beckon!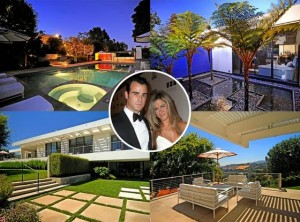 Jennifer Aniston is one of the finest of the current crop of Hollywood stars. Being an Aniston offspring means you won't

need a bank loan

for that Jaguar Land Rover and you'll have a catalogue of luxurious homes available for your super sweet 16. And if mum isn't being reasonable… why, you could always run to the extended family – Chandler, Phoebe, Monique, Joey and Ross. Life could be worse, hey?
Fortnum & Mason Piccadilly Hamper Giveaway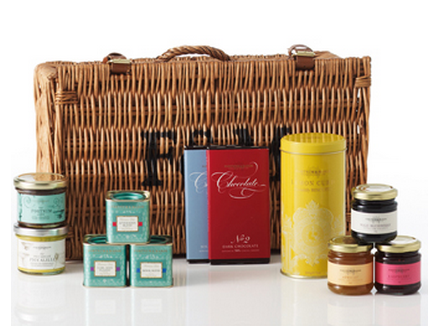 Vote for your number one Celebrity Mum in the form below and stand the chance to win this great prize.
a Rafflecopter giveaway Win competitions at ThePrizeFinder.com