This week has been Gemma and Jacob's last week in Year 3 and Year 1. It has been a whirlwind of school plays, meeting new teachers and reports. I can't believe that when they go back in September they will be in Year 4 and Year 2 – how did that happen?!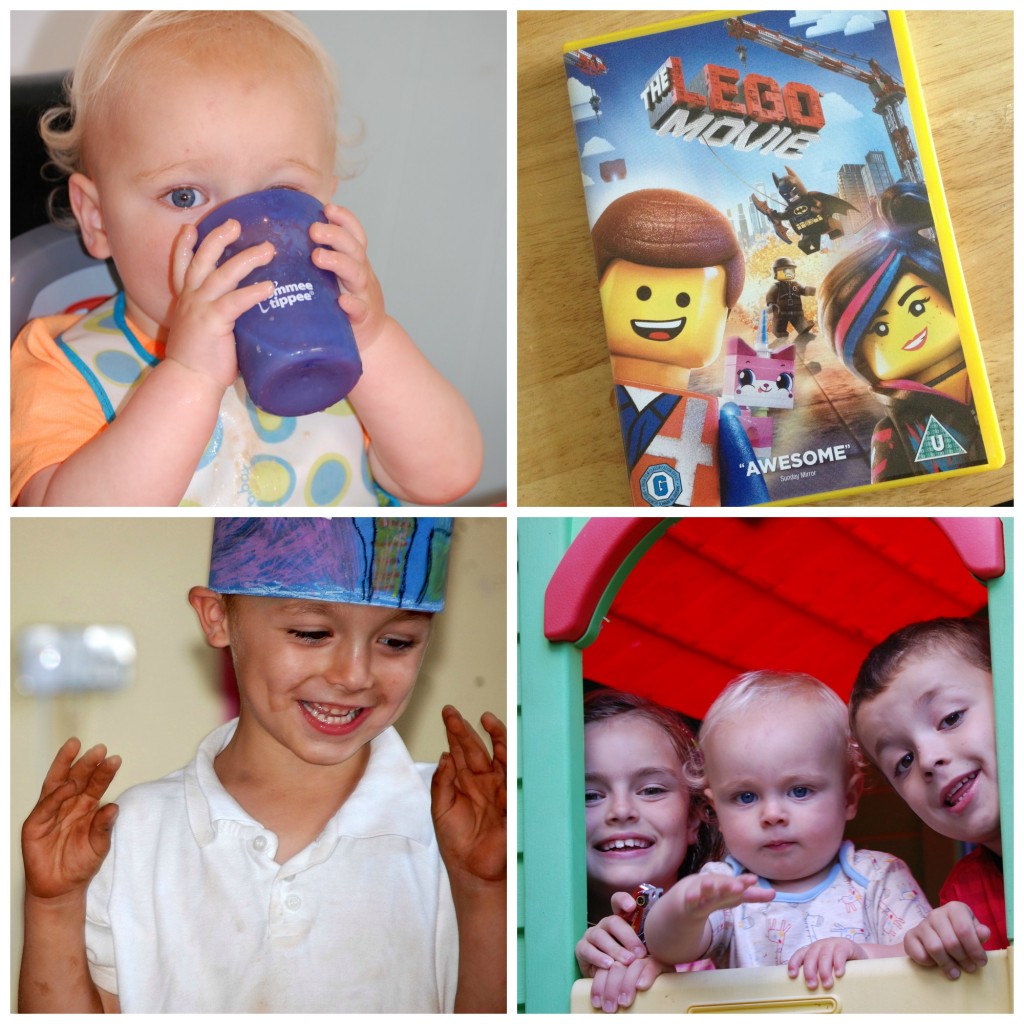 Day 200 – Max is growing up far too fast for my liking – he can now drink from an open cup!
Day 201 – The Lego Movie arrived, which meant an after school carpet picnic and DVD night!
Day 202 – I went to watch Jacob's end of term play today – they all did so well performing Commotion in the Ocean, especially my little crab!
Day 203 – A new toy for the garden. Got this playhouse from a local selling site, it was a real bargain and the kids love it!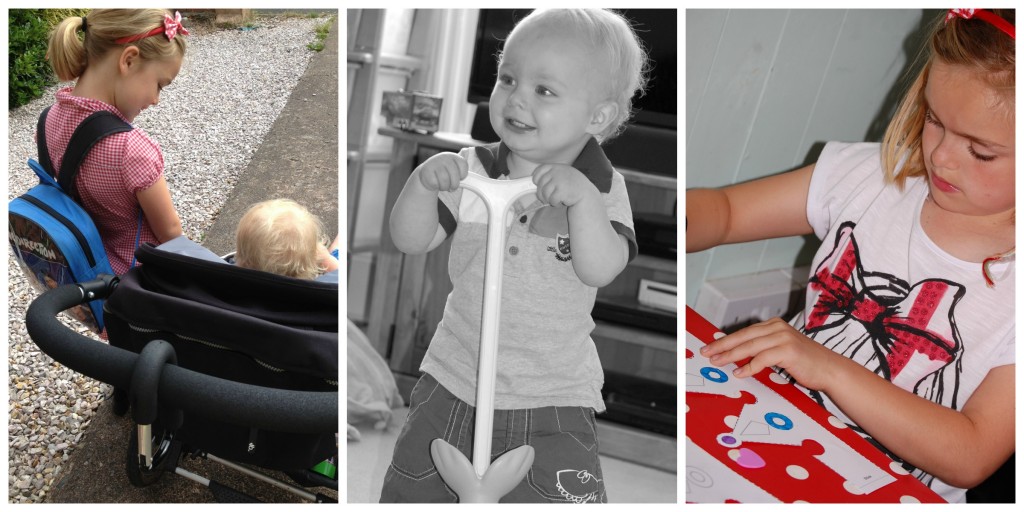 Day 204 – The last school run before the summer holidays. I love how the older children chat to Max as we walk along, and point things out to him.
Day 205 – This little monkey is SO close to walking. I think it will be a matter of days now!
Day 206 – A spot of Saturday morning crafting – making yet another crown!