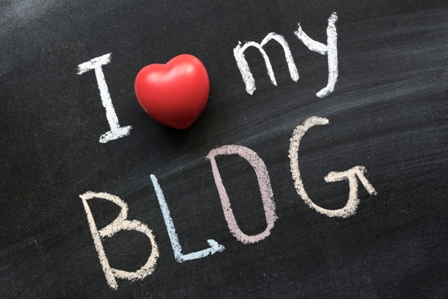 I love blogging. It started as a fun, happy place for me to record things that were special to us, things we wanted to remember, pictures we wanted to show the children when they were older. A bit like a photo album/scrapbook that we could pass on to the next generation. Since then, it has grown and developed in ways I could never have imagined and given us so much more than I could have dreamed of. It has provided me with a part time income allowing me to stay at home with my baby. It has given my children the opportunity to try new products and experience amazing days out. It has opened up a whole new world to me, a world full of new people I am proud to call my friends.
Sadly, it has also shown me another world. One that is such a small proportion of the blogging community, yet one that makes me mad. There are a small group of people who seem to think that blogging entitles them to certain things, that statistics and visitor numbers make them 'better bloggers', and that their little corner of the web is far superior to anyone elses. This is, quite frankly, bollocks.
Every single person who blogs has a different subject matter, a different opinion, a different reason behind the words on the screen – and that's what makes blogging what it is. If we were all the same, if we all wrote identical content, blogging would just die a death. No one wants to read the same post over and over. I love being able to log on to my computer and read posts about parenting, make up, clothes, decorating and random stories about cats and pencils. Everyone has their own corner of the web, and that's exactly as it should be. NONE of us are better than anyone else. We all have our own voice.
Blogging DOES NOT entitle you to free stuff, complimentary days out and family holidays. If you get these things, then great, well done you – you obviously have an amazing little blog that companies love and people like to read. I honestly couldn't be happier for you. Why on earth that would give anyone the right to rain on your parade is beyond me. Even if you get a little touch of the green eyed monster occasionally, just congratulate people on their good fortune, move on and write for yourself. You never know, something else might be just around the corner. If you can't manage that, then you'd be better off saying nothing at all. No one likes a moaner – especially when you have worked damned hard for something.
Blogging is a happy place. I write for me, for my kids and for my readers. If opportunities arise that make me squeal with delight, then I will shout about them. Why shouldn't I? If the same happens to you, shout it from the rooftops. The genuine bloggers and readers will congratulate you, and be pleased for you. Their big moment will come. The people who shower you with negativity? Well, locate that unfollow button.