I have never really used a growing up milk before – both Gemma and Jacob just went from breast milk to cows milk once they were old enough. So when Cow & Gate offered to send some of their Growing up milk (1-2 years) for Max to try, I was really interested to see what he would think of it.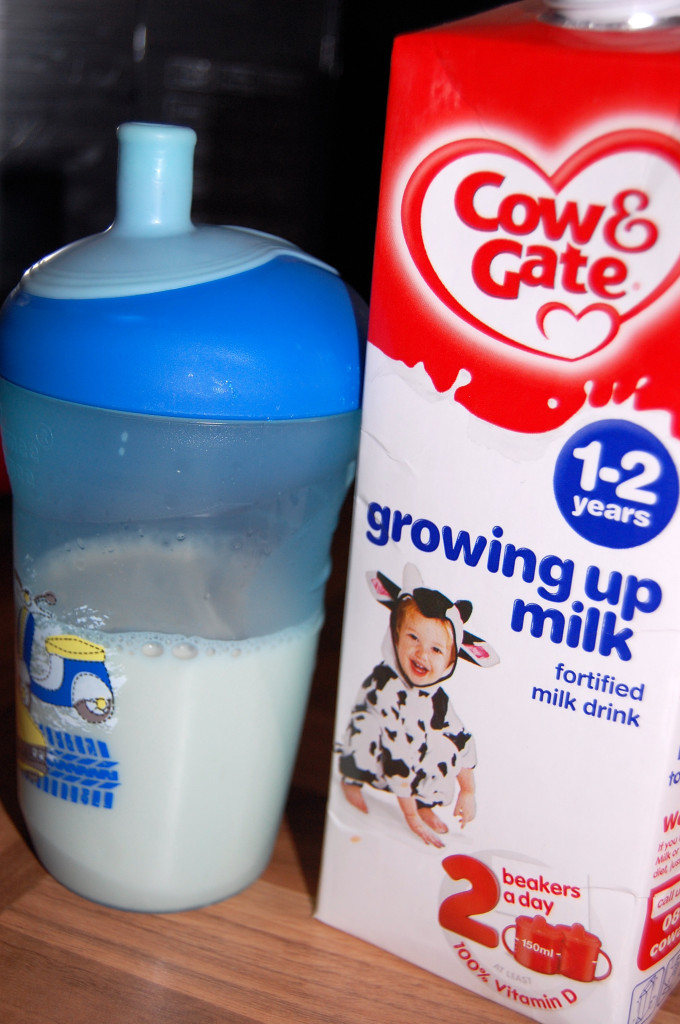 I have never given a lot of thought to just how many nutrients little ones use up during an average day. Crawling, walking, learning. Just 2 beakers of Cow & Gate growing up milk provides 132% of their Reference Nutrient Intake (RNI) for vitamin D, as well as Omega 3 and iron to support development.
The milk comes in a really easy to use carton with a screw top – SO much easier than the cartons that require lots of faffing about with scissors and always leak when you try to pour. You can also buy in a traditional formula powder. So, we know it's all good for parents – easy to use and full of the good stuff, but the real test comes in the tasting.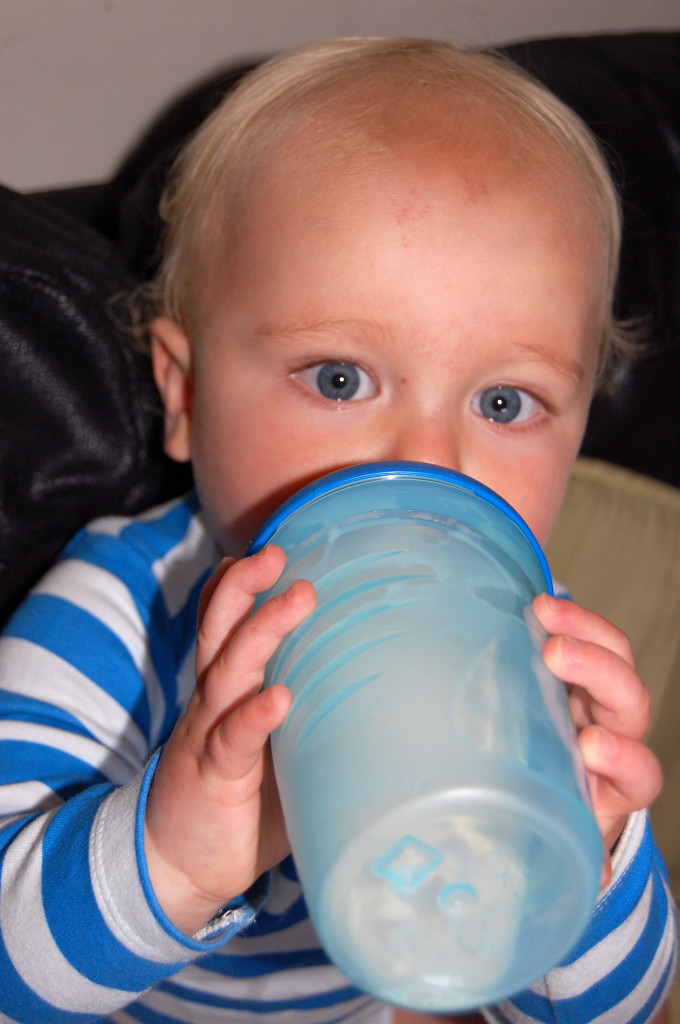 The taste test was a huge success. Max enjoys cows milk before bed, but rarely finishes it. Having given him the Cow & Gate growing up milk for a few nights now, and watching him drain the beaker every night, I think it is safe to say that he far prefers the Cow & Gate. I am really surprised – having never used this type of formula before I really didn't know what to expect, but it's clearly a hit with Max.
Have you ever used a growing up milk?