Week 4 of the holidays already – where is the summer going?! It is also days 229 – 235 of Project 365.
Day 229. Sunday – Today we packed up a picnic and went to Haldon Forest for a Gruffalo walk. The trail is 1.5 metres long, and has signs and clues along the way to help you find all the animals from the Gruffalo book, as well as the Gruffalo himself!
Day 230. Monday -A quiet day. Max helped to cut the grass.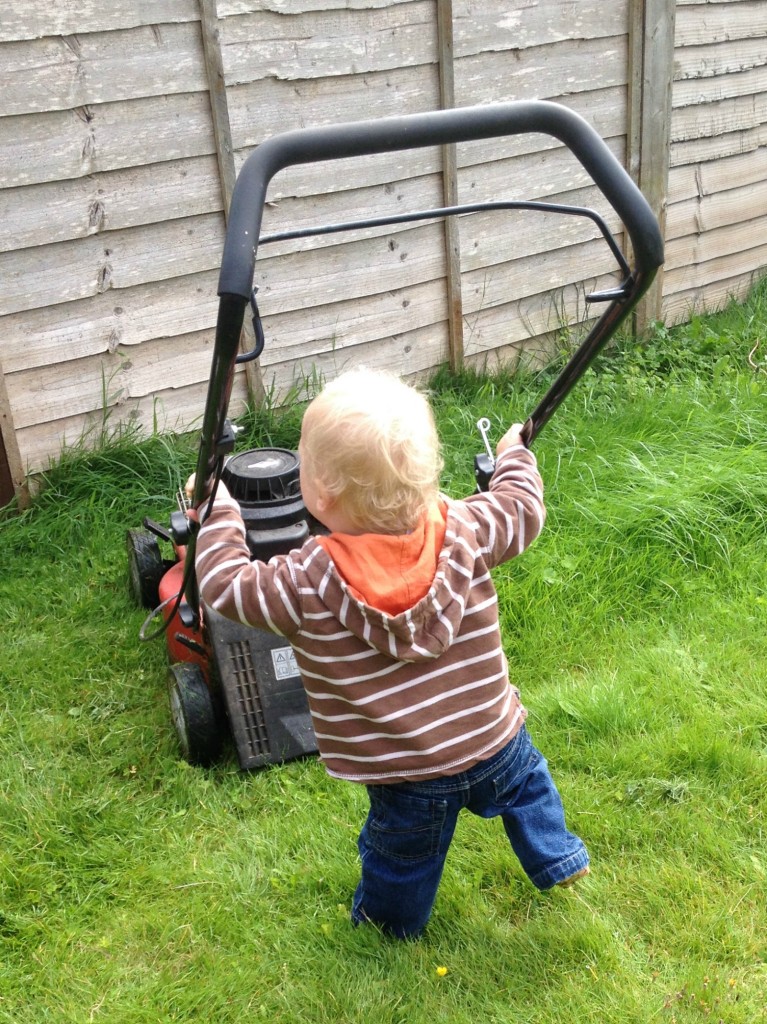 Day 231. Tuesday – Gemma and Jacob spent the day at a local multi sports course. They took part in so many different sports – football, hockey, cricket, basketball, tennis – and they got a swim too! Max and I had a quiet day at home, playing in the garden with the cats.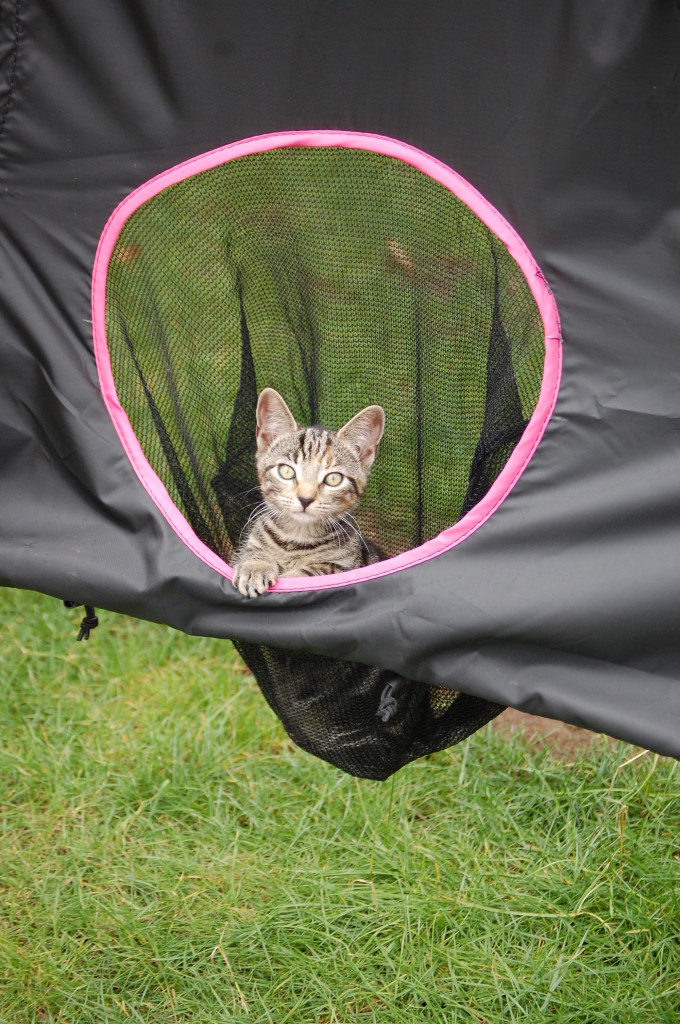 Day 232. Wednesday – We went to the adventure playground for some fresh air and play, and ended up doing a spot of blackberry picking.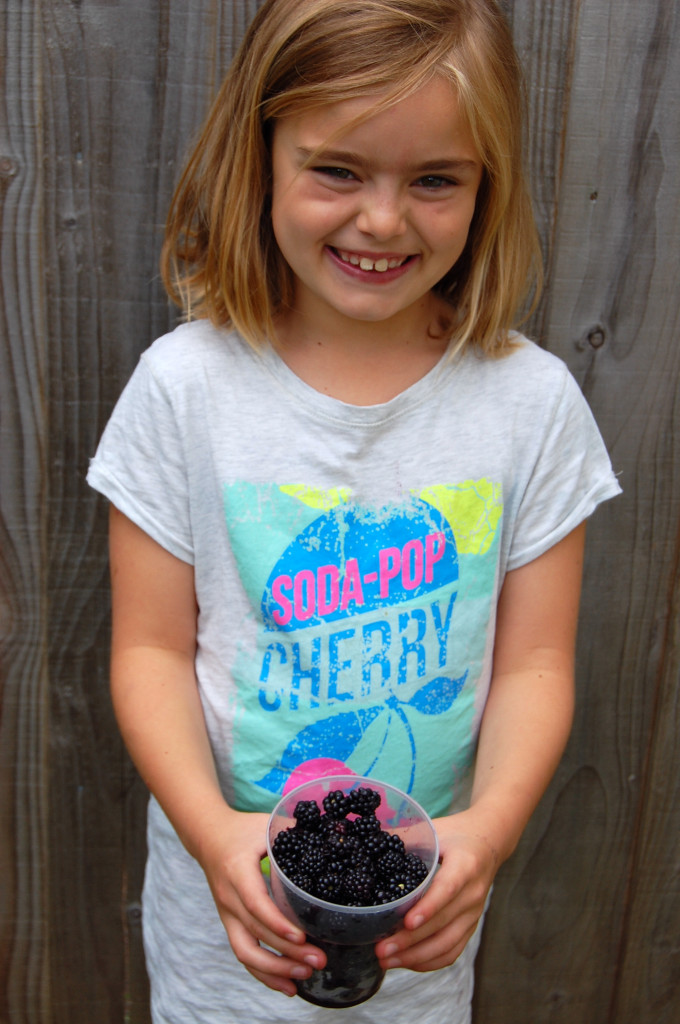 Day 233. Thursday – Gemma and Jacob did another day at the sports club – this time they did a lot of swimming, some indoor games and had a water fight! On the way home we stopped at the park for a quick swing.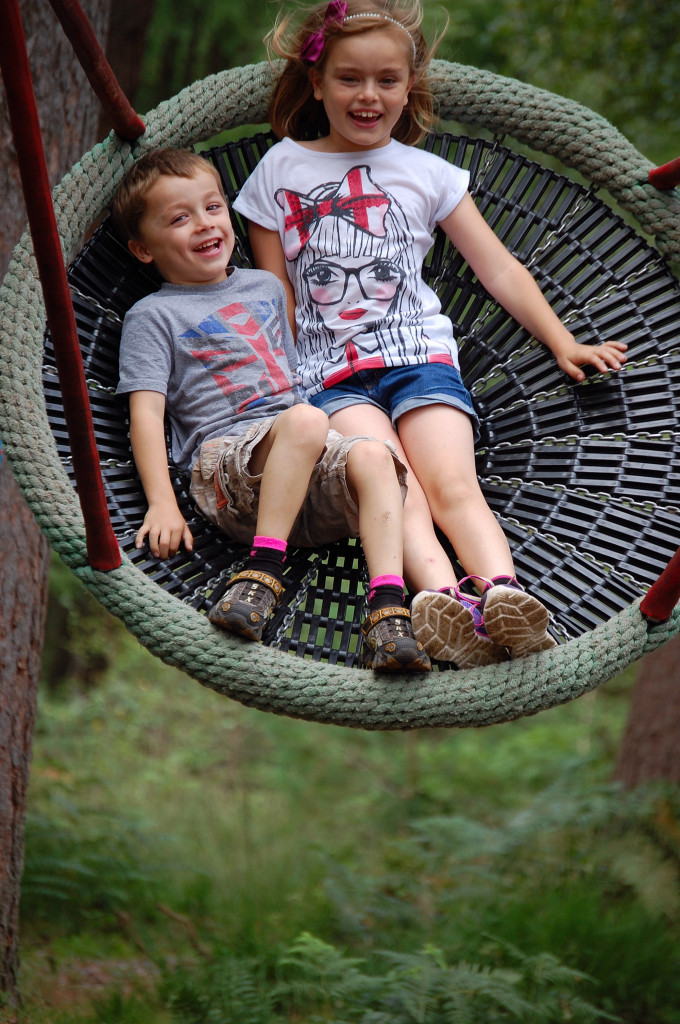 Day 234. Friday – A very quiet day at home – board games, DVD's, Skylanders and puzzles. I almost forgot to take a snap, but got this one of the children brushing their teeth at bedtime.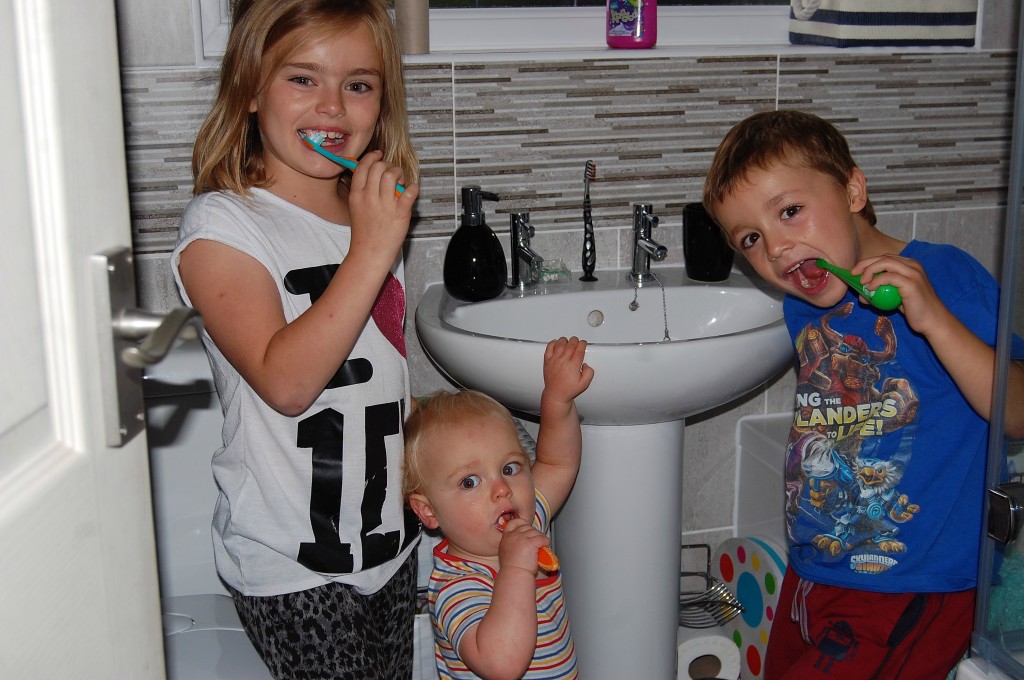 Day 235 – Saturday. We went to the beach this morning, and watched the red arrows perform while we sat on the sand. Bliss.