Another week has gone by super fast, and this weeks project 365 is a real mixed bag.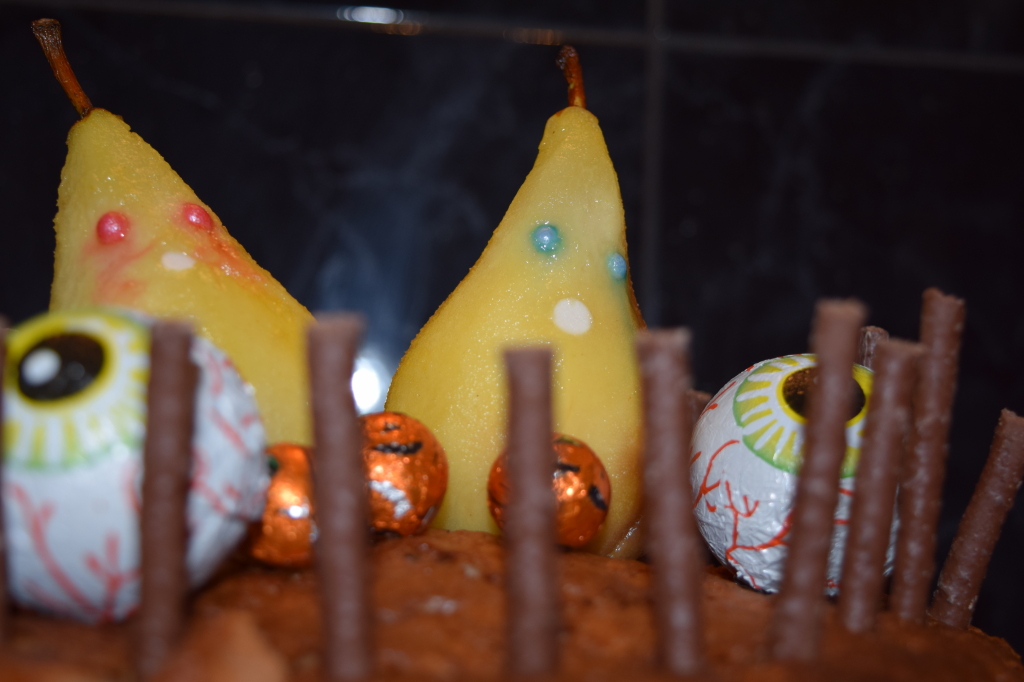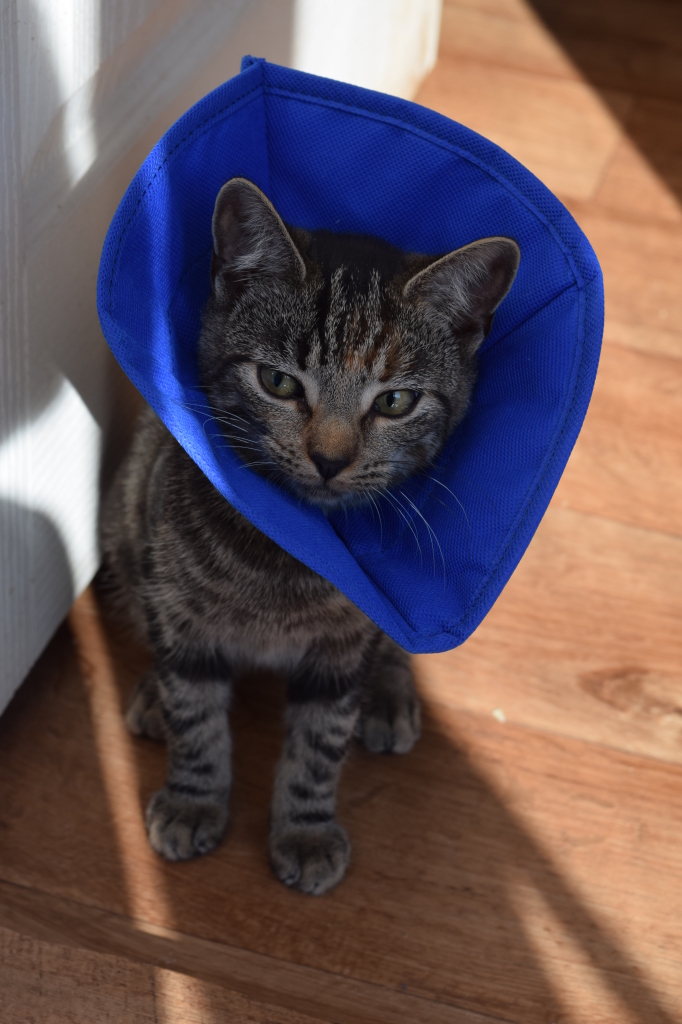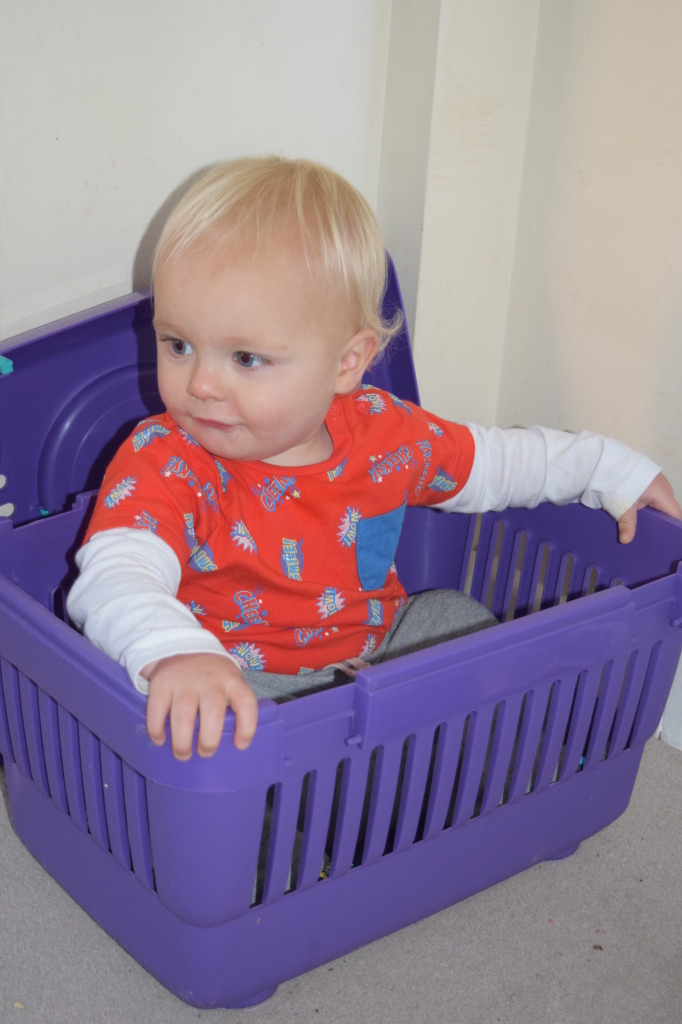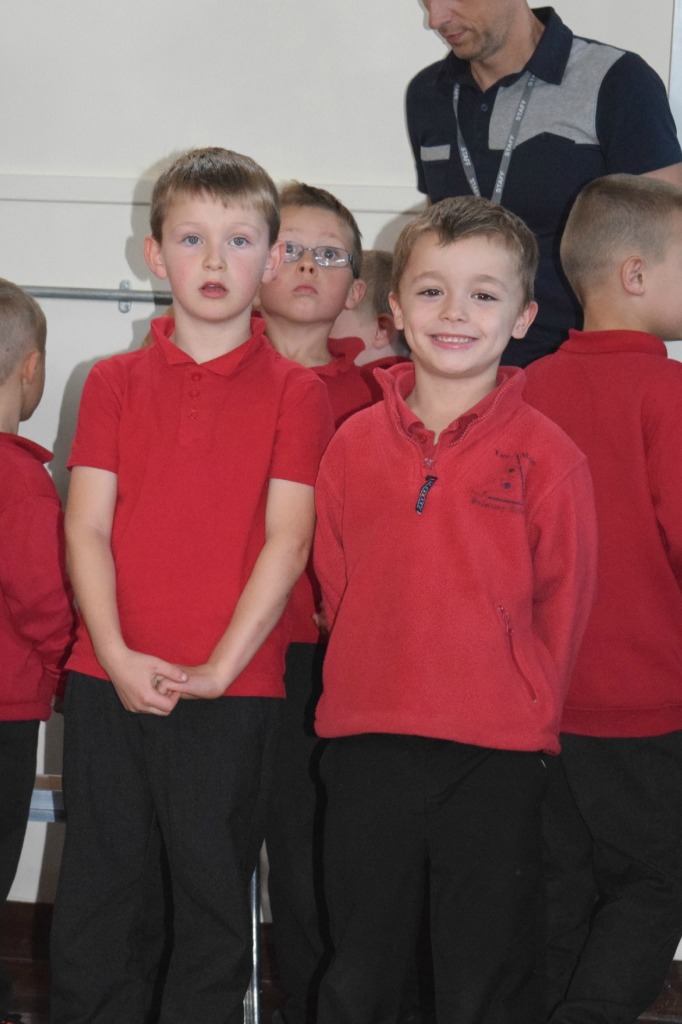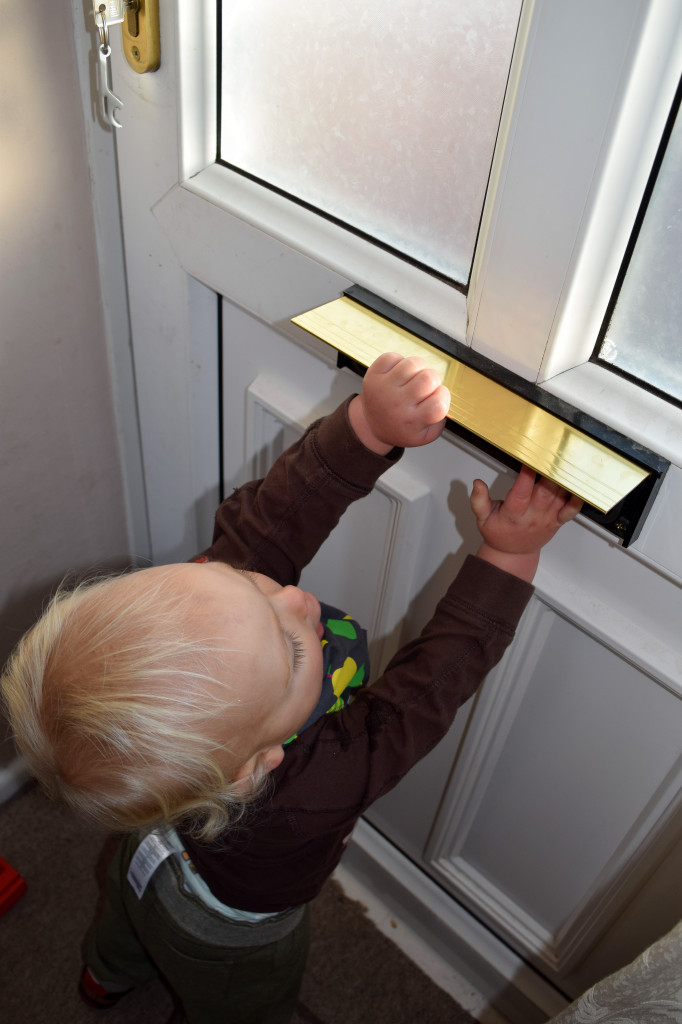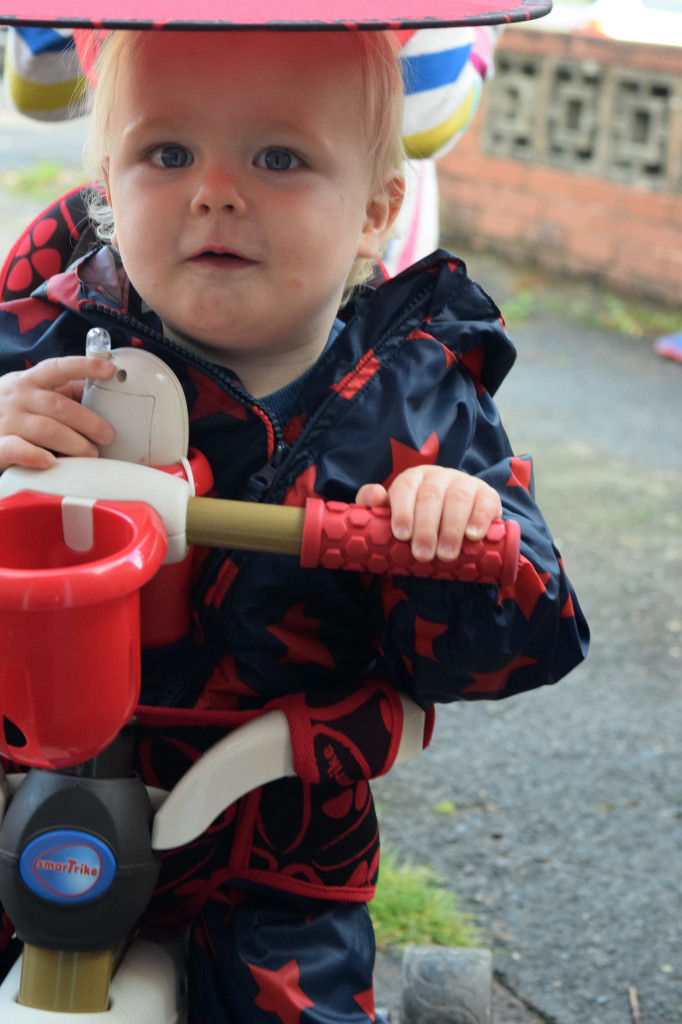 Day 278 – We have been practicing making some treats for Halloween, and I am quite pleased with this Ghostly Halloween Cake!
Day 279 – Freddie and Floss went to the vets to be neutered today. They are absolutely fine, but Floss is definitely NOT impressed with having to wear a collar.
Day 280 – An alternative use for the cat box.
Day 281 – It's Harvest Festival time again, and I am so proud of this boy for standing up and speaking out so clearly.
Day 282 – Max's new favourite game – posting things out the letterbox!
Day 283 – Out for a ride on the SmarTrike.
Day 284 – After a morning shopping, cooking and cleaning, some fresh air was needed by all, so the fishing nets came out and we headed to the river to see what we could catch.