It's no secret that I am obsessed with a fan of pushchairs. Over the 8 years that I have been a parent, I have been through my fair share of wheels, and over that time, I have discovered what I love, and what I am not so keen on. For me a pushchair HAS to have:
Big, chunky wheels. I like a pushchair that can handle anything, from whizzing round town to hiking on Exmoor. I want one pushchair that does the lot, without flinching.
A big seat. For the comfort of my little one, I want a big, wide deep seat that will last from tiny baby to hefty toddler.
HUGE basket. I carry so much junk, from school bags, lunch boxes and shopping during the week, to picnics and swimming kits at the weekends. I don't want to have to hang stuff on the handlebar, or sling it over my shoulder – I want the basket to hold it ALL.
Big hood. If there is a light drizzle of rain, getting the raincover out and in place is such a faff – you often find that by the time you have done it, the rain has stopped. This is where a big, showerproof hood comes in really handy – shielding off the rain (and sometimes keeping the little ones shaded from the sun too. But more often, the rain.)
A good recline. I hate strap reclines. I'm sorry, but they just don't work for me. I hate how clunky they are, and how you have to heft a toddlers weight up with your shoulder every time you want to sit them up. A good lever recline is not only smoother, but a lot easier on my arms too.
An adjustable handlebar. A little thing that makes so much difference – making it easy for me, Kevin, grandparents or even the kids to push the pram without one of us being really uncomfortable.
A simple fold. I don't really mind if it is a 1 or 2 piece fold as long as it's easy. When I am folding the pushchair, I just want to get it in the car without a load of hassle, and it needs to be easy enough for the grandparents to work out too. I want something I can fold in a few seconds without really thinking about it. Intuitive is what I need.
As well as the must haves, there are some things I really don't want in a pushchair.
Awkward straps. Max is at the age where getting him into the pushchair can be tricky – he wriggles all over the place. So straps that are too fiddly, or ones that take ages to fasten just don't work for me.
A 'from birth' seat. This is personal preference of course, but for me, I would always choose a carrycot. I think that no matter how flat the seat, it will never be as flat as a carrycot. Besides that, I just love a carrycot – for me it makes a pram, it just looks right for a newborn.
A fiddly raincover. I hate raincovers as a rule, and will only use them when I absolutely have to. They are always so plasticky and take up so much room in my basket! When it's essential that I use one, I want it to be easy as pie to put on – a quick flick of the wrist and off we go deal. If it takes too long to put on, baby gets wet, I get frustrated and we all end up wanting to go home.
Hard to clean fabrics. I want fabrics that can either be stripped right off and chucked in the washing machine, or ones that are wipe clean, and easy to get at with the sponge and Fairy liquid. Babies and toddlers are messy, fact, and so being able to clean the pushchair is so important.
There are currently a few pushchairs topping my wish list.
The iCandy Peach All Terrain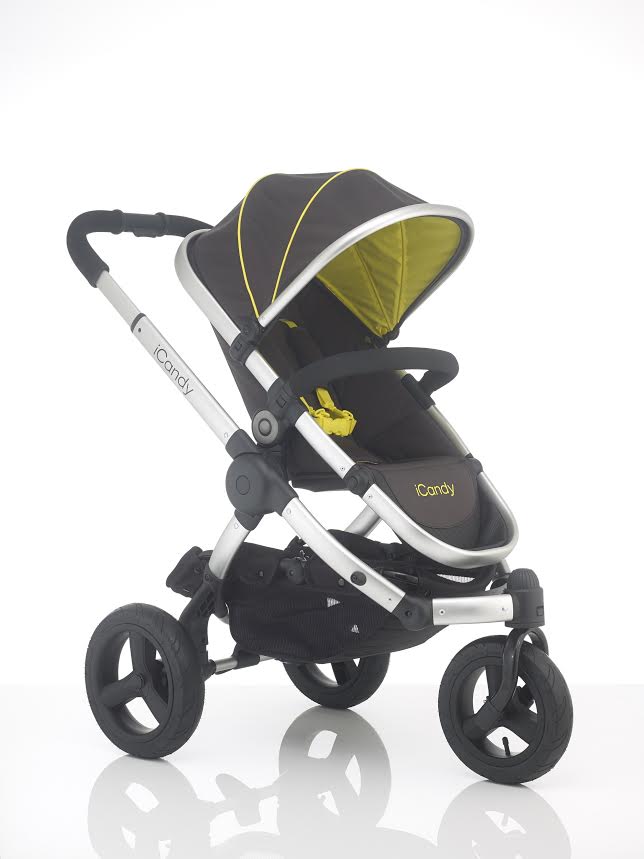 This ticks all my boxes. I have been an iCandy lover for as long as I can remember, and the new Peach All Terrain is doing it for me. The big chunky wheels would handle everything, the huge basket, the big hood and the adjustable handlebar make it practical for everyday use, and it is just so pretty! You can read more about this brand new addition to the iCandy family here.
The all new Stokke Trailz gets me all excited too. Again, the all terrain wheels are a winner, and I love the higher seat unit that allows baby to interact with you while out and about – also making it great as an up to the table highchair if you are eating out. The carrycot also sits nice and high for newborn chats, and again the big basket, suspension and stylish design tick every box on my list!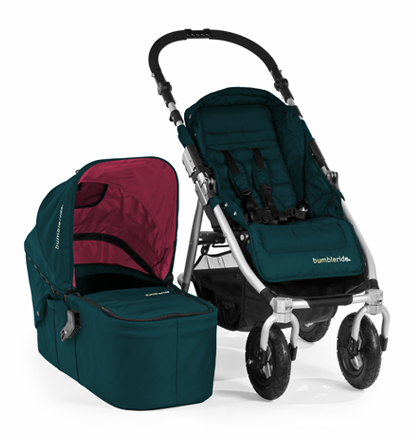 The Bumbleride has been a favourite of mine for a long time – our Indie 3 gets used day in, day out. The huge seat, rugged wheels and massive basket, along with the biggest hood I have seen in a long time make this a comfortable, easy to use pushchair with some top end features. The Indie 4 sees the addition of another wheel, and I am itching to try it out and see what a difference that makes!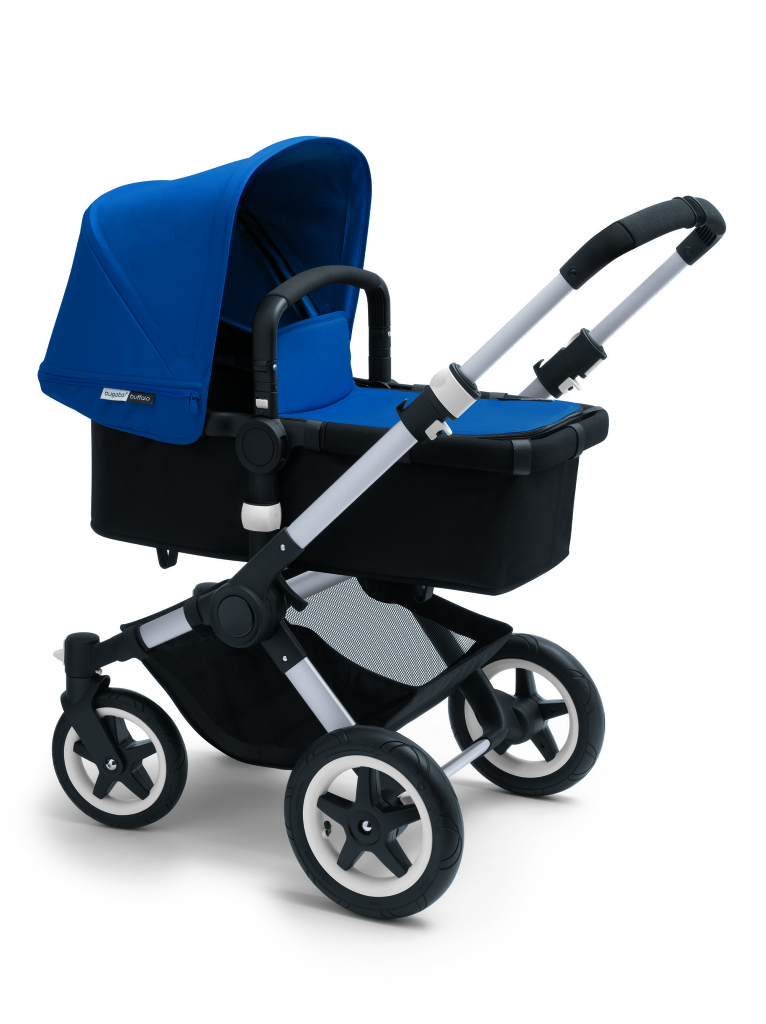 I have admired the Bugaboo brand from a distance for many years now – the design is so stylish, and it's a brand that shouts quality and functionality. It was never quite hardy enough for me though – until the Buffalo. The new all terrain Bugaboo, with a wider seat, an extendable hood, compact fold and multiple luggage options offers everything I look for in a pushchair, and the colours are ultra funky too!
I would love to hear about your pushchair, and what works for you. Are there any amazing brands out there that I should check out, before my pushchair days are over?