It's been a fairly typical week, with school, clubs and park visits, plus a huge milestone for Max!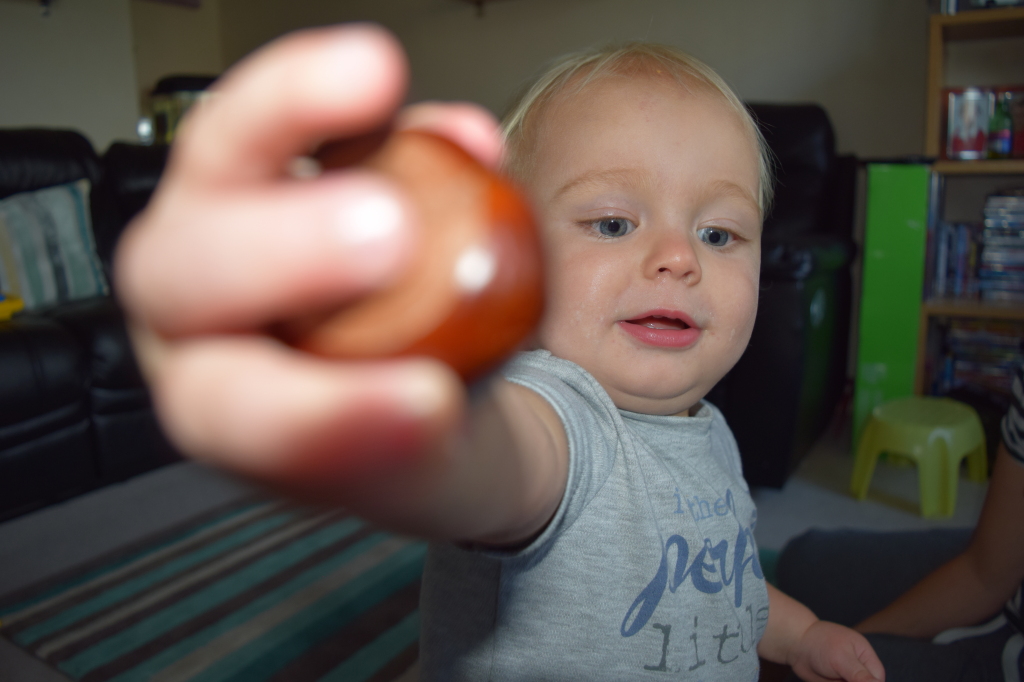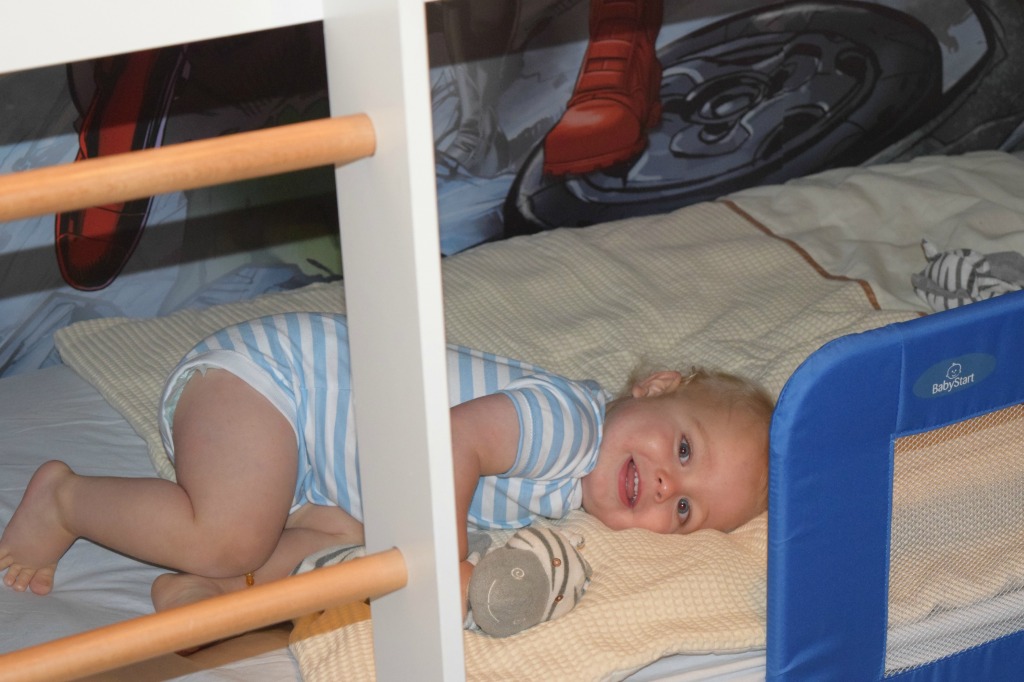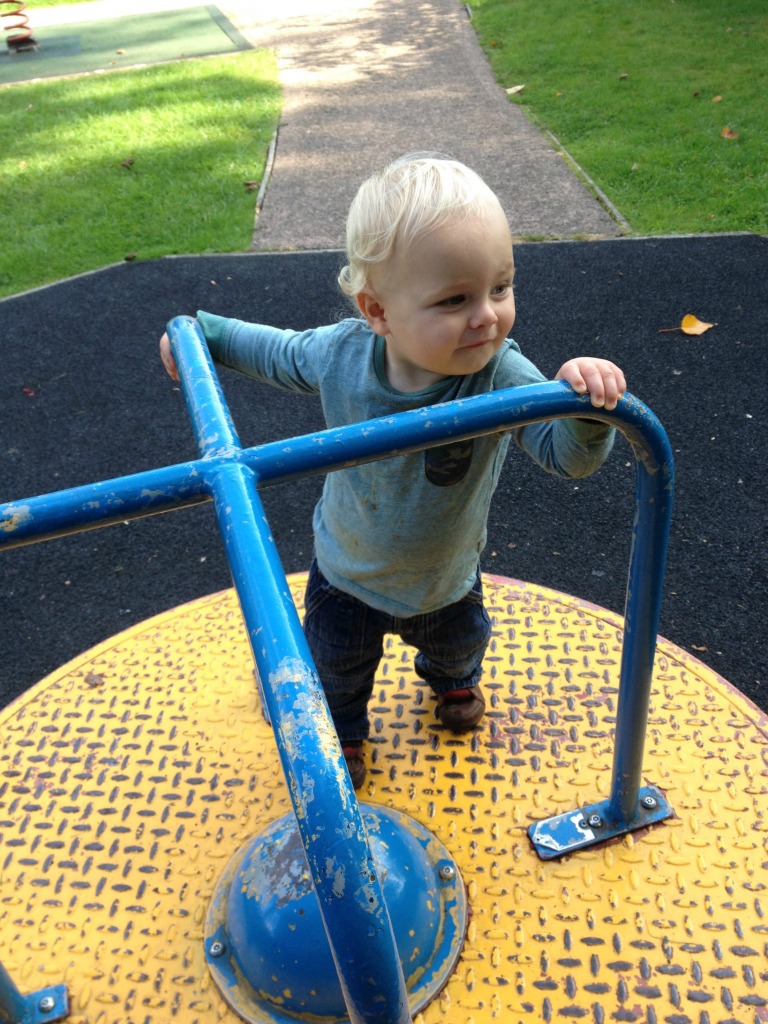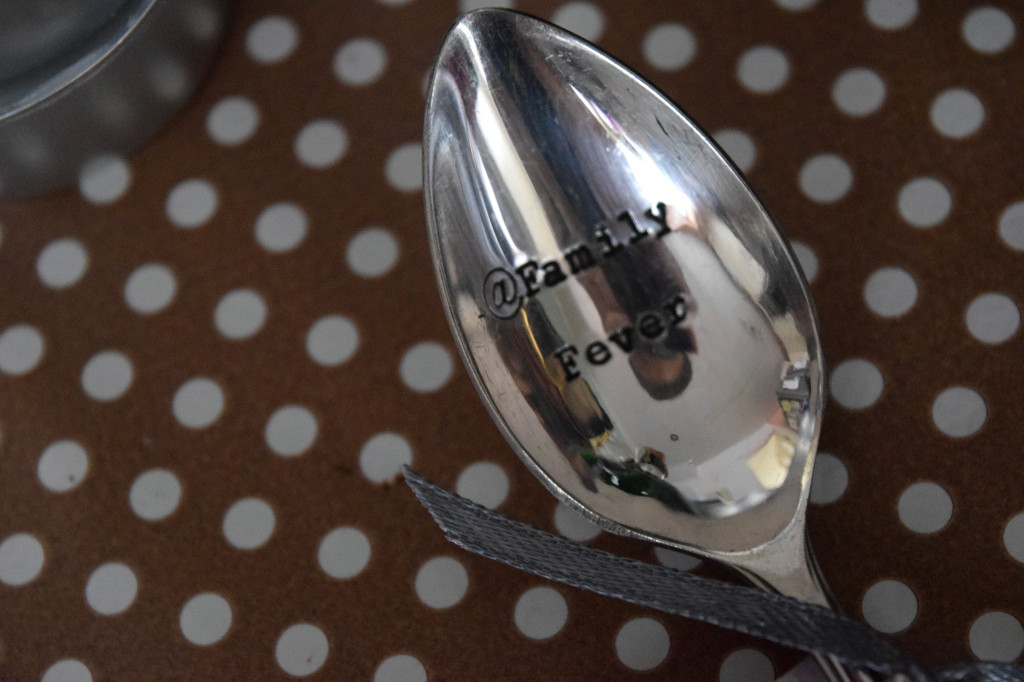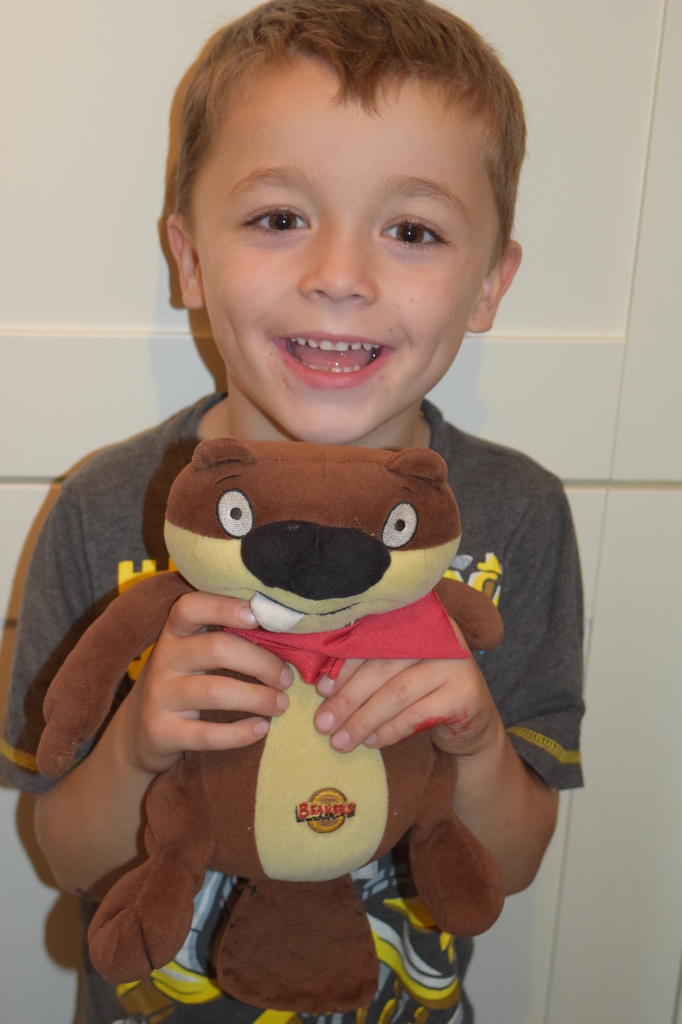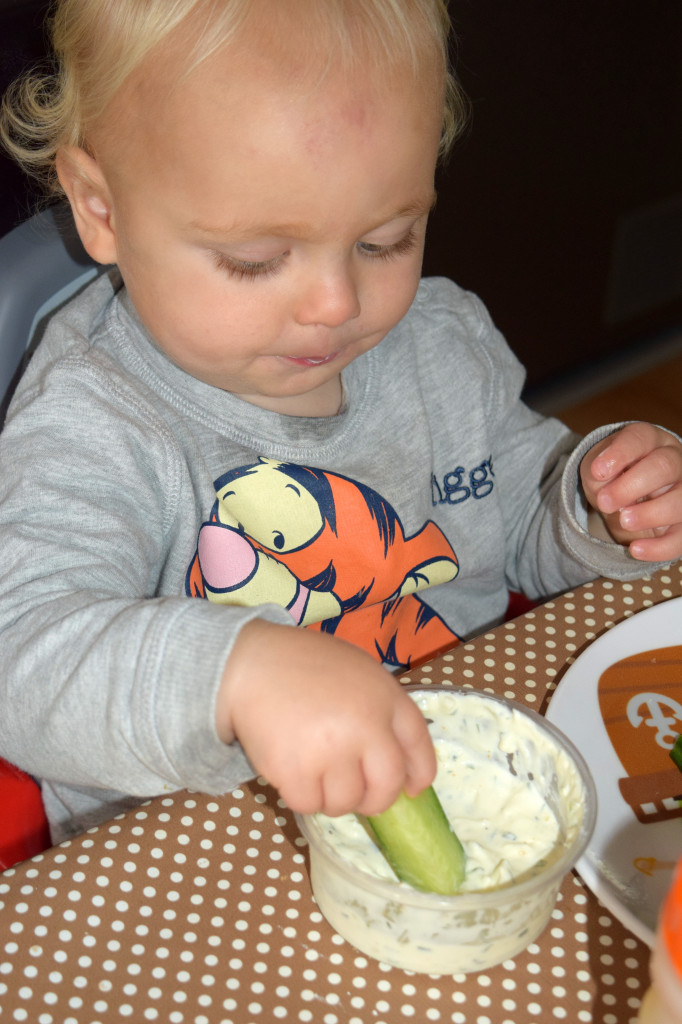 Day 271 – We went for a walk in the woods and found our first lot of conkers this autumn. Max loves them – he has been playing with them all week.
Day 272 – Last night Max made the huge jump from cot to bed – he really isn't a baby anymore, but a fully fledged toddler in a big boy bed!
Day 273 – A trip to the park with a friend. Max loves being out in the open, stretching his legs, and today he especially enjoyed the roundabout and the swing – I couldn't get him off!
Day 274 – The coolest spoon ever.
Day 275 – Jacob's second week at Beavers and he was so excited that he was chosen to bring Beany home for the week. Today they made boats and raced them across a paddling pool.
Day 276 – Max enjoys any food we give him, there really isn't anything he won't eat. A new favourite is cucumber sticks with a cheese dip.
Day 277 – Gemma started guitar lessons this week, and there has been a lot of practicing going on!