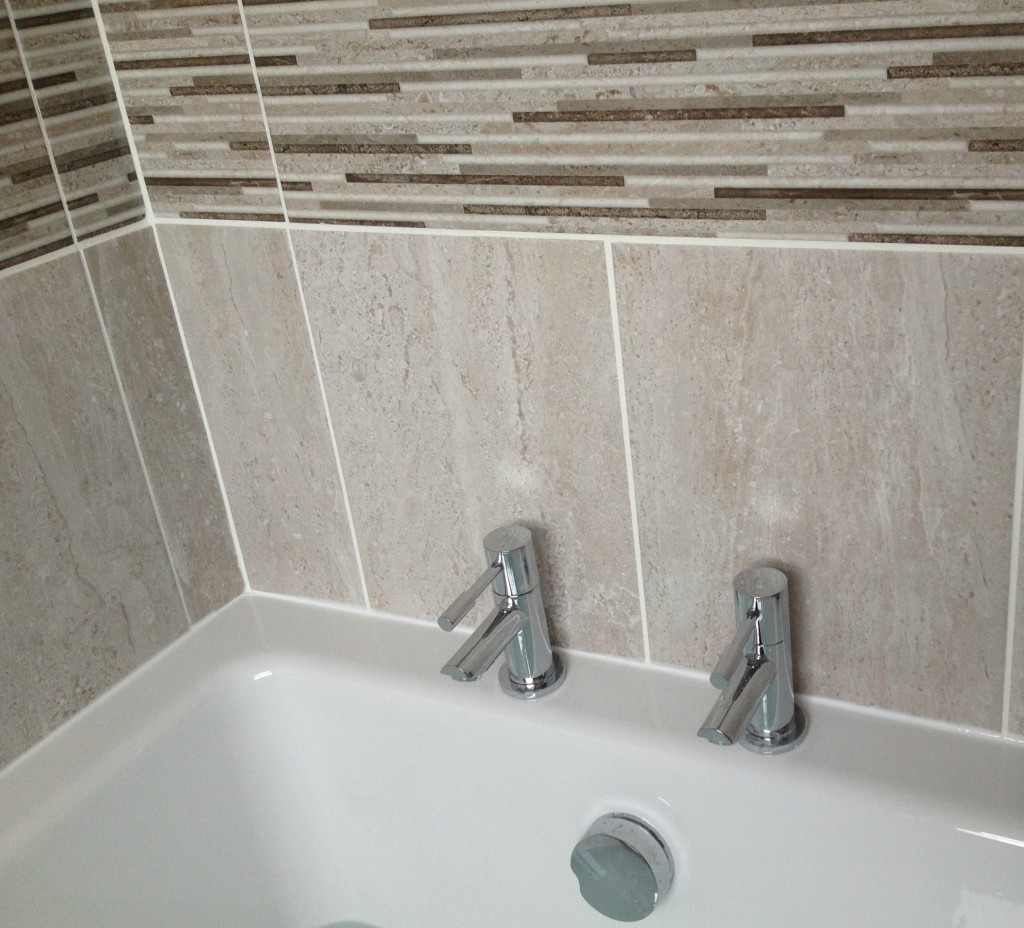 If your bathroom has seen better days, why not take the opportunity to give it a much-needed makeover? There is plenty of design inspiration on offer this spring, and with a few simple tweaks, you should be able to create the perfect space for a soak. To get your creative juices flowing, here are some top trends to watch out for this season.
A touch of luxury
Luxury is a buzzword in bathroom design circles right now. Homeowners are after the ultimate in indulgence within these rooms. This means there's no place for substandard sinks and battered old baths. One cost effective way to give this space an overhaul is to invest in bath or sink repairs. As long as you choose a suitable specialist, your bathroom suite should be restored to its former glory in no time, and at minimal cost.
Meanwhile, if you've got the space, you might want to go a step further and invest in a freestanding tub. These lavish creations make striking design features and they're likely to prove popular with homeowners in 2015.
Spacious showers
Large showers are also big news this year. More people are opting to incorporate walk-in versions that offer extra space. From showers featuring panels made from oversized panes of glass to those that are encapsulated in solid walls, there is certainly no shortage of options.
As well as being stylish, these showers can be highly practical. They're perfect for anyone who suffers from limited mobility and who has trouble stepping into and out of conventional shower trays.
Feature floors
Feature walls have long been popular around the home. However, this idea has now been translated to the floor – the bathroom floor to be more precise. Designers have been using colourful and striking tiles to create an array of beautiful and surprising visual effects. Statement floors can be particularly appealing in small rooms where there's no opportunity for a feature wall.
The natural look
The natural look is well and truly in vogue this season too. If you want to bring elements of the outside in, consider introducing materials like wood-look tiles and natural stone into the space. To add to the effect, you can also incorporate plants. Just make sure the greenery you choose is suited to surviving in humid conditions.
Of course, these are just some of this spring's design trends. If you're after further inspiration, you won't struggle to find it online.
This is a collaborative post.