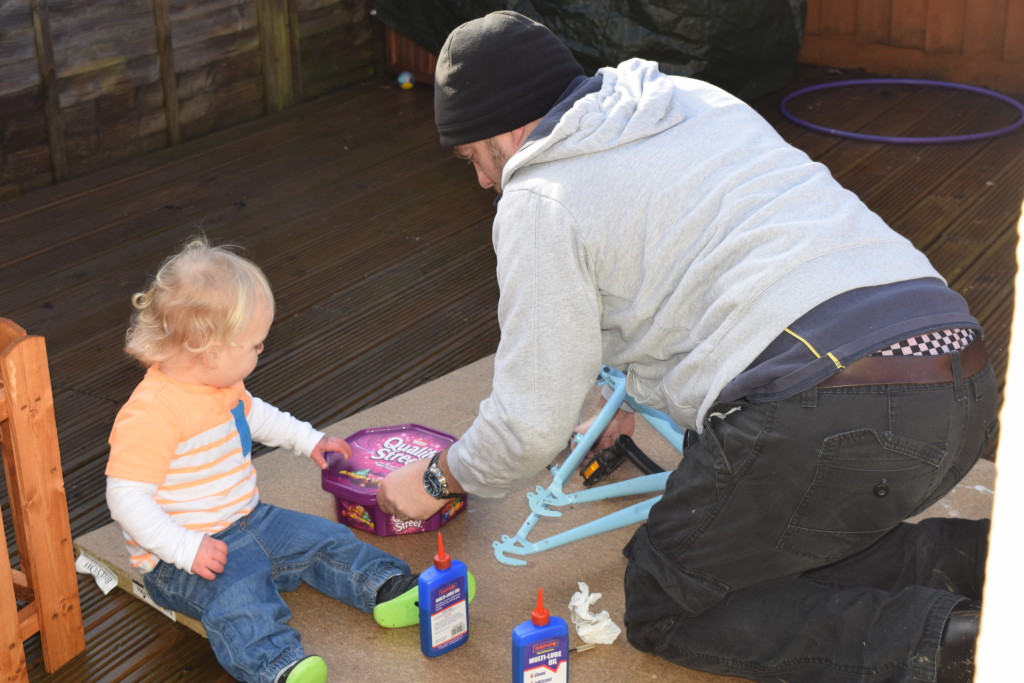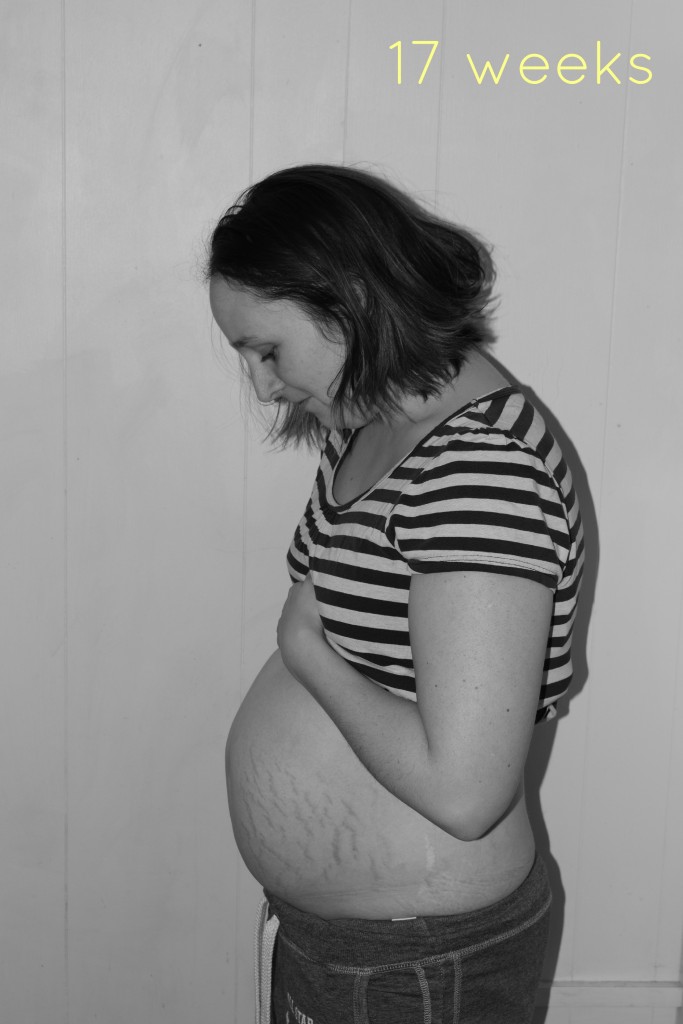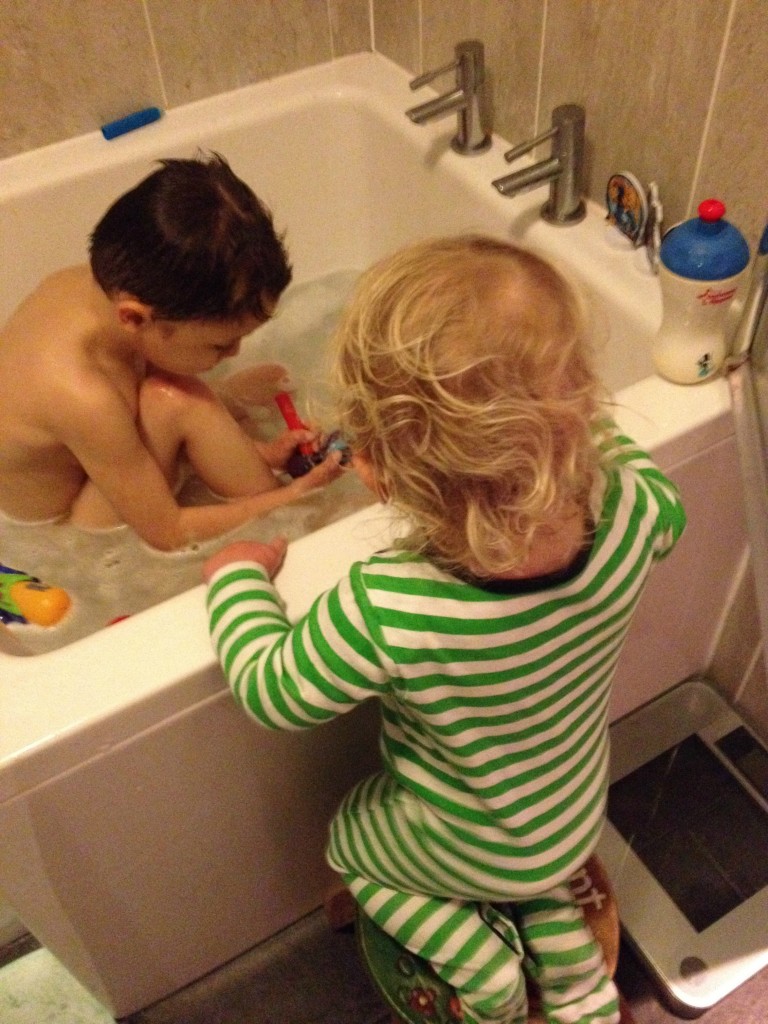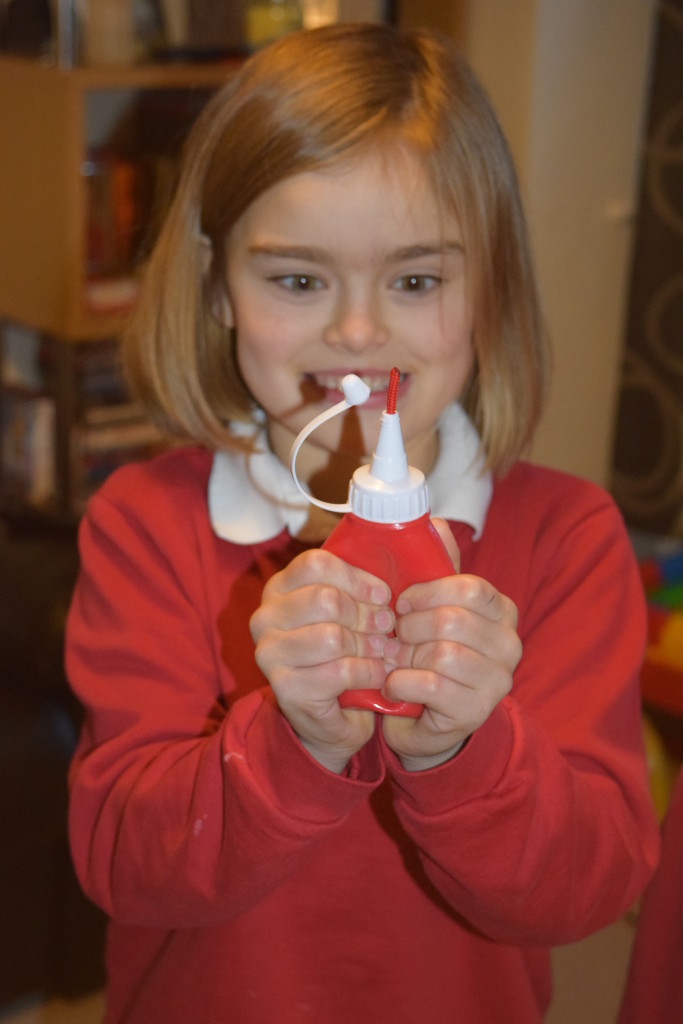 Day 18 – Helping Daddy in the garden.
Day 19 – 17 weeks pregnant. You can read my latest update here.
Day 20 – Gemma has been saving her Christmas money for a special toy – today she splashed out and bought this remote control helicopter.
Day 21 – Max had already had a bath, but he was determined to gatecrash Jacob's too!
Day 22 – Gemma's 9th birthday. She has wanted a guitar for a long time, and she was over the moon to get one today. She took it off to school for her guitar lesson.
Day 23 – Magic tricks – Gemma has been busy trying out some of her presents.
Day 24 – Happy chappy – this little boy is always smiling.