Another week gone by – I don't know where the time is going. It's been an exciting week, as we headed to hospital for our 20 week scan. The children also broke up from school on Friday, so we are looking forward to a week of half term fun. Here is this weeks project 365: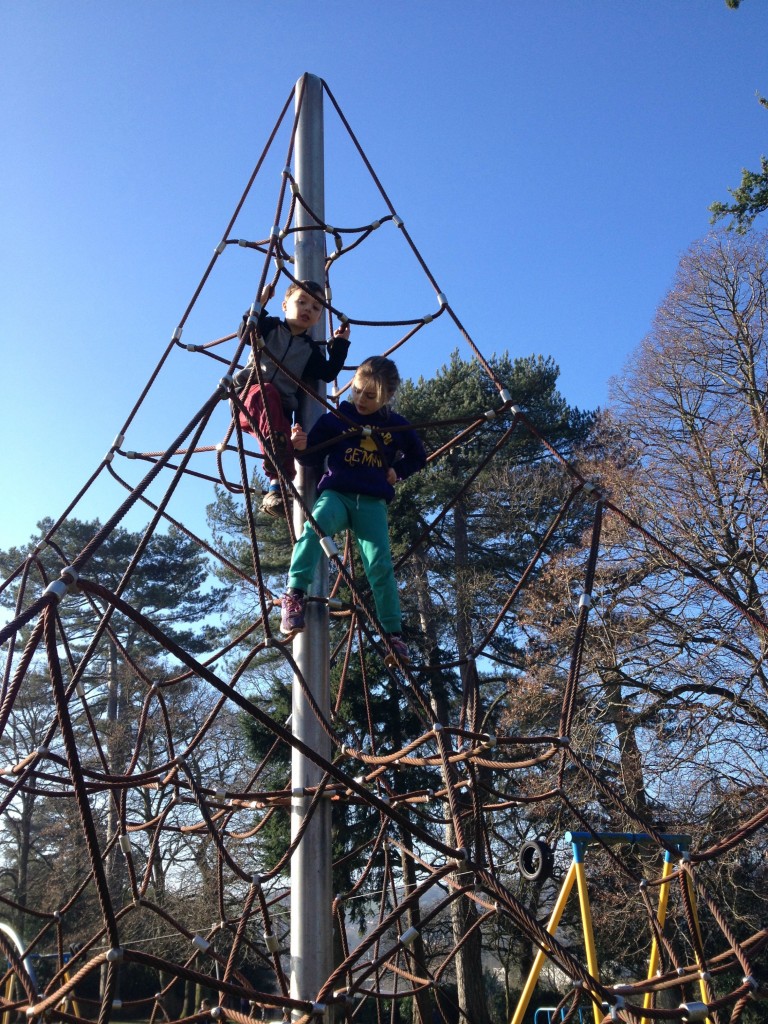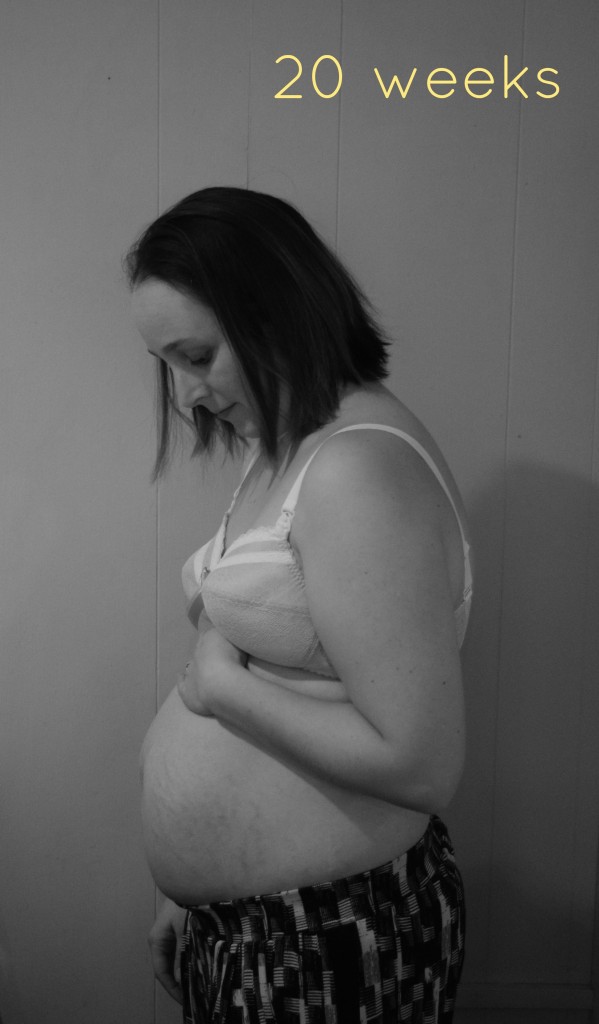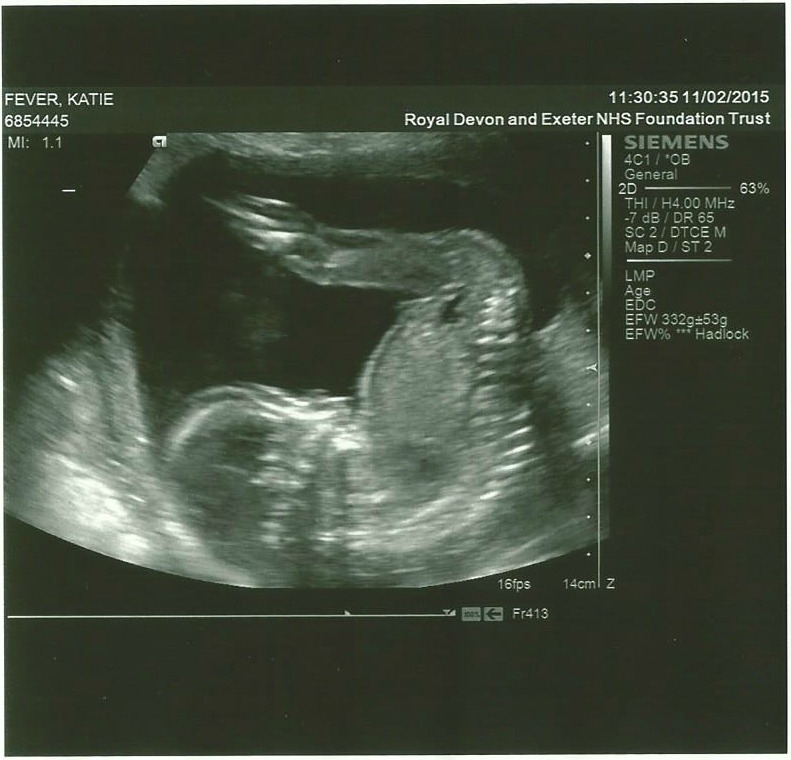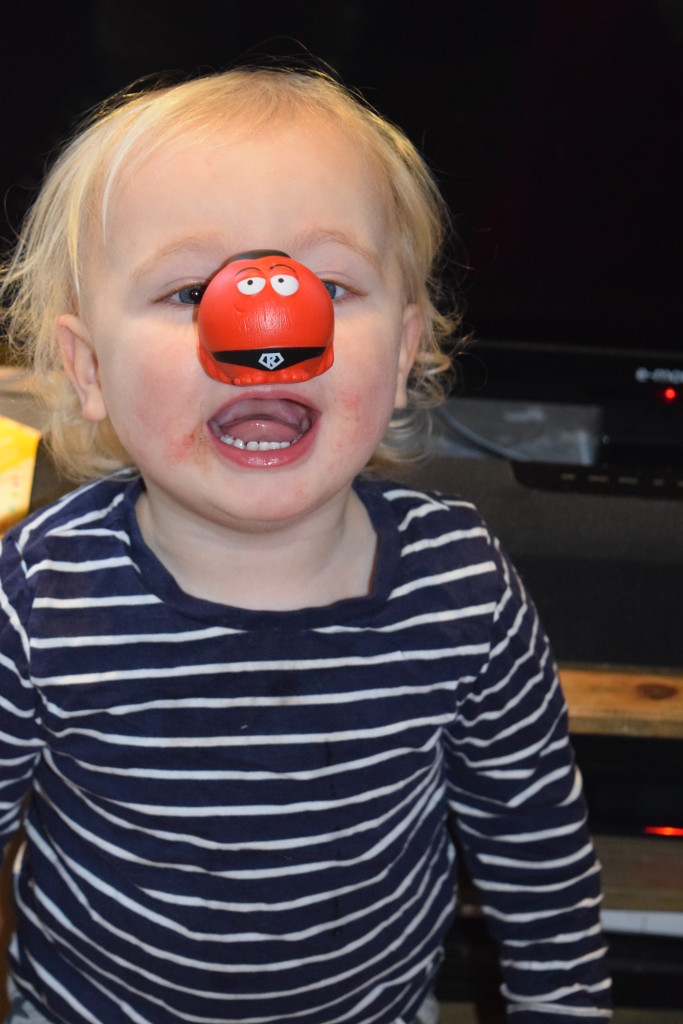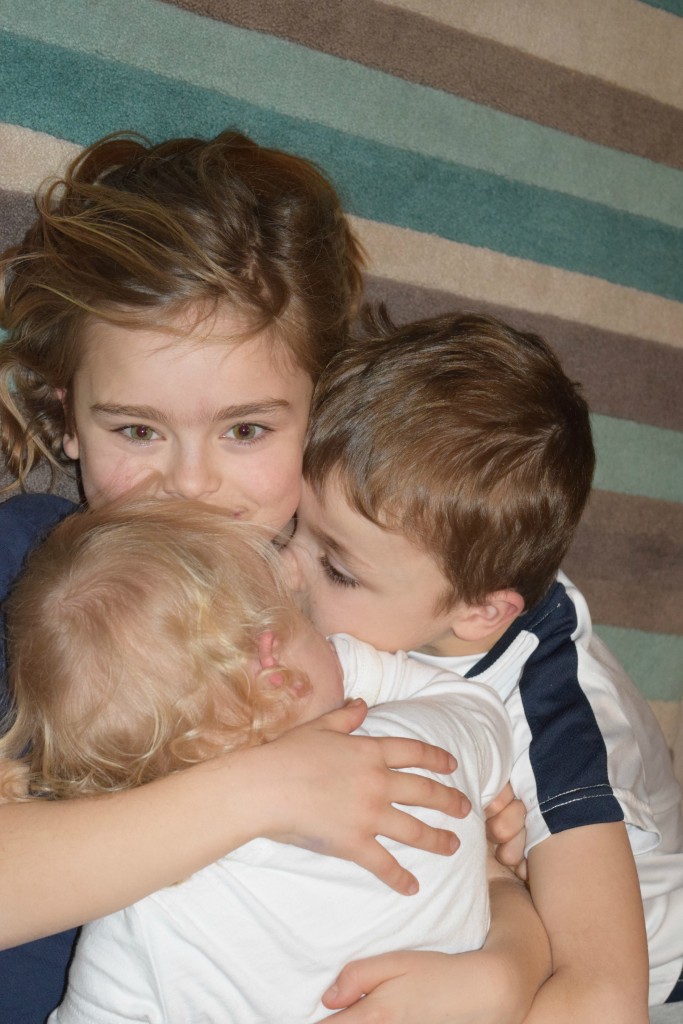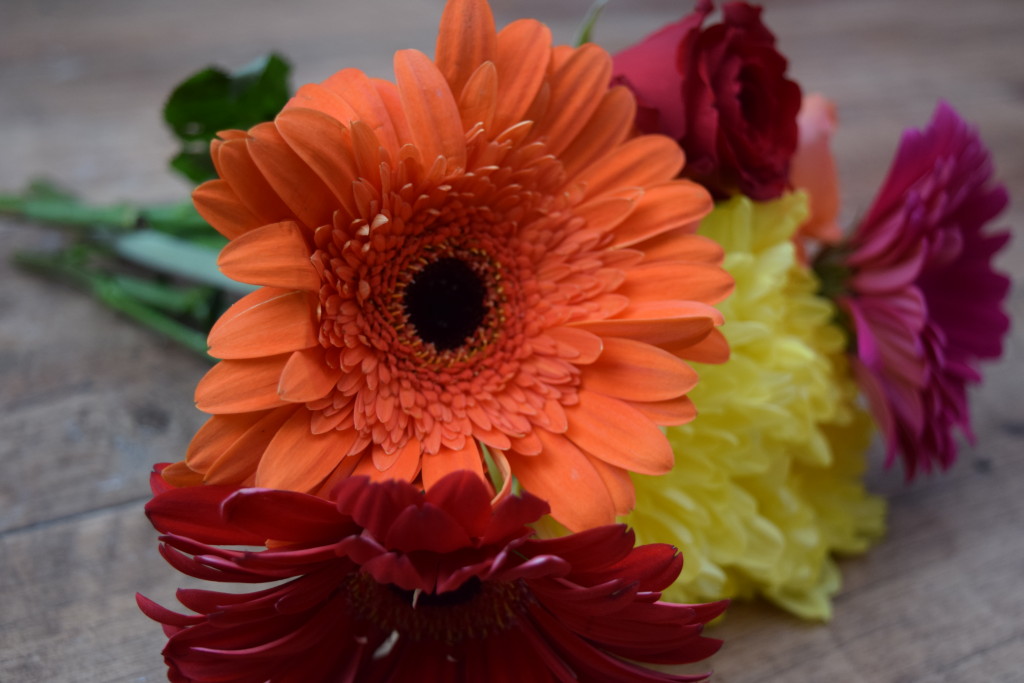 Day 39 – The sun made an appearance today so we headed to the park where Max spent ages sliding and Gemma and Jacob raced around the grass and climbed to the very top of the climbing net.
Day 40 – I am 20 weeks pregnant. You can read my latest update here.
Day 41 – Gemma had some help with her game playing today
Day 42 – Today was 20 week scan day. Everything was normal on the scan, and it appears we have a very bendy baby!
Day 43 – Max discovered the red noses I had bought for Gemma and Jacob. He thought they were hilarious and kept putting them on and shouting 'nooooose'
Day 44 – Today was a non pupil day and Max was really happy to have his play mates home.
Day 45 – It's Valentines Day, and I have been spoilt with a big box of chocolates and some beautiful flowers.