It's the end of February already! It's been a quiet week, with one or another of us feeling poorly and struck down with the winter coughs and colds. The children have settled back into the school routine after half term, and we are on week 9 of project 365.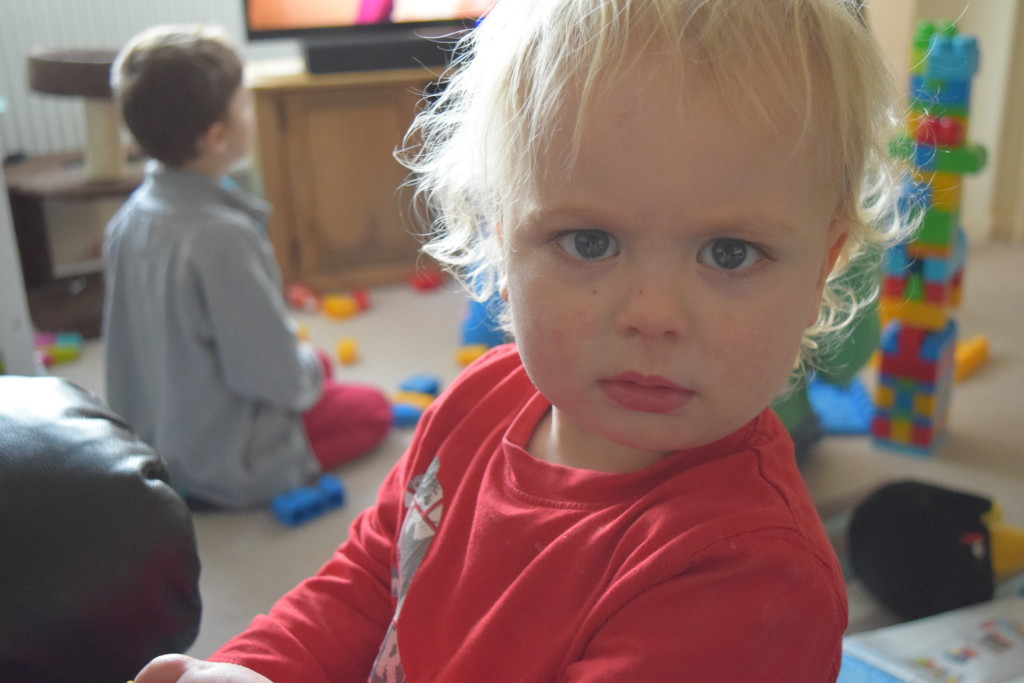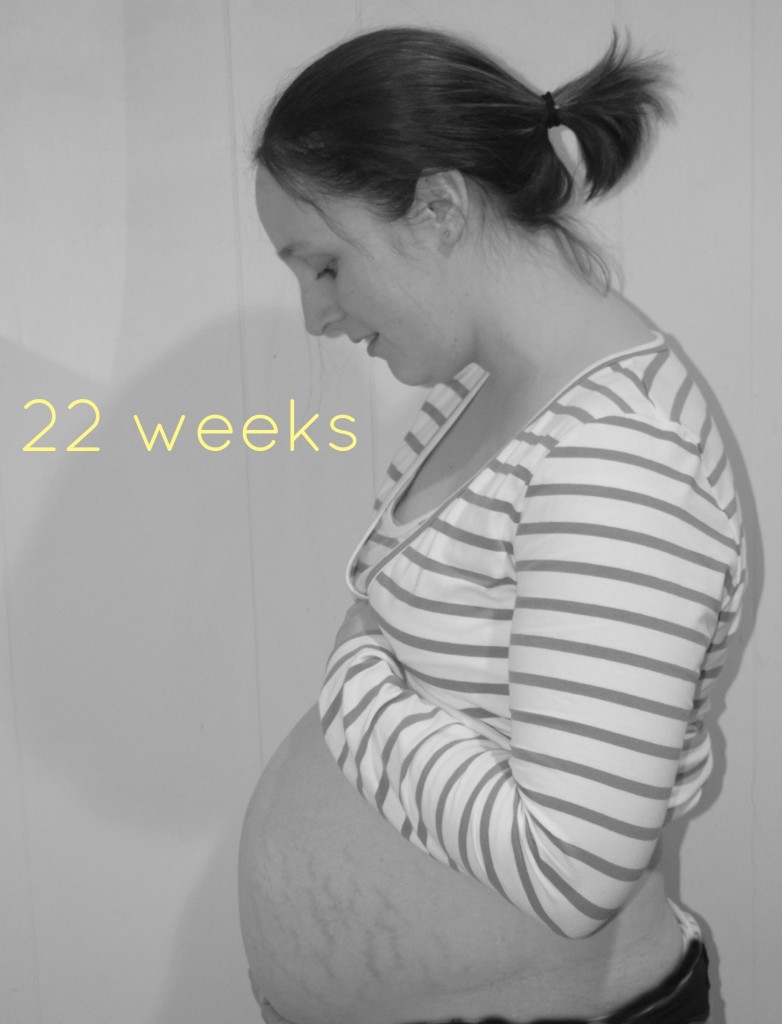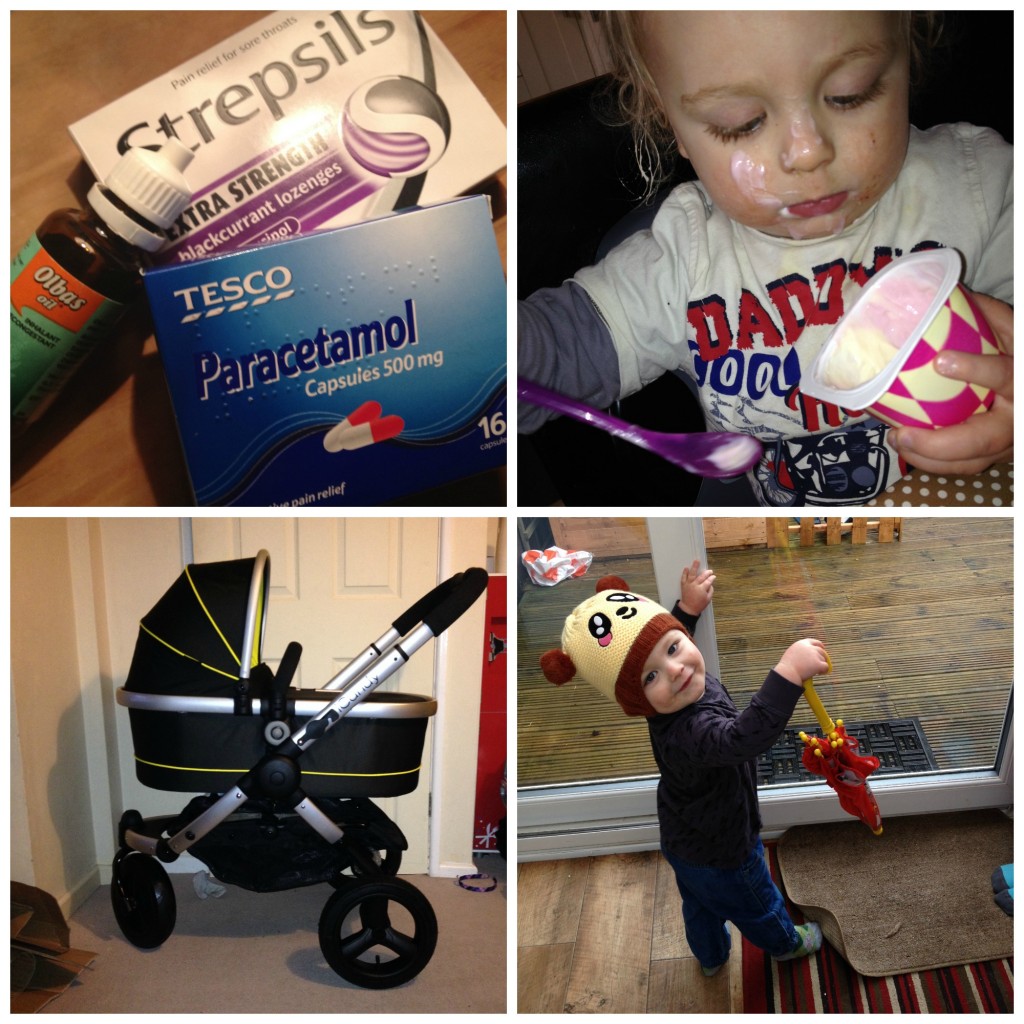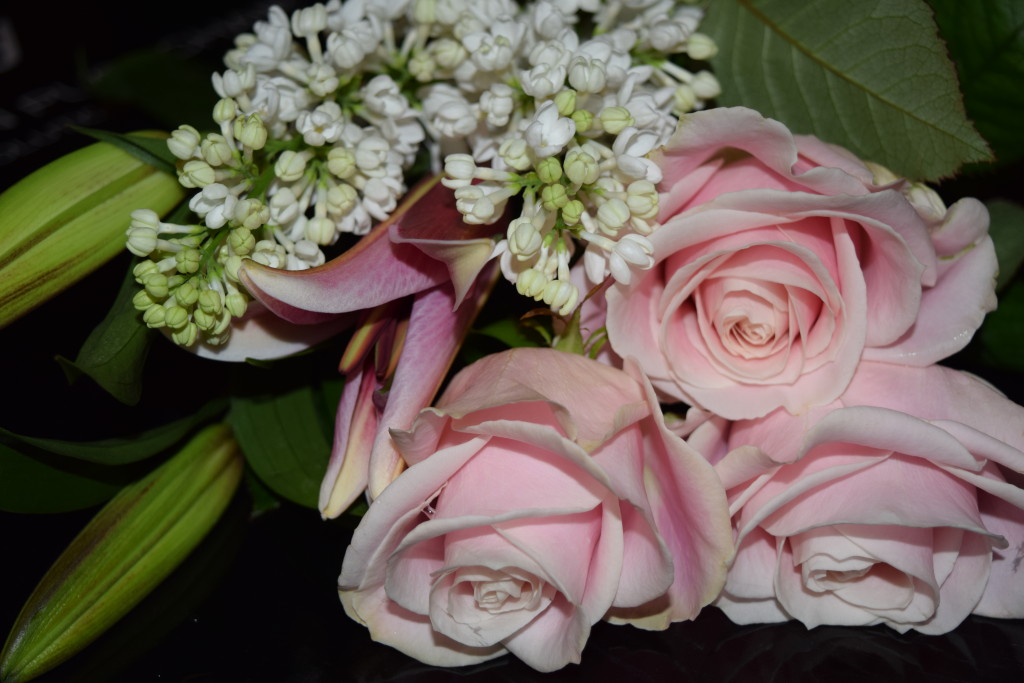 Day 53 – It was a Mega Bloks day today, and Max wasn't keen on having his picture taken!
Day 54 – I am 22 weeks pregnant. You can read my latest bump update and see some pictures from our scan here
Day 55 – My turn to be hit with the winter germs, so today has been sponsored by paracetamol, throat sweets and decongestants.
Day 56 – I think Max enjoyed his yogurt today!
Day 57 – Our new pram has arrived! It's hard to believe that there will be a newborn in here in about 15 weeks time.
Day 58 – Max was ready for the cold, wet weather.
Day 59 – Gorgeous flowers, a beautiful bouquet of pale pink roses and lilies.