It's week 11 of project 365 a;ready, and time seems to be both flying and dragging. The weeks are passing in a flash but it still seems a long time until June and baby 4.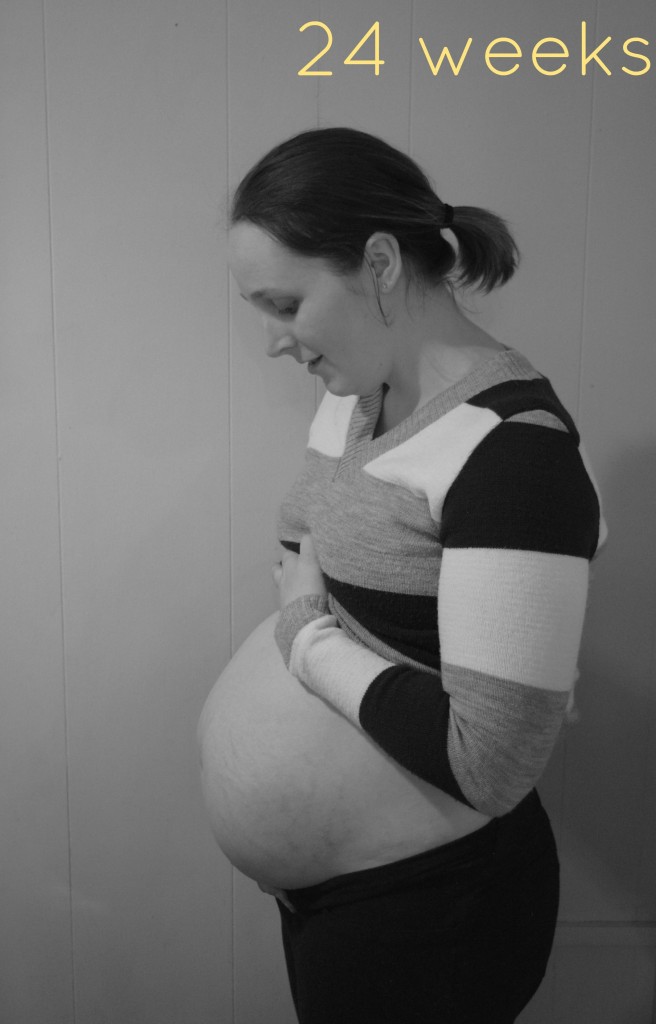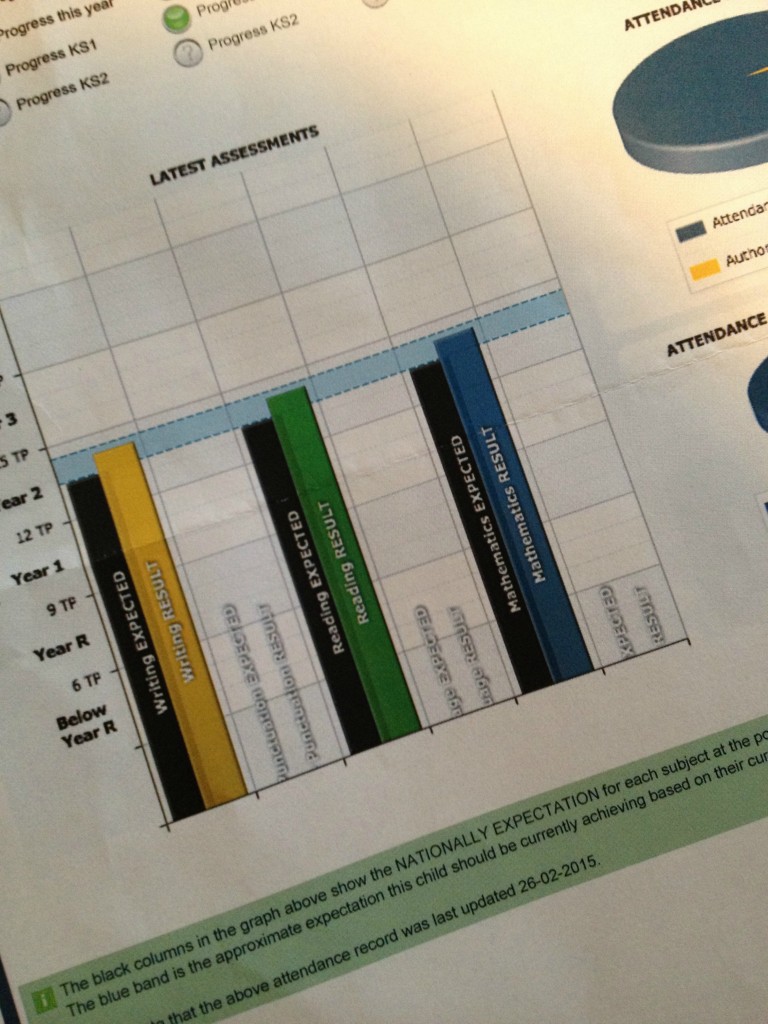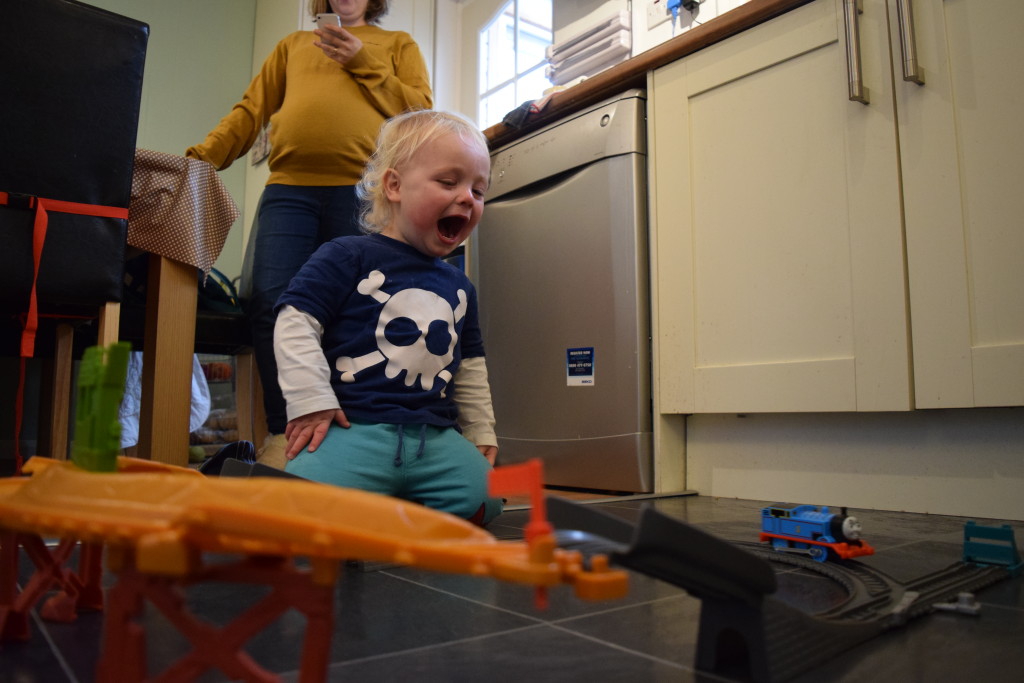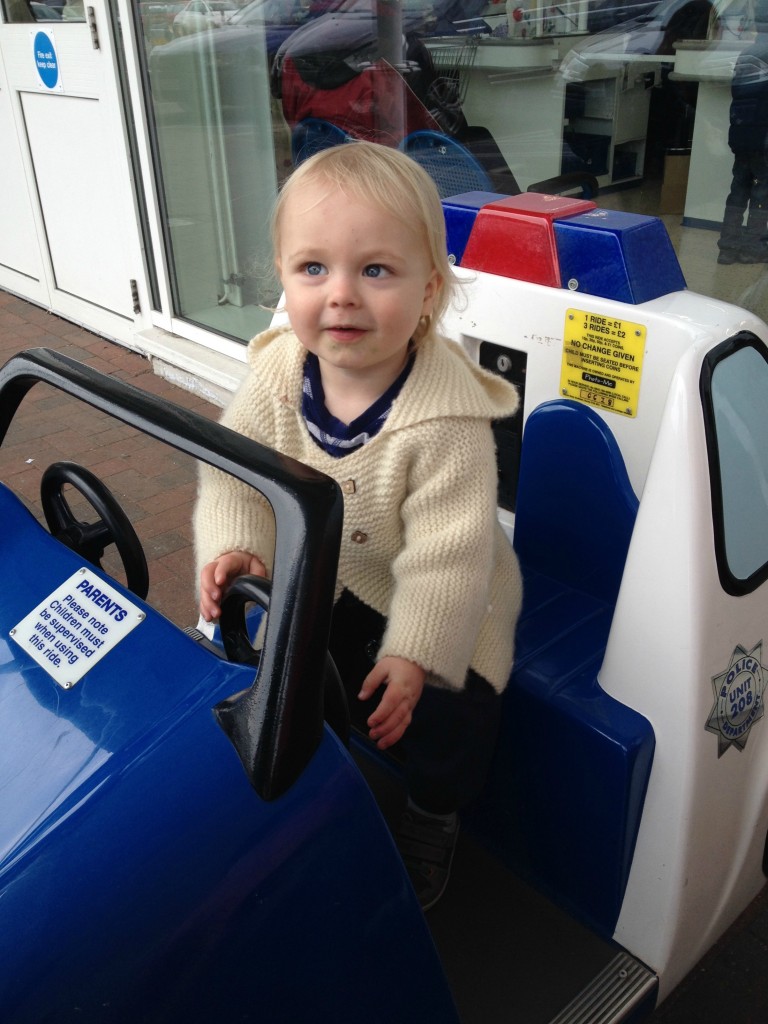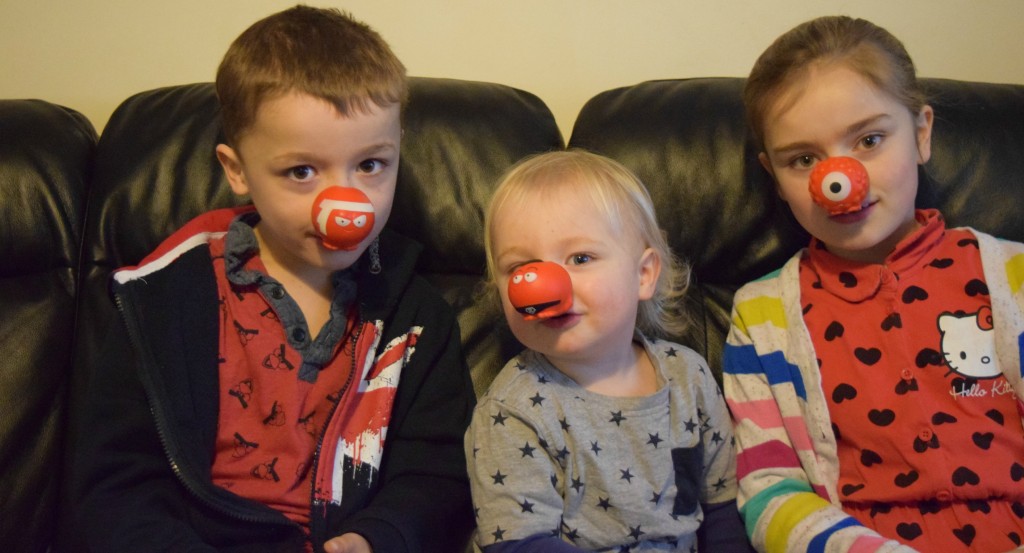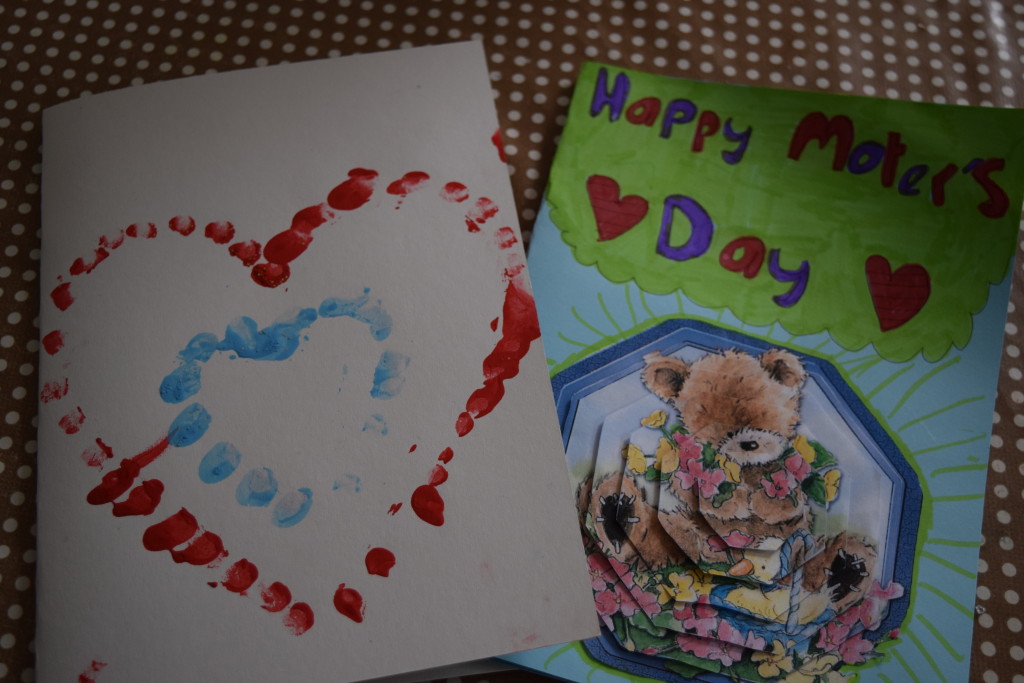 Day 67 – We made lemon and raisin cupcakes today – they were delicous!
Day 68 – I am 24 weeks pregnant, feels like a milestone to reach the 'viable' stage. You can read my latest bump update here.
Day 69 – Parents evening for Jacob tonight, and I am super pleased with him, he has come on SO much in the last year.
Day 70 – Max has been trying out a new Thomas Trackmaster play set – I think it's safe to say he LOVES it!
Day 71 – Stuck outside Tesco because Max wouldn't get out the police car.
Day 72 – Happy Red Nose Day! Gemma and Jacob wore something red to school and donated to Comic Relief.
Day 73 – Early Mothers Day cards from Gemma and Jacob.