This week has been the second week of Easter holidays for us, and the sun has been out – hooray! It's been lovely to get outside more and let the kids run and play. Here is this weeks project 365: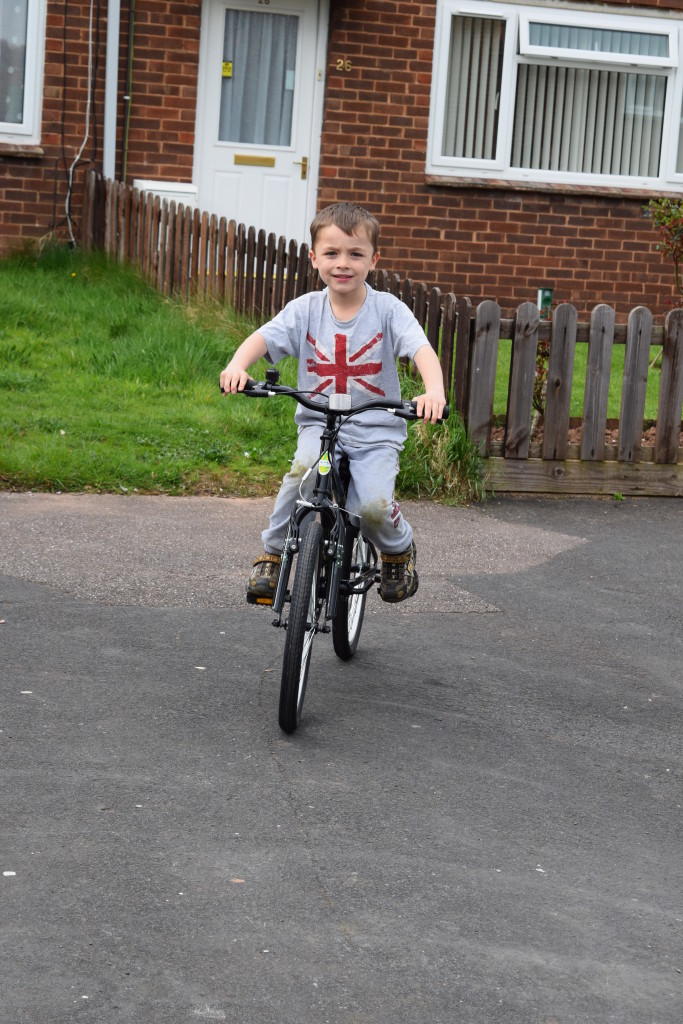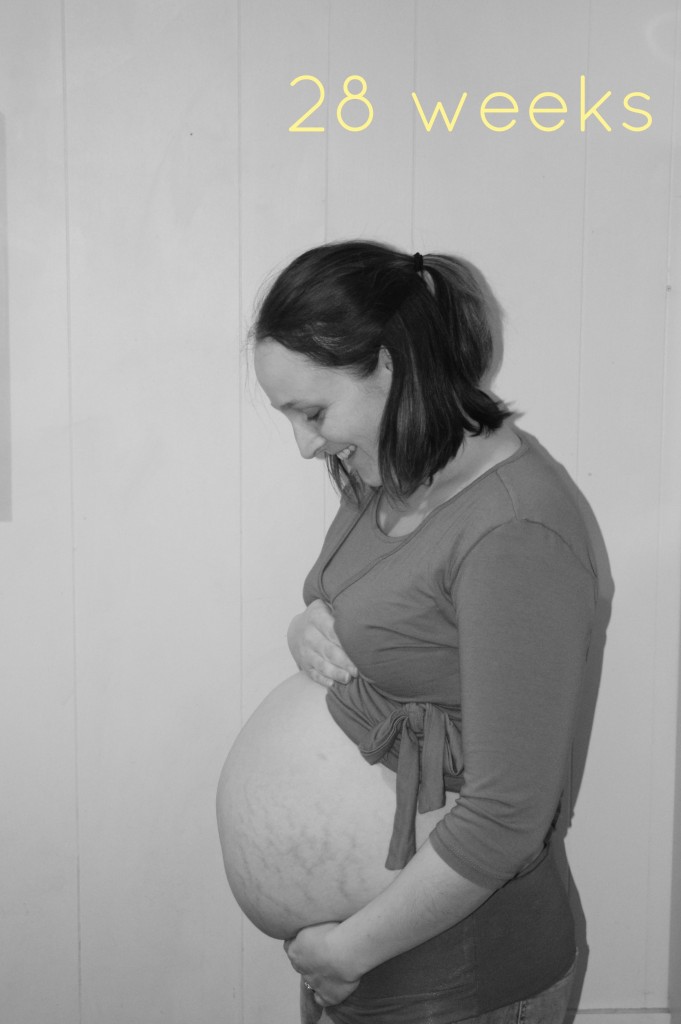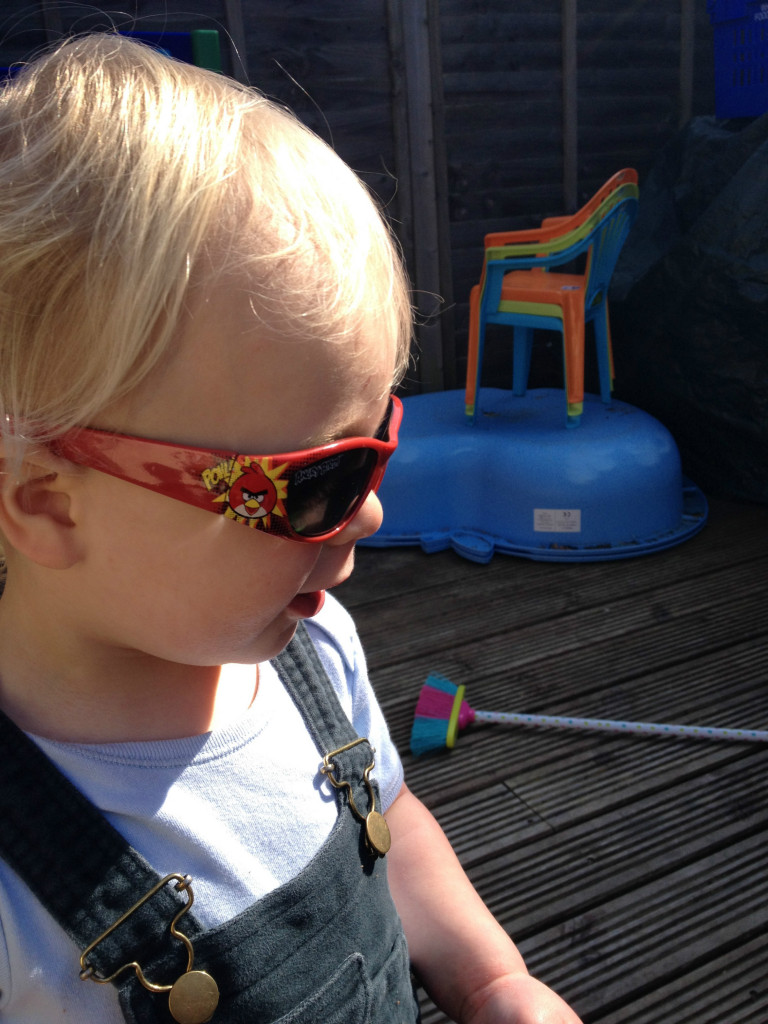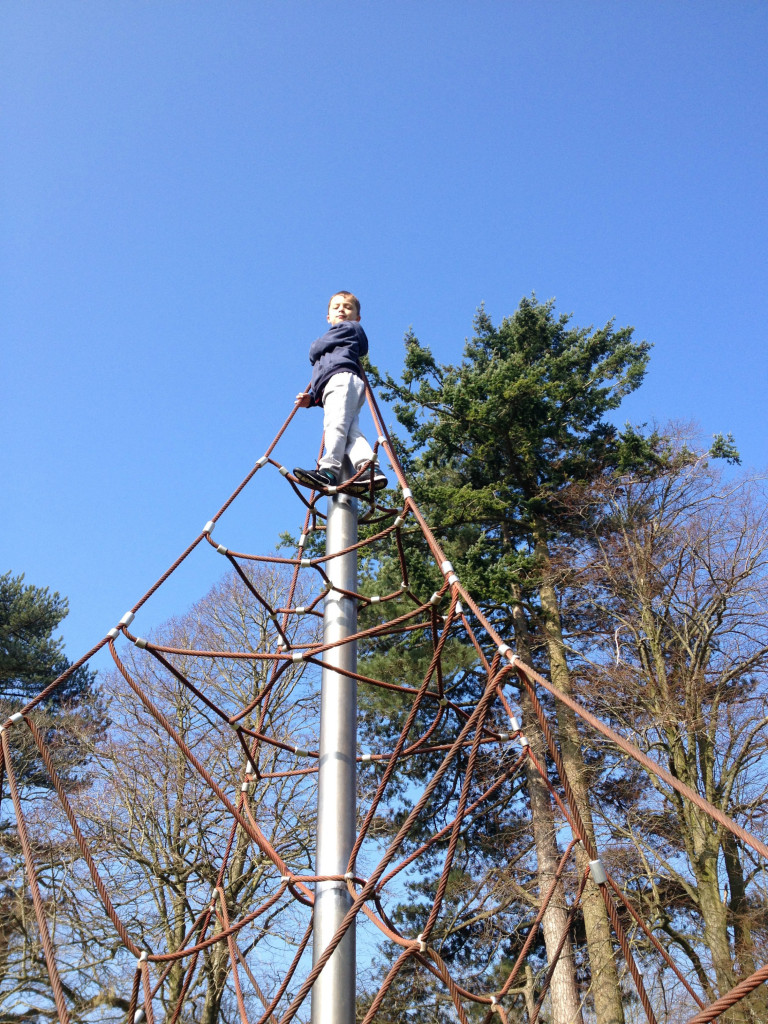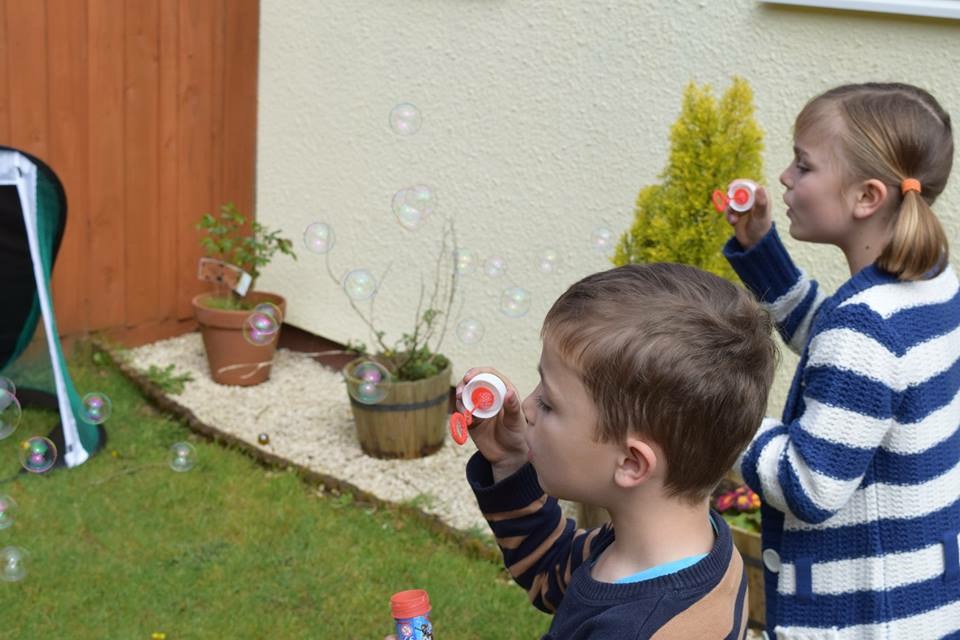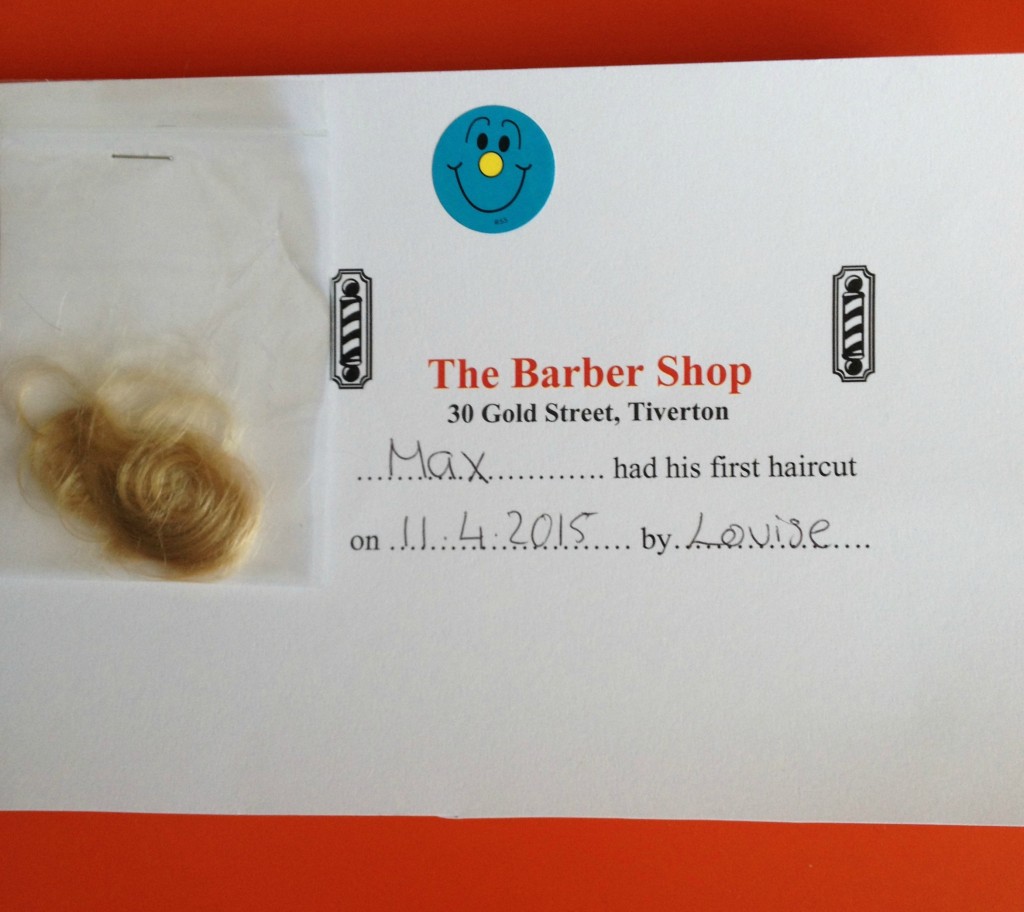 Day 95 – Jacob's 7th birthday is in a couple of weeks and he has been asking for a bike. Today we took him to choose his bike as we didn't know what size he would need. He knows it's an early birthday present, and is over the moon with it.
Day 96 – I am 28 weeks pregnant. You can read my update, and see our 4D scan pictures here
Day 97 – The sun was out and Max was rocking his sunglasses in the garden.
Day 98 – Climbing to the very top of the climbing frame in the park. Can't believe how blue the skies are!
Day 99 – Bubble blowing. All 3 kids love bubbles, these were 50p bargain pots from Tesco. Hours of fun!
Day 100 – Max's first bike! I love balanace bikes, and Max has picked it up so quickly.
Day 101 – The first curls have been cut. Sob.