The weeks are flying by – I know I say this most weeks, but it's true! It's already Saturday, I will be 33 weeks pregnant tomorrow and it looks set to be another busy week ahead. Here is week 19 of our project 365.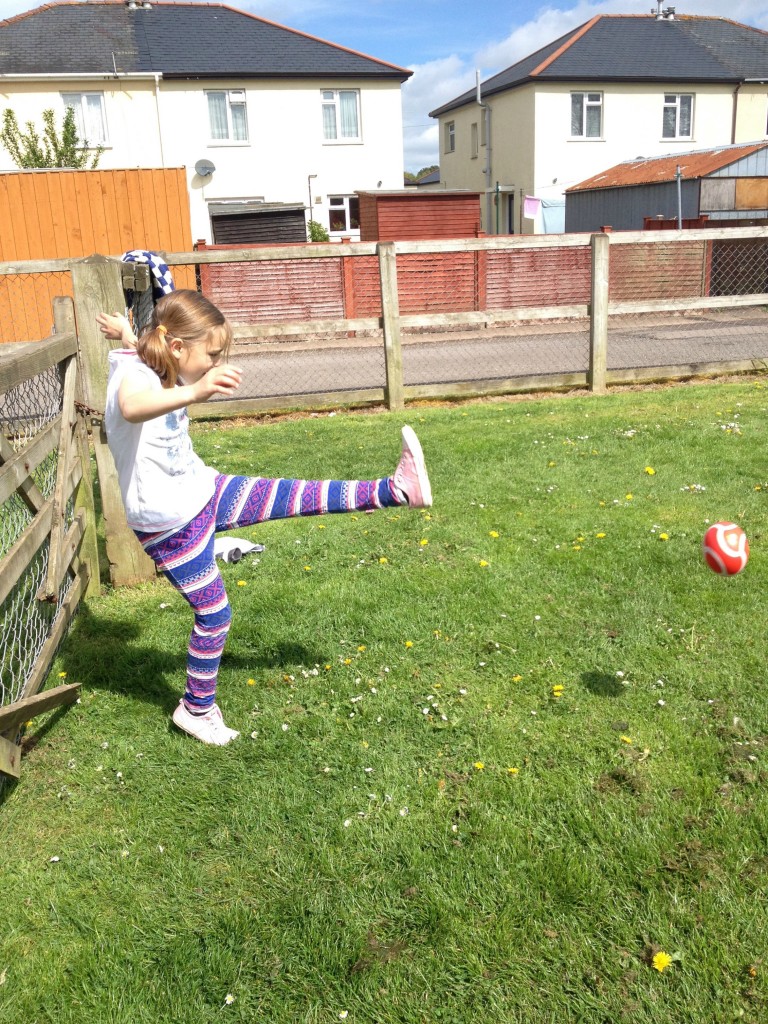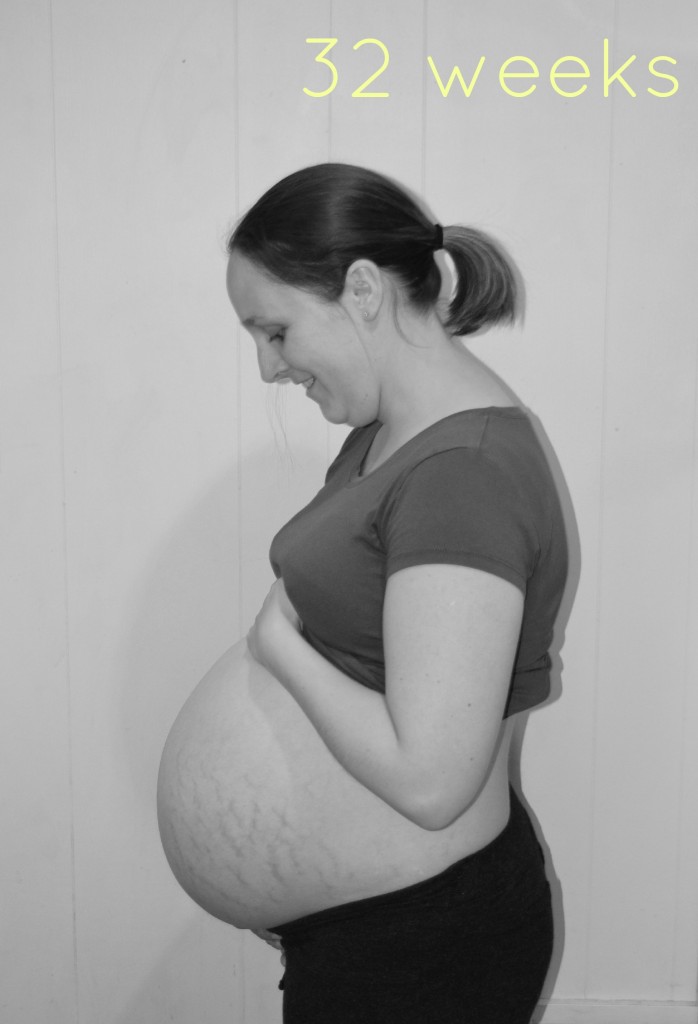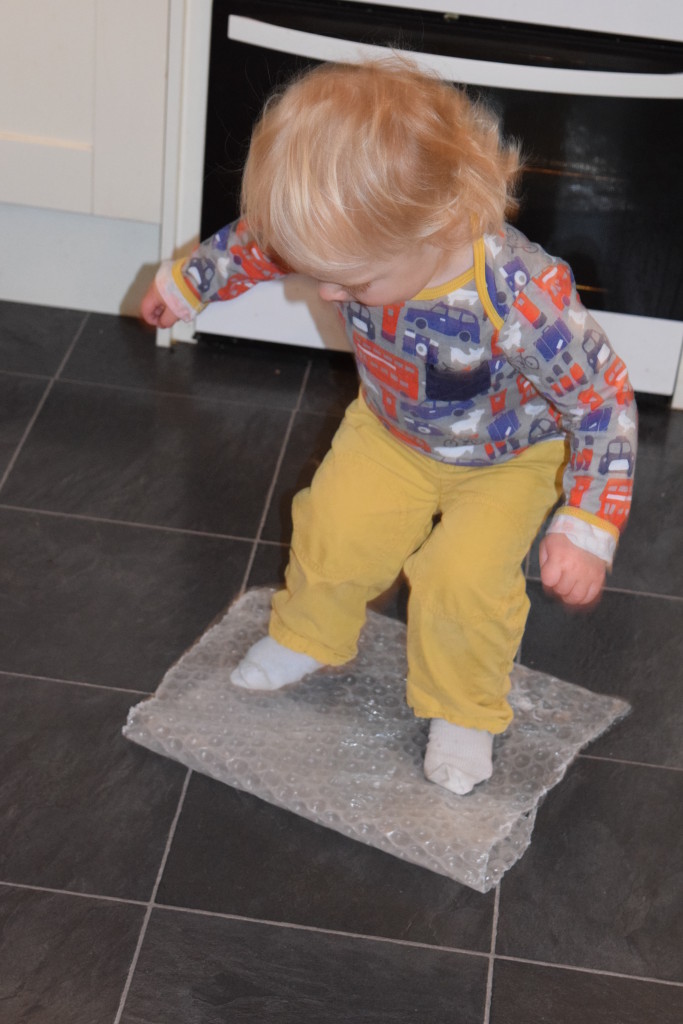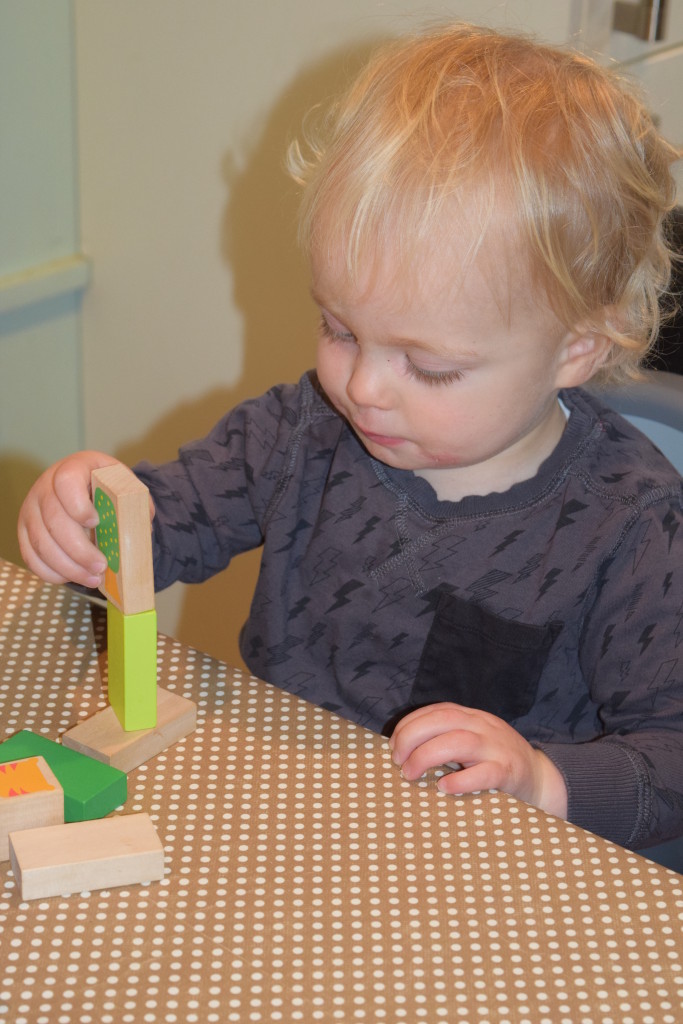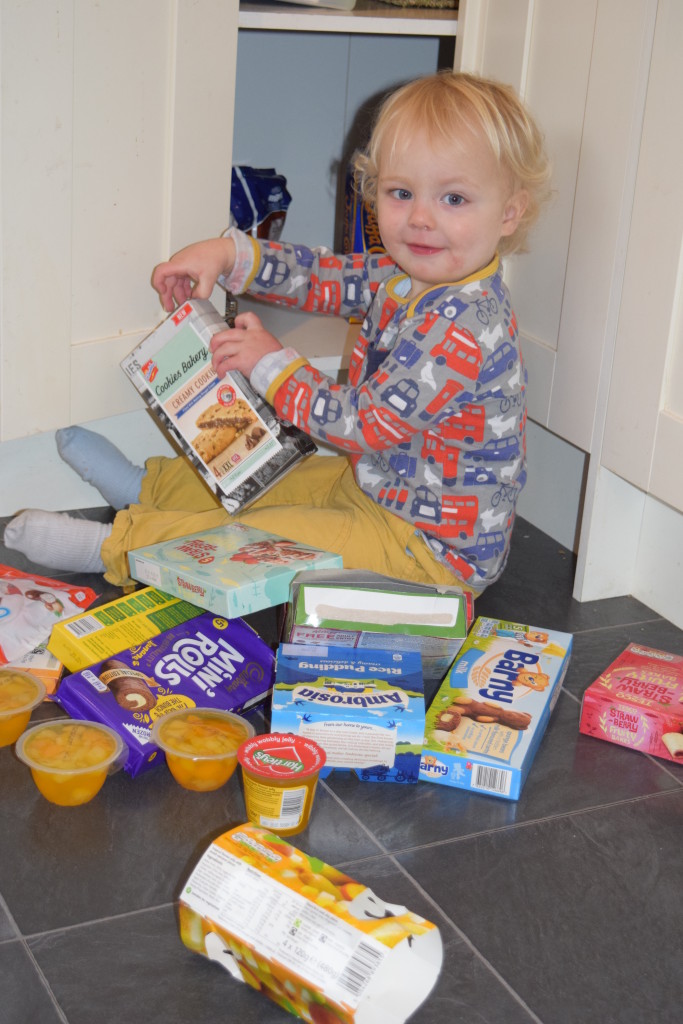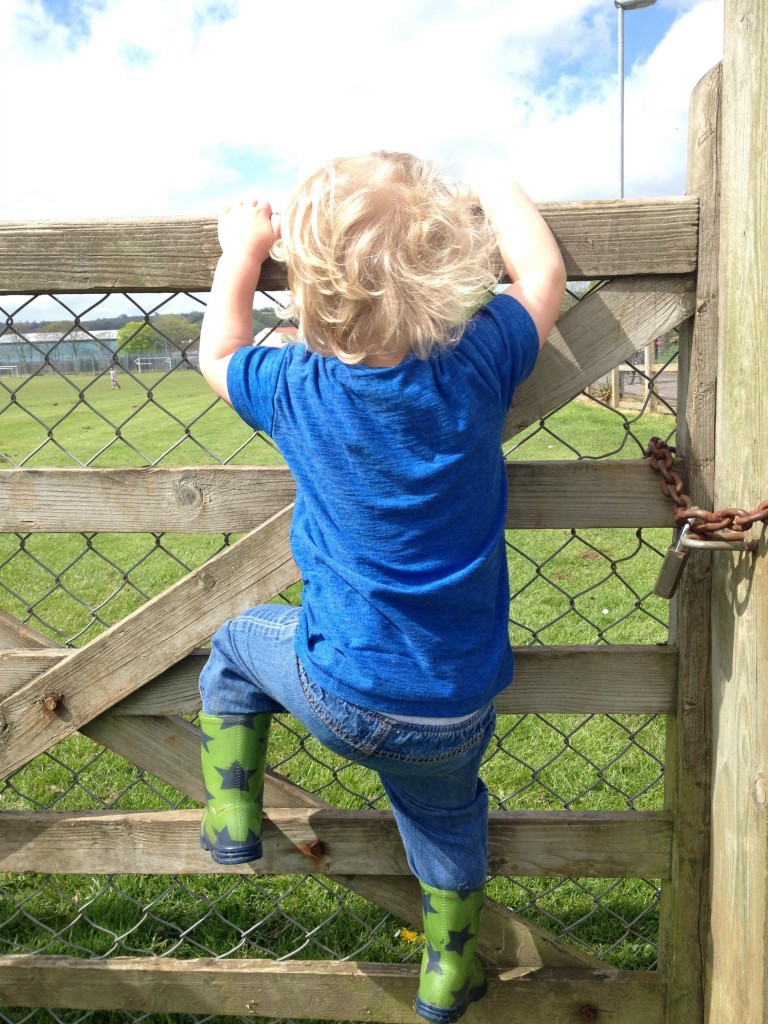 Day 123 – Lovely to see a bit of sunshine. We went down to the park and had a kick about with the football.
Day 124 – Happy 2nd birthday Max!
Day 125 – I am 32 weeks pregnant. You can read my latest bump update here.
Day 126 – Is there anything more fun than jumping on bubble wrap? Max doesn't think so!
Day 127 – A bit of tower building.
Day 128 – Caught this cheeky monkey raiding the cupboards this morning. He looked pretty pleased with himself!
Day 129 – Climbing.