I can't believe it's the end of another week already! (Yes, I know – I say that every week)
This week has been a fairly quiet one, it's been my first week at home on my own with the 4 children, so I have been juggling school runs and house viewings with tidying, cooking and feeding Eliza. There hasn't been much time for anything else! Here is my project 365, week 26.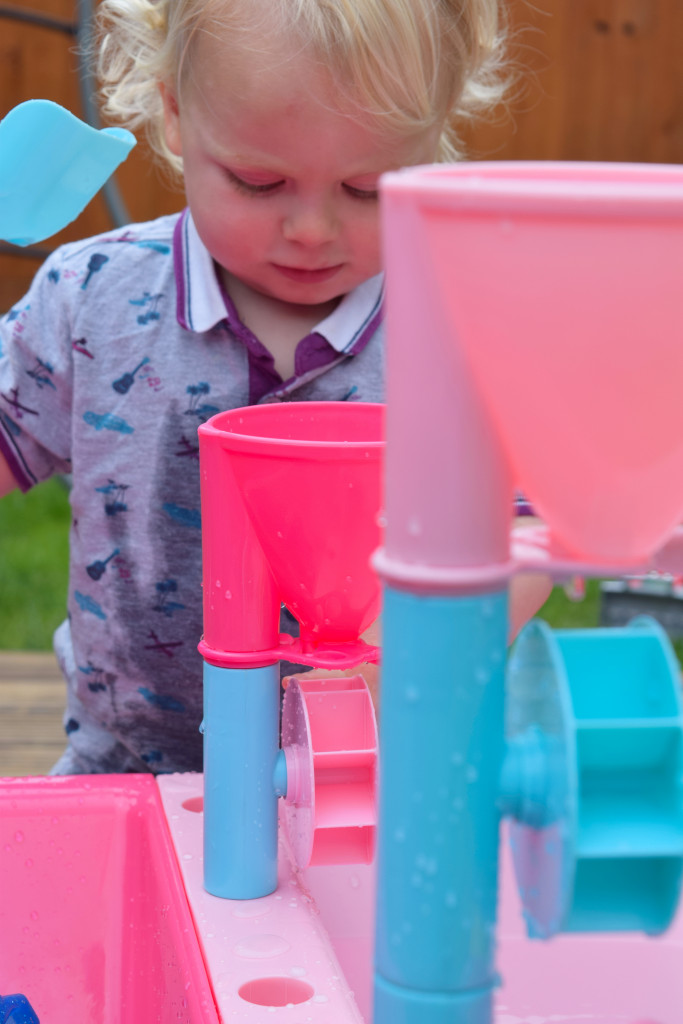 Day 165 – Max loves his new Tidy Books bookcase – he will happily sit and look at his books for a long time.
Day 166 – Helping Mummy with the hoovering
Day 167 – 3 weeks old already – it feels like she's always been here. She is such a content baby.
Day 168 – Max got some money for his birthday a few weeks ago, and today we spent it on a sand and water table for the garden. He loves it.
Day 169 – The weather has warmed up, and we treated ourselves to an ice cream from the ice cream man.
Day 170 – Jacob has been writing stories a lot this week – today he sat for a long time making up a Minecraft story.
Day 171 – Max is desperate to be like the big kids.