Well – it's been a mad couple of weeks! Last time I wrote a project 365 post I was talking about it being the beginning of June, and how that was exciting because I was due a baby at the end of June.
That's not quite what happened.
On 3rd June 2015, baby Eliza Grace made her way into the world at 36 weeks and 2 days, taking us all by surprise. She weighed 6lb 6oz and came home with me 2 days later. Since then life has been a blur.
Day 144 – Gorgeous flowers arrived this morning – I love the bright orange.
Day 145 – I am 36 weeks pregnant. You can read the last ever bump update here.
Day 146 – I finally got my hospital bags all packed – and it's a good job I did!
Day 147 – Welcome to the world Eliza Grace.
Day 148 – This photo was actually taken late yesterday, as Gemma headed off for a residential trip to Haytor on Dartmoor. Little does she know when she gets back she will have a new sister to meet…
Day 149 – Coming home.
Day 150 – I can't stop looking at this gorgeous little bundle.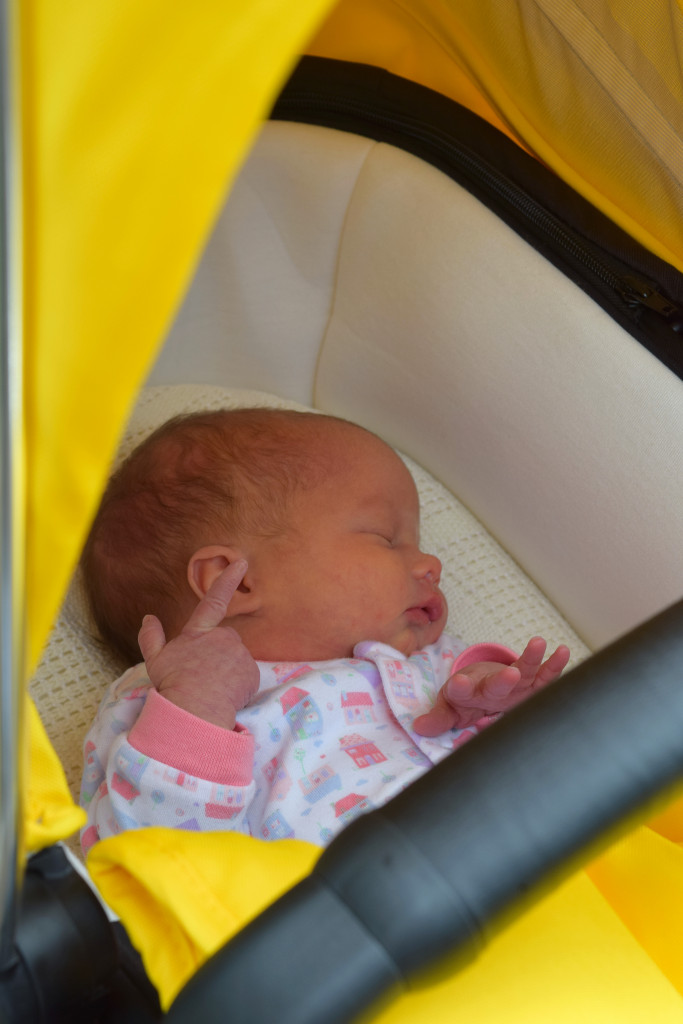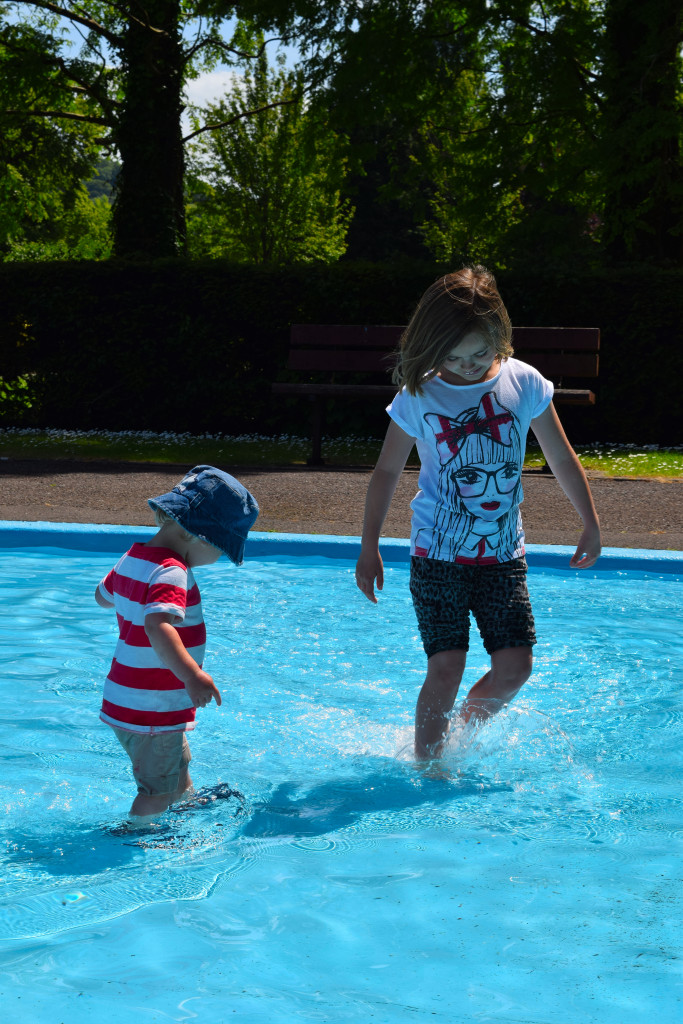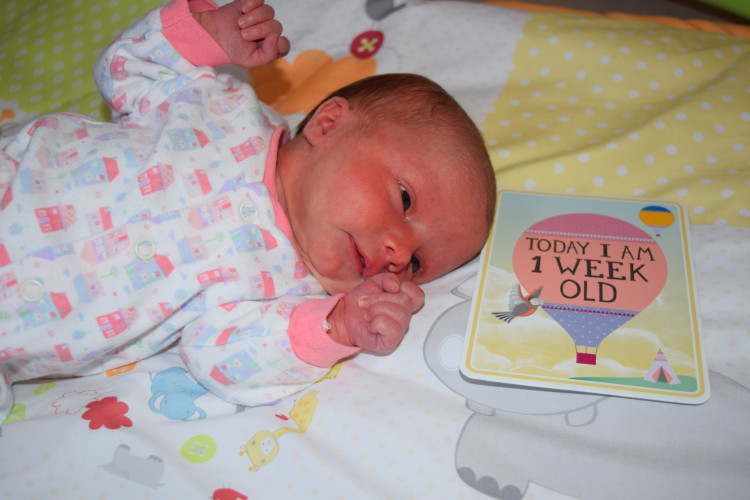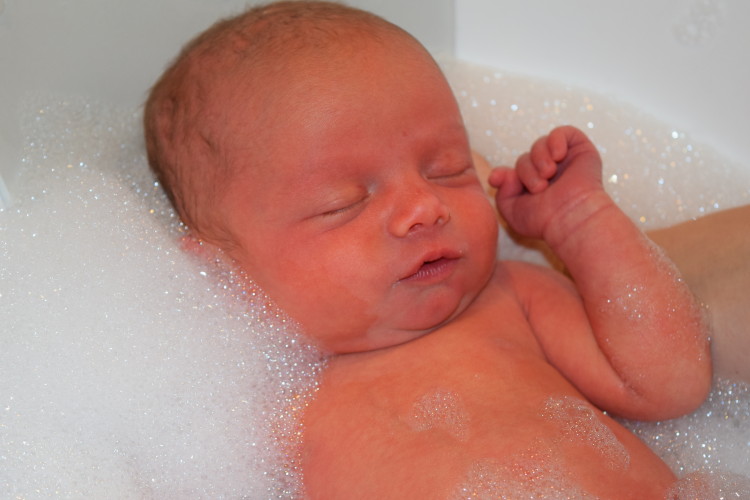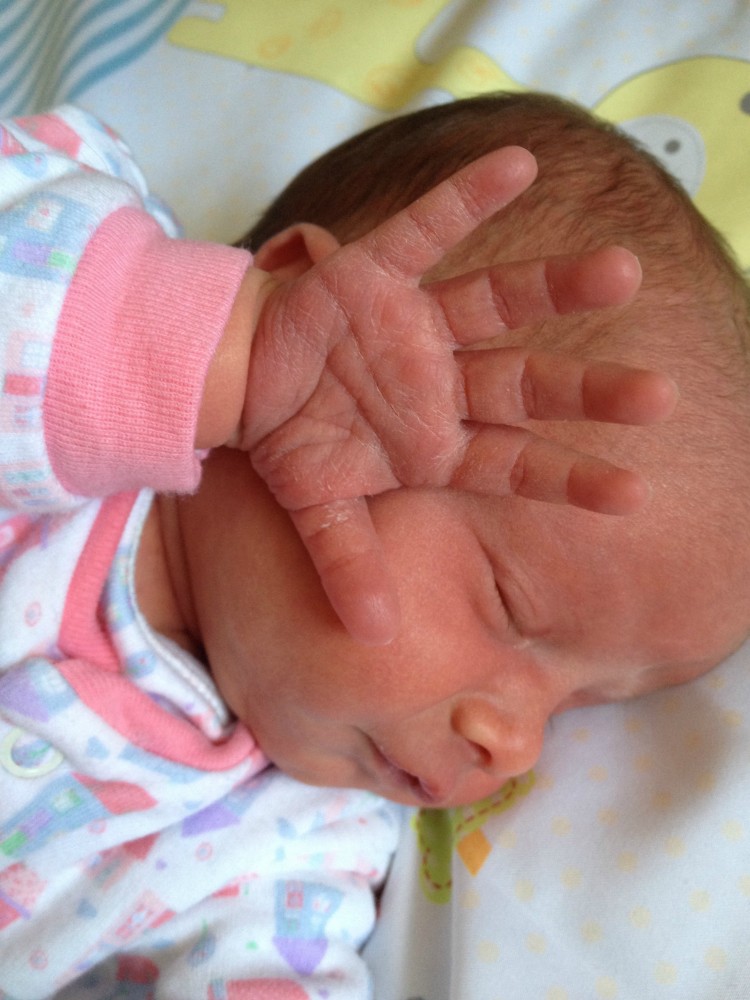 Day 151 – My family is complete
Day 152 – First trip out in the pram, she's so chilled.
Day 153 – Making the most of the sunshine with a trip to the local park and paddling pool.
Day 154 – 1 week old already – where has the time gone?
Day 155 – First bath. I think she liked it!
Day 156 – I can't get enough of teeny tiny newborn hands.
Day 157 – Max adores his new baby sister.