It has been a mixed week of sunshine and some awful heavy rain. Gemma and Jacob broke up for the summer, and are planning lots of summer adventures before they head back into Year 3 and Year 5 in September. Here is our project 365, 2015, week 30.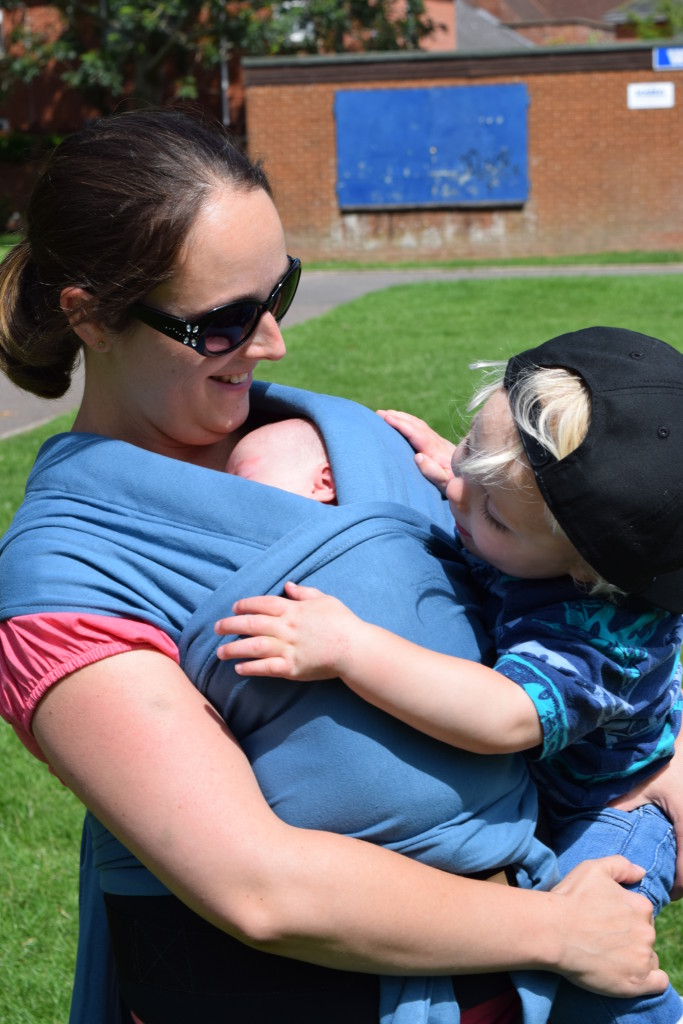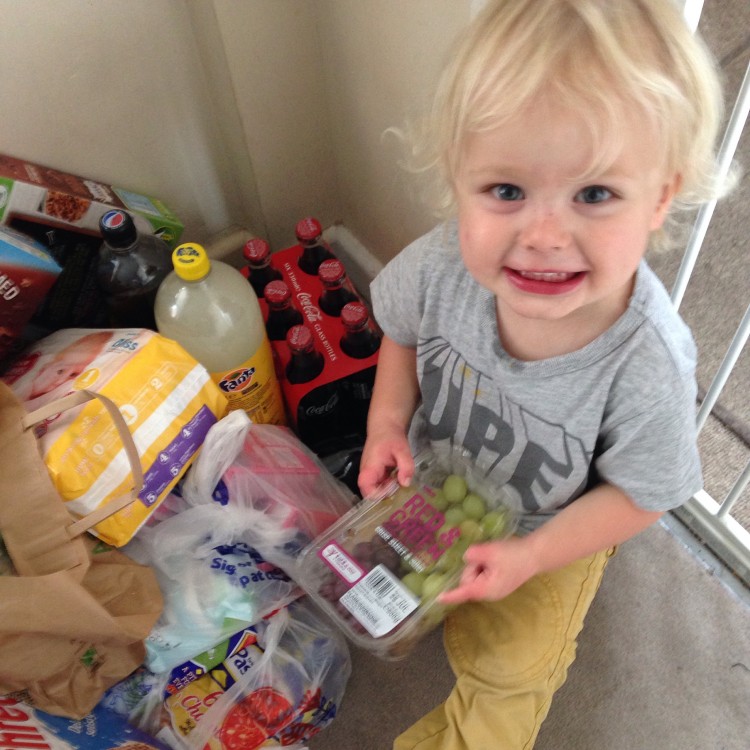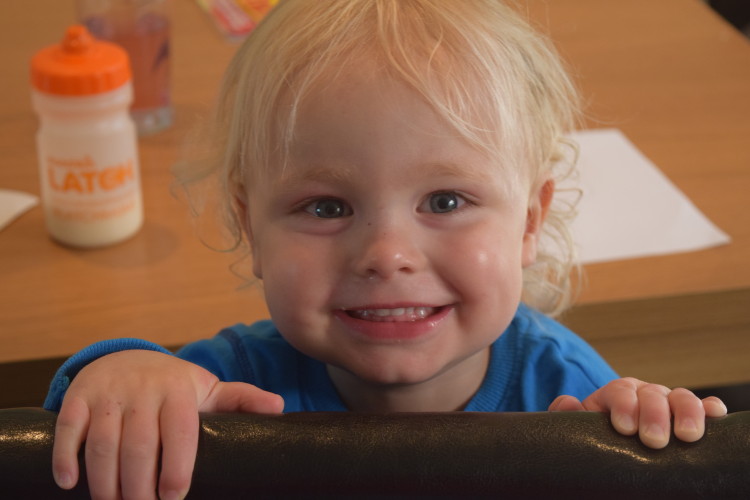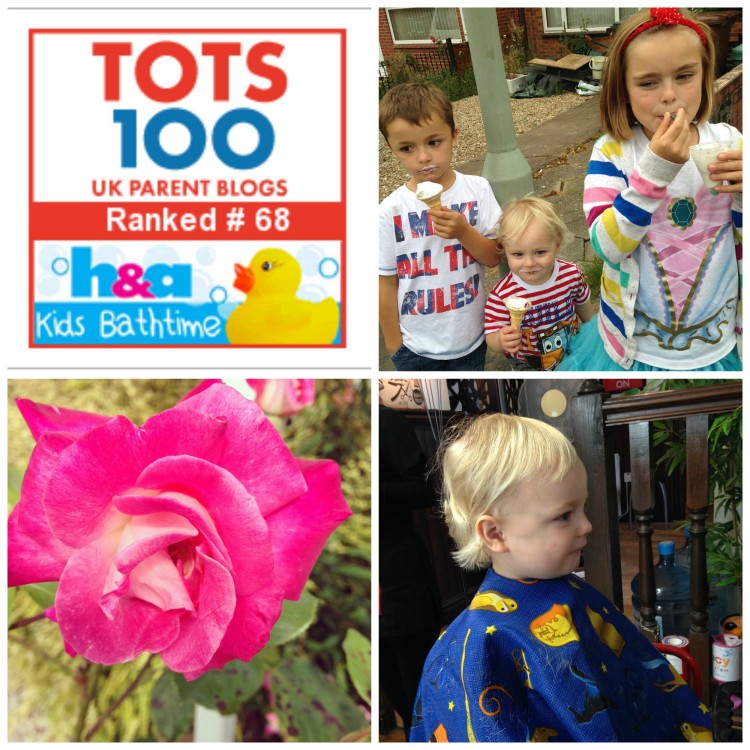 Day 193 – A sunny Sunday so we headed off to the park for a game of cricket. Loved having Eliza in the Papoozle as it left me hands free to play with the others.
Day 194 – Shopping delivery and Max broke into the grapes before I had chance to unpack!
Day 195 – This little cutie just melts my heart.
Day 196 – Over the moon to have achieved my highest ever Tots 100 score – #68
Day 197 – End of term treat from the ice cream van.
Day 198 – This beautiful rose has popped up in my front garden, I love the colour!
Day 199 – A haircut for Max. I hate cutting his gorgeous locks, but he did need a trim as it kept getting in his eyes.