Another week gone already – and another week closer to getting our new home. That's what I keep telling myself. I have struggled to take pictures this week if I am honest – not being in my own home is making me feel a bit down and not really into blogging at all. I am hoping this will change soon. Here is this weeks project 365.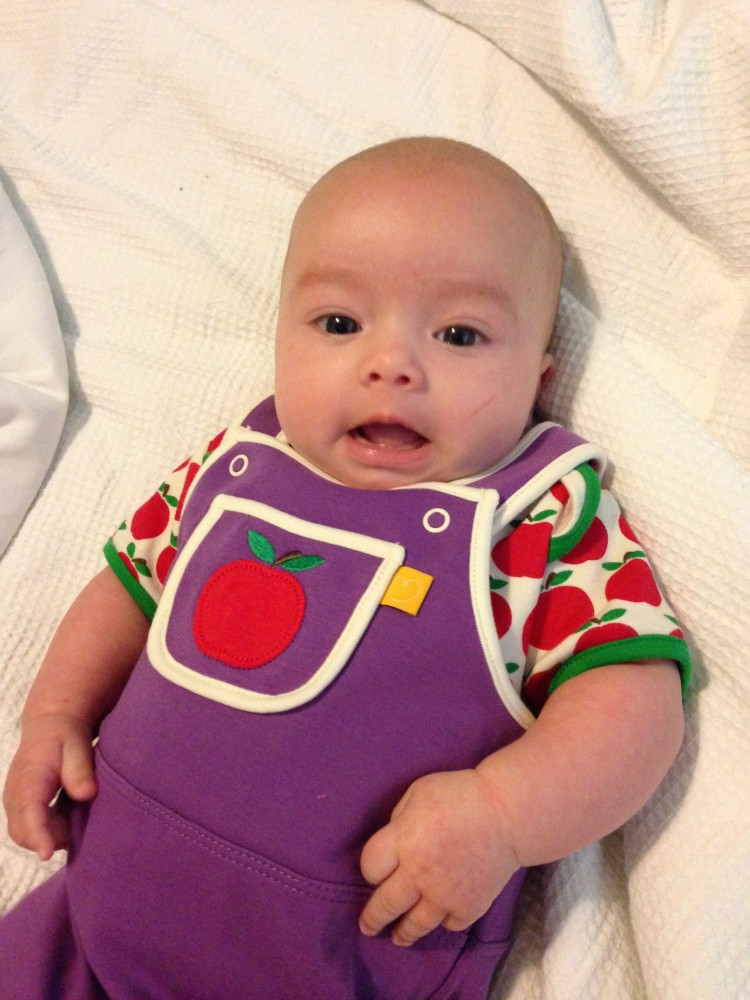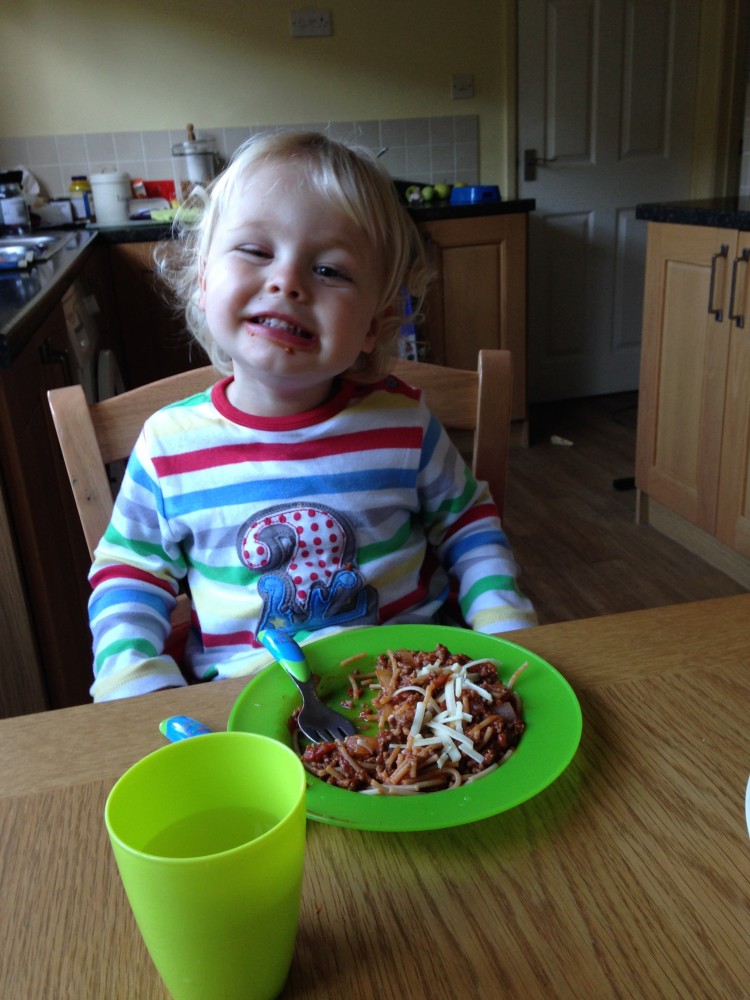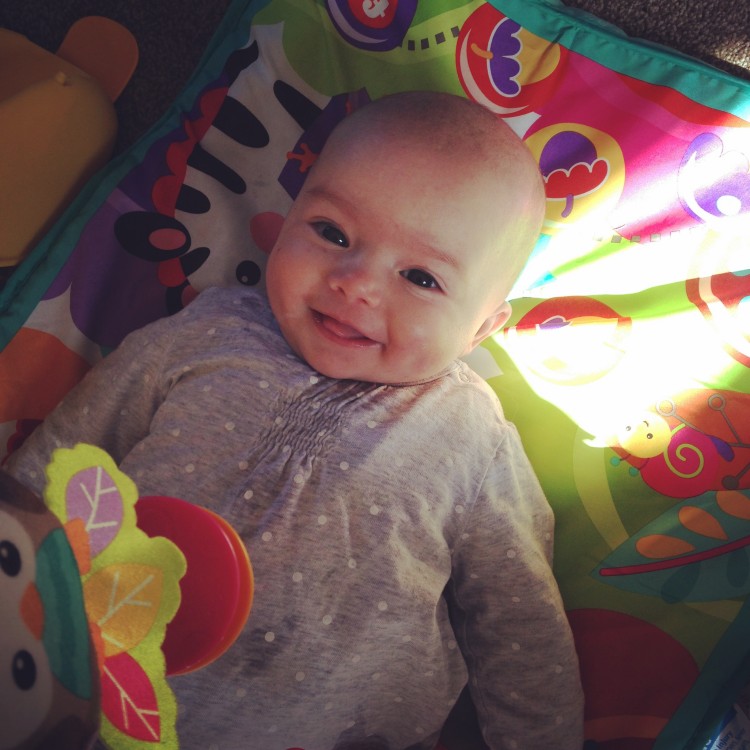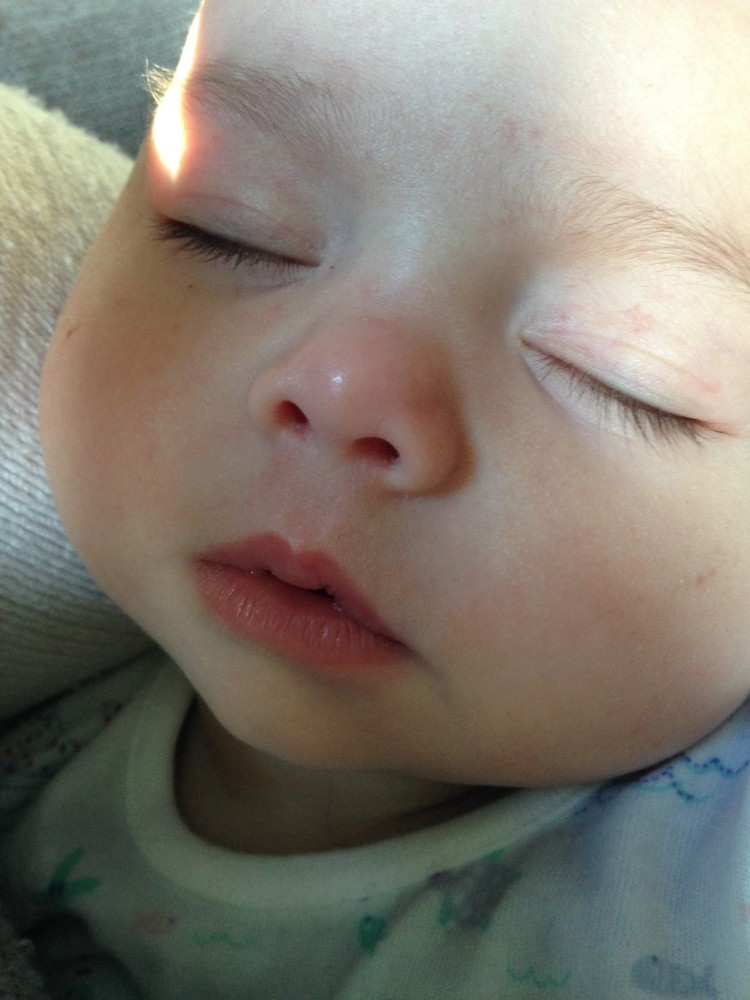 Day 256 – We went for a walk in the local National Trust woodland and Jacob found a cattle grid to explore.
Day 257 – Loving the Little Bird range of clothing from Mothercare, so bright and cheerful.
Day 258 – I reached 10,000 followers on Twitter today – blog milestone!
Day 259 – I took Eliza to a baby sensory class this morning, and she really enjoyed it. She especially loved the bubbles, lights and coloured ribbons.
Day 260 – Spaghetti bolognese going down well.
Day 261 – There is nothing better than seeing this happy face in the morning.
Day 262 – Peace.