I can't believe it's another weekend – the last week has passed by in a flash! The big 2 have been back to school this week,a nd so it has been the usual routine of school, nursery, clubs and home life. Here is our project 365, week 45.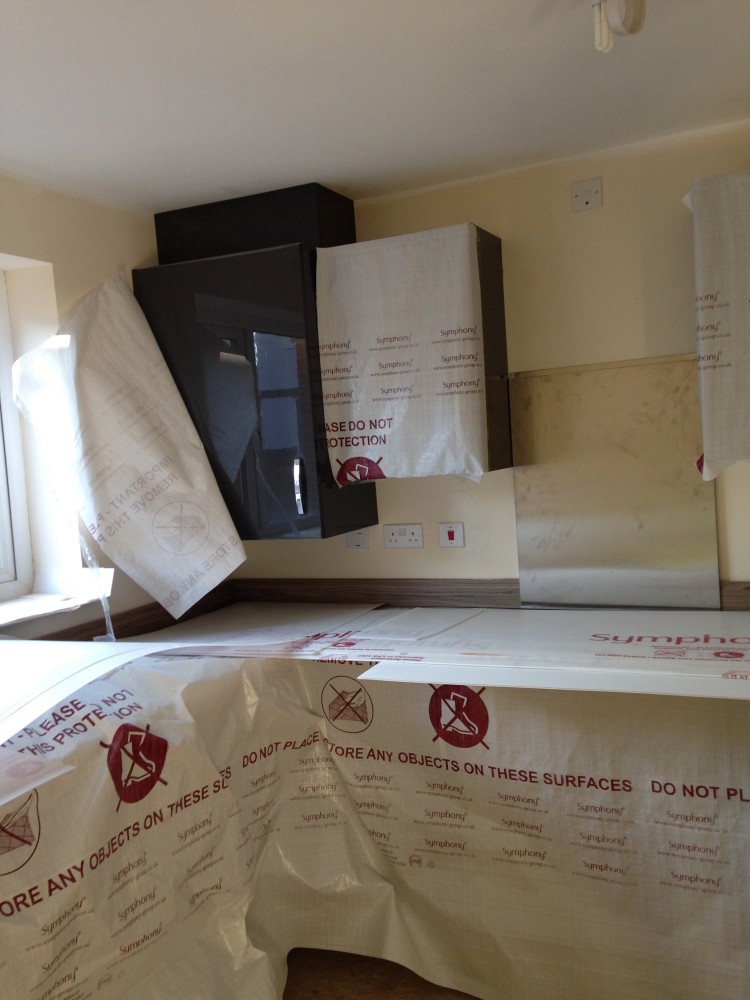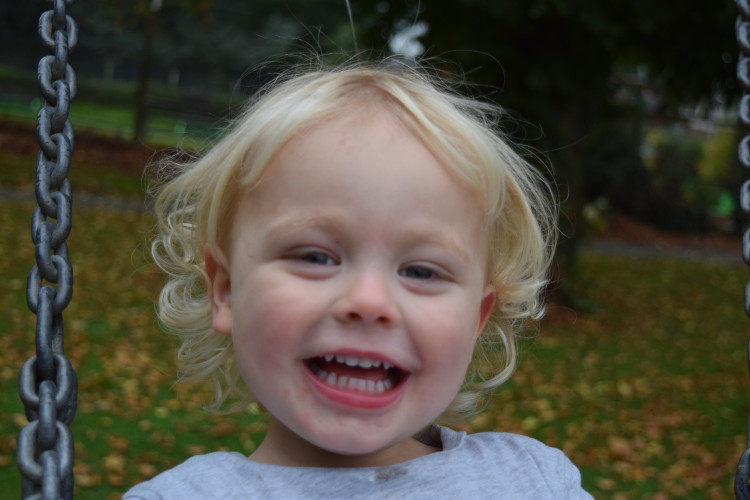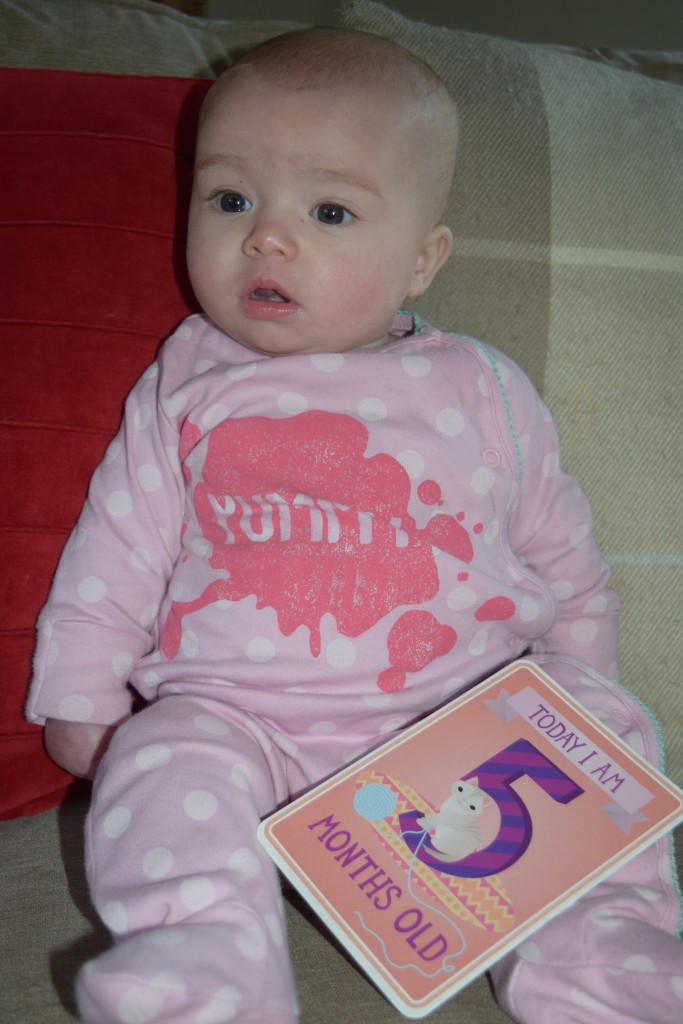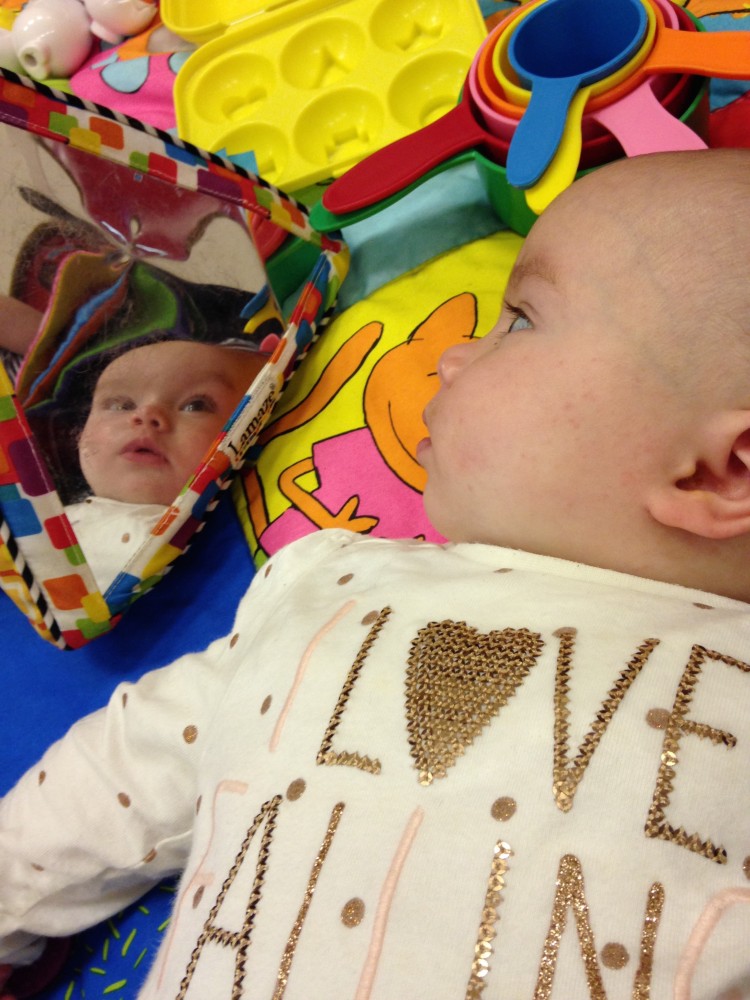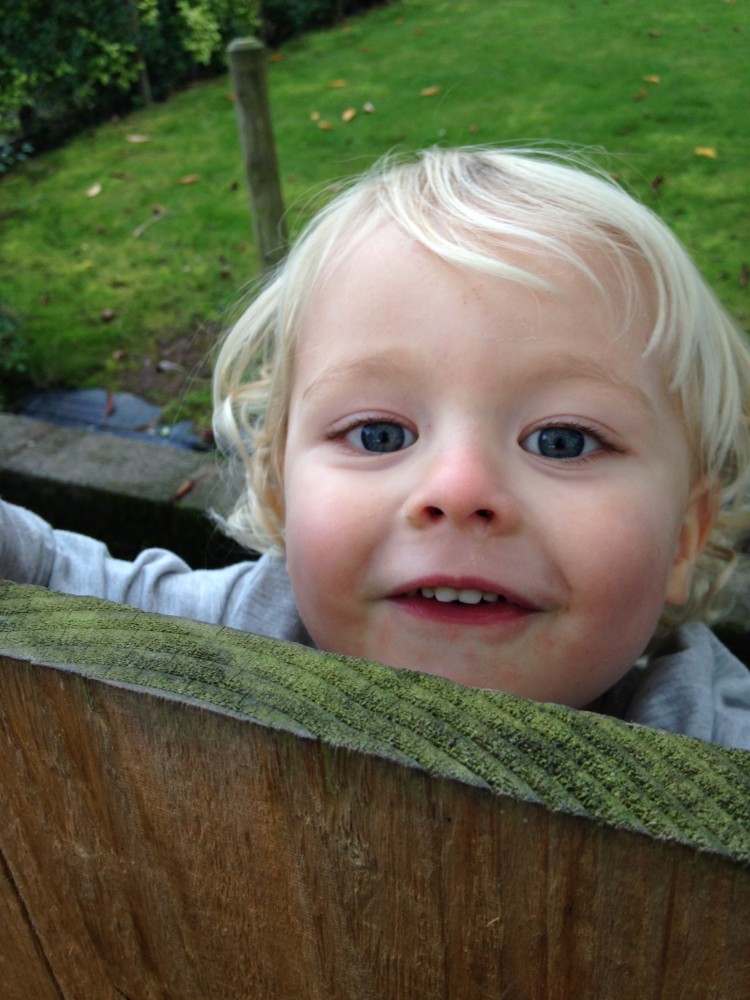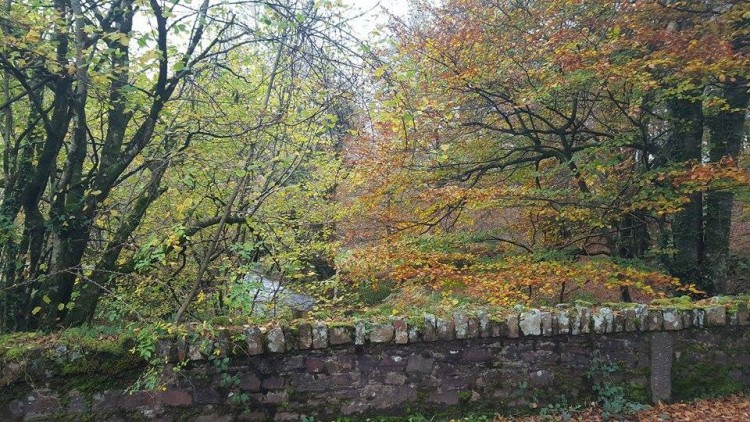 Day 298 – Jacob took part in his first foot ball match, and was awarded Man of the Match!
Day 299 – Weekly house update – the kitchen has been fitted! The bathroom suites are in too, and the tiling and painting has been started. It feels like it is getting there now.
Day 300 – A quick stop off at the park on the way home from nursery. Max loves the swings.
Day 301 – Eliza is 5 months old – how on earth did that happen?!
Day 302 – Baby sensory class today. Eliza really loves the classes – today she enjoyed mirrors, textures and musical instruments.
Day 303 – Someone wanted to play peek-a-boo over the fence while we were waiting for Gemma and Jacob to come out of school.
Day 304 – There are so many autumn colours around at the moment!