My kids love a juice carton. It's something of a treat for them – not something we buy every week – so when they are allowed them, they really enjoy them. They were recently sent a selection of Appy Kids drinks to try, and all 3 kids were excited to taste test them.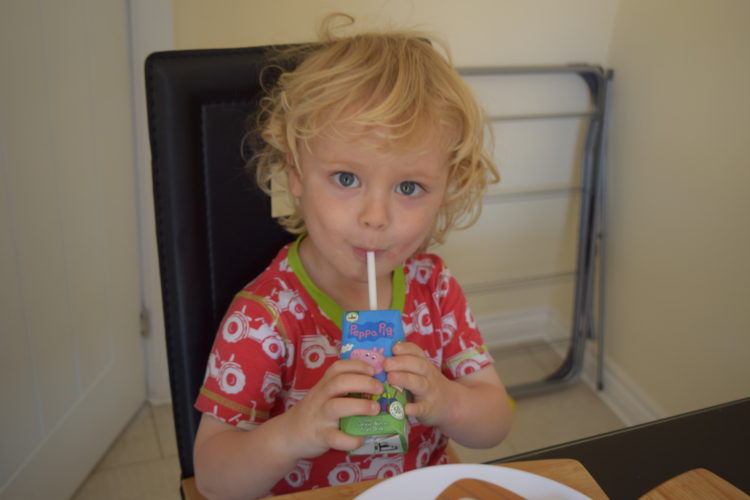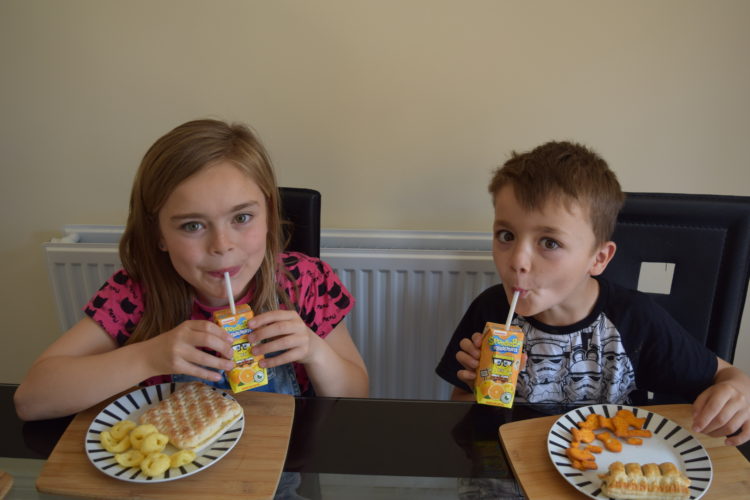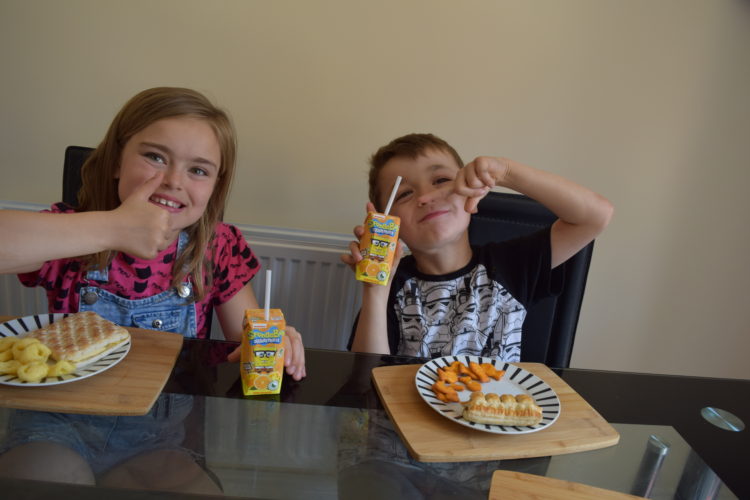 We received the Appy 200ml drinks, featuring Peppa Pig (apple and blackcurrant) , SpongeBob (orange and pineapple) and TMNT (apple and blackcurrant). The characters on the front were well received by the children – they have seen all of these in TV shows and films, and they love related merchandise. Gemma and Jacob loved the orange and pineapple flavour, whereas Max preferred the apple and blackcurrant drinks. I had a quick taste too (in the name of research of course), and I was with Max – the apple and blackcurrant flavour was my favourite. Both are slightly sweet for my personal taste, but I guess that's why they appeal to the kids!
So what makes Appy different? Well, they make all of the juices from natural ingredients and strive to make them low in calories, low in sugars (the drinks are sweetened with stevia) and are free from artificial colours and flavourings. The juices are approved by the Vegetarian Society, are vegan friendly and are even approved by leading nutritionist Jenny Tschiesche.
I am happy to give my kids these juice drinks more often than I maybe would other brands, as they seem a more natural option than the high sugar options available to children. It's not something I would be giving them every day, but they would be perfect for lunchboxes now and then, as well as an ideal choice for days out and picnics. The straws are easy for the children to use – they are telescopic, so they can reach the bottom easily, and the top section is ever so slightly thicker so it doesn't drop down into the carton.
The Appy Drinks range is available from Tesco, Ocado and Whole Foods.
I have teamed up with Appy to offer one of you the chance to win a Appy Drinks goody bag. All you have to do is enter via the rafflecopter form below – good luck!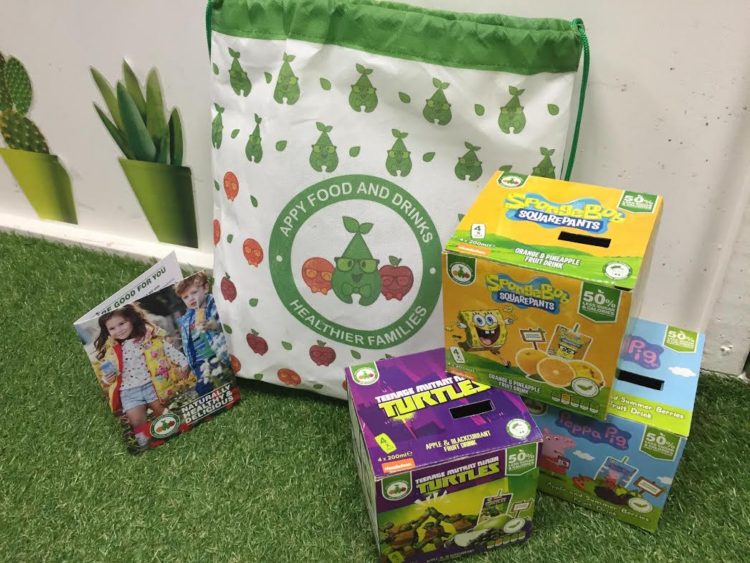 Terms and conditions. Open to UK residents, giveaway ends 4/7/16. Winner will be randomly selected from all correctly completed entries and contacted by email. Winner should claim their prize within 10 days or it may be redrawn. Prize supplied directly from Appy Kids Co. More competitions at www.theprizefinder.com